GUYS FRIENDS CAN often seem as if they don't give a shite. These cousins are the best of mates, and their ultimate birthday tradition is as odd as it is cute.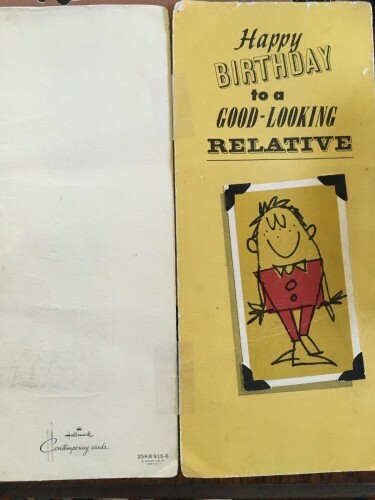 Imgur Imgur
Bill and Steve have been sending each other the same card for the last 47 years, after it was purchased in 1970 with the inside reading:
save this card. you can send it to ME on my birthday.
They took it oh-so-literally, and passed the card 94 times.
Redditor LincolnsLostSpeach posted a photo of the card: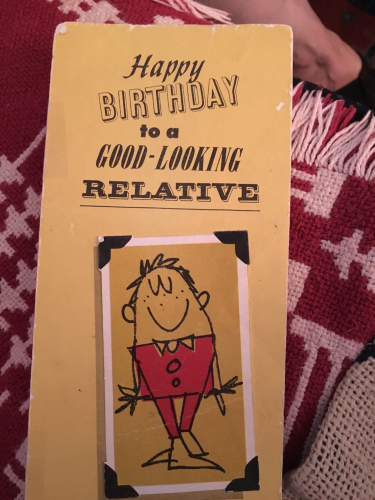 He writes:
So over the past 47 years my fiancee's uncle and his cousin have been passing the same card back and forth.
[I] should also mention the card only cost $0.25 when it was purchased in 1970.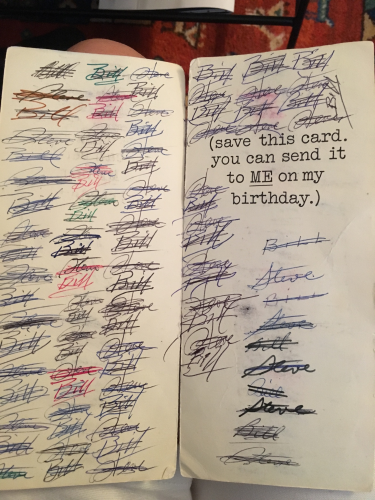 The card has been viewed over 1.3 million times since it was posted yesterday. May it long continue.
DailyEdge is on Snapchat! Tap the button below to add!