JUST WHEN YOU think you've seen everything, you find a vomiting dessert.
Japanese company Sanrio, creators of Hello Kitty, are responsible for this egg-like character called Gudetama, who has inspired a host of themed cafés in the country.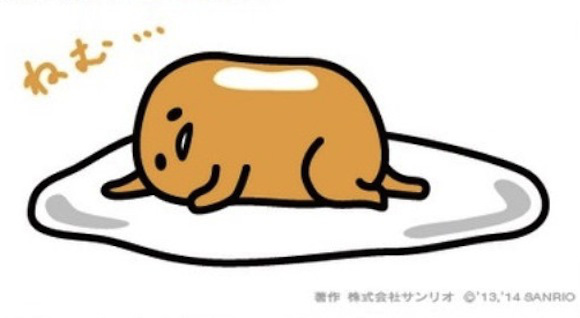 Sanrio Sanrio
According to Kotaku, one of these cafés is currently serving a dessert dim sum (or dumpling) shaped just like Gudetama. But the dish has a few interesting quirks.
For one thing, when you squeeze the Gudetama dumpling, he vomits custard.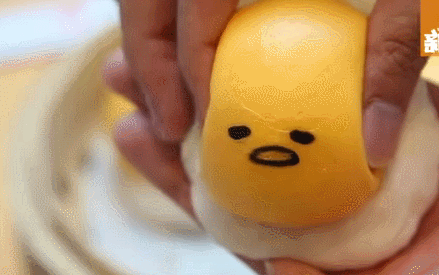 YouTube YouTube
And that's not all. When you poke a chopstick in his arse (yes, it's an egg with an arse), he poops chocolate.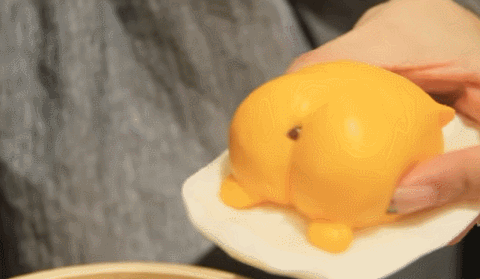 YouTube YouTube
This should come as no real shock, considering Sanrio stated last year that Hello Kitty is not a cat, but a little girl dressed like one.
The pooping/vomiting desserts are just par for the course, really.
NMplusCHANNEL / YouTube
We're just going to put this out there: We would eat this. Several of them, in fact. Would you?

Poll Results:
Are you out of your mind?
(505)