LAST MONTH, WE saw a hairdresser go the extra mile to accommodate a little boy with autism. Now, it's Santa's turn.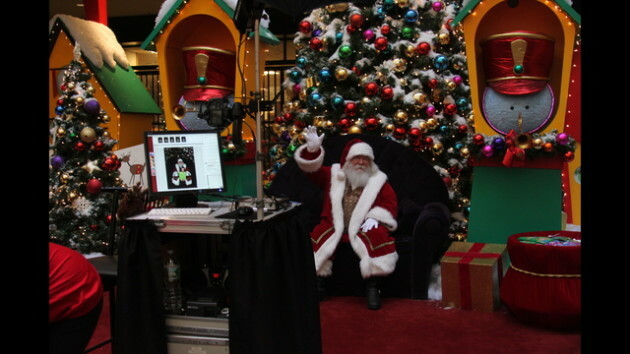 Autism Speaks Autism Speaks
A photo of a Santa taken during an Autism Speaks caring event in Charlotte, North Carolina is getting a lot of attention online for being adorable.
The photo was taken by a memeber of the Autism Speaks family services team, Maeghan Pawley. She told them that the little boy refused to sit on Santa's lap, so the (not so young) Santa got down on the floor and came to the boy.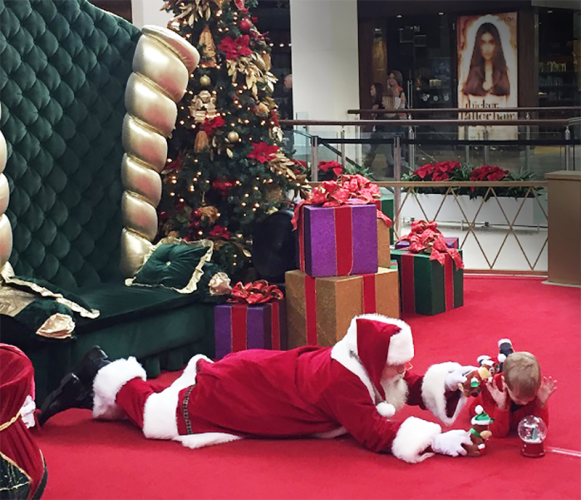 Autismspeaks, Maeghan Pawley Autismspeaks, Maeghan Pawley
The whole staff (Santa included) was overly accommodating for all of our kids, really trying to get the best picture and create the best experience possible, regardless of how much time or patience was needed to do so.
The photo was posted to Facebook and shared over 15,000 times so far, with almost 50,000 likes.
Others began to share their own special Santas <3