GOD BLESS KARA Yoshimoto.
The makeup artist responsible for Saoirse Ronan's look at last night's Golden Globes has seen fit to share the wealth, by providing the public with a break-down of the products she used on the Irish actress ahead of the first award ceremony of the year.
Just like last year, Kara uploaded photos of Saoirse to Instagram, and then elaborated on the inspiration – and most importantly – the cosmetics behind the actress's red carpet look.
Paying tribute to Saoirse, who wore a Gucci gown last night, Kara began by writing:
Inspired by the simplicity of the 

#Gucci

 gown with it's sheer beaded veil of crystalline silvery stones, and all the skin, I started by featuring her complexion by moisturizing and blending out the foundation creating a satin like porcelain finish.
"I glammed up Saoirse's look by dressing up her eyes with silver shimmery smoke and with bright fire red lips as an accessory to compliment her blue eyes and all the silvery tones.
So, let's get down to the nitty-gritty. What products are we talking here?
The face
Chanel Sublimage La Creme Yeux and Rose water
Chanel Ultra Tenue BD01 Foundation
Chanel Natural Finish Pressed Powder in Clair
Chanel Les Beiges No 40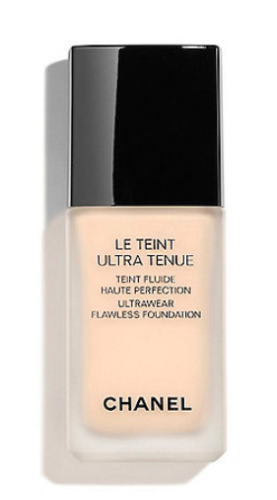 Debehams.ie Debehams.ie
Chanel Ultra Tenue €50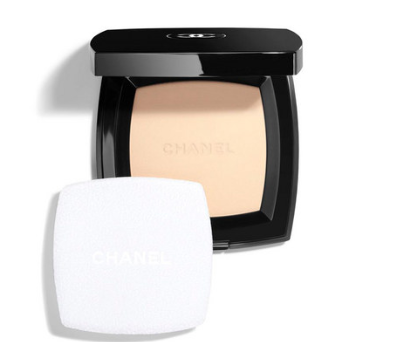 BrownThomas BrownThomas
Chanel Natural Finish Pressed Powder €43.00
The eyes
Chanel Long Lasting Eyeliner in Mat Taupe
Chanel Multi-Effect Quadra Eyeshadow in 308 CLAIR-OBSCUR
Chanel Illusion d'Ombre in Fantasme
Chanel Inimitable Intense Mascara in 20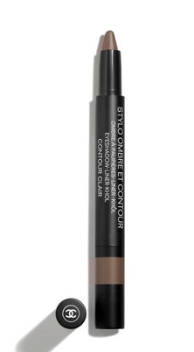 Brown Thomas Brown Thomas
Chanel Multi-Effect Quadra Eyeshadow €31.00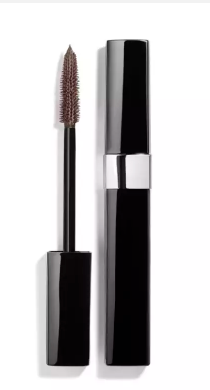 feelunique.com feelunique.com
 Chanel Inimitable Intense €33.60
The lips
Chanel Boy de Chanel Lip Balm
Precision Lip Definer in Natural
Chanel Rouge Allure Liquid Powder in 954 – RADICAL

Brown Thomas Brown Thomas
Precision Lip Definer €24.00
Brown Thomas Brown Thomas
Chanel Rouge Allure Liquid Powder €36.00
But Kara didn't just leave it at a list of products, oh no.
She also gave a blow-by-blow on her application, and the reasons behind it, in two Instagram uploads earlier today, making her – thus far – our favourite person of 2019 
DailyEdge is on Instagram!