1. Eating a treat your mam bought during the Big Shop
If Saturday was Big Shop day in your house, chances are there was at least a Thrift or Yellowpack biscuit on the go.
Maybe a jam doughnut from Superquinn if you were really lucky.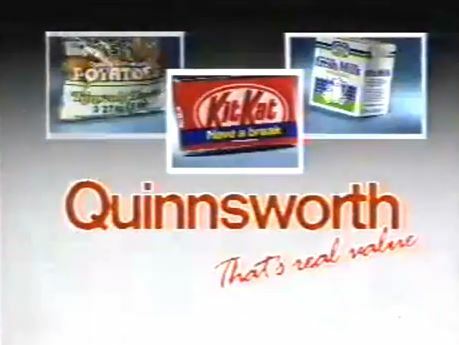 Retro Ireland Retro Ireland
2. Watching Seaquest DSV or Dolphin Cove
Nautical TV shows were a big Saturday evening hit.
Fanpop Fanpop
UTubeNazi
3. Watching Baywatch
Another watery theme.
Altogether now:
SOME PEOPLE STA-AND IN THE DARKNESS…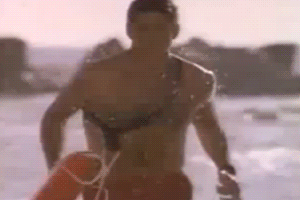 Tumblr Tumblr
4. Watching Gladiators (if you had The Channels)
If you didn't have The Channels you lied about having watched Gladiators in school on Monday anyway.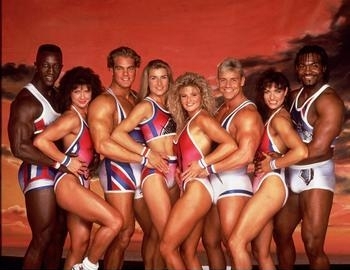 Ukgameshows Ukgameshows
5. Having a bath
Once a week you had a good wash, often sharing the bathwater with a sibling.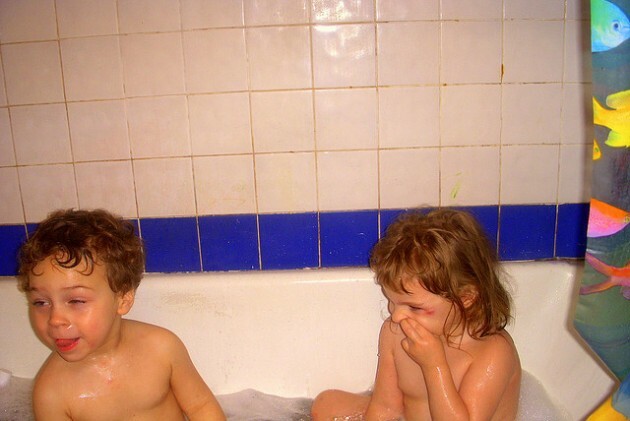 Flickr Flickr
6. Putting on clean pyjamas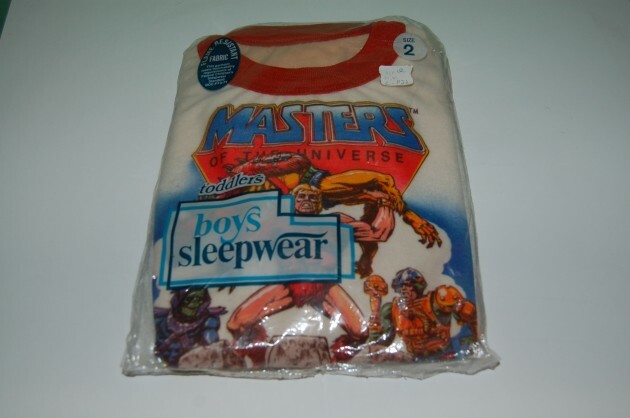 He-man He-man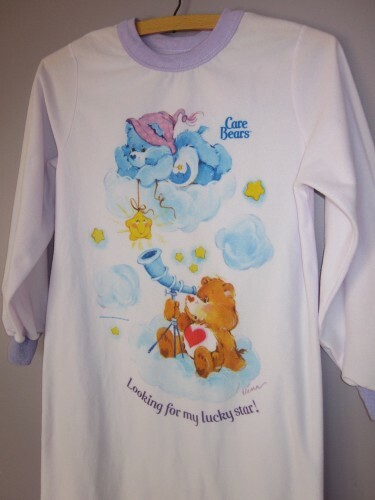 Etsystatic Etsystatic
7. Drying your hair in front of the fire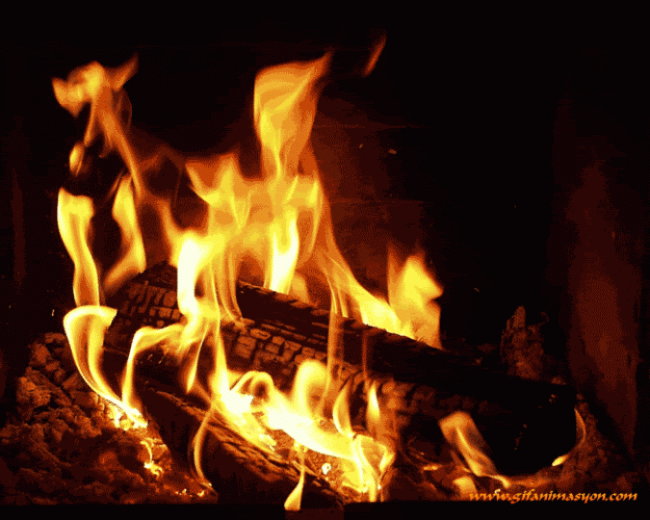 Photobucket Photobucket
8. Being allowed to stay up to watch Dallas
Dale R. Gonyea