FEEL LIKE YOU'VE lost a limb when your phone runs out of battery?
Find yourself increasingly asking bartenders if they'll plug it in for you, or frantically asking friends "does anyone have an iPhone charger? NO, AN IPHONE 4 CHARGER!".
The clever folks at Buzzfeed have devised some tips to help you conserve those bars.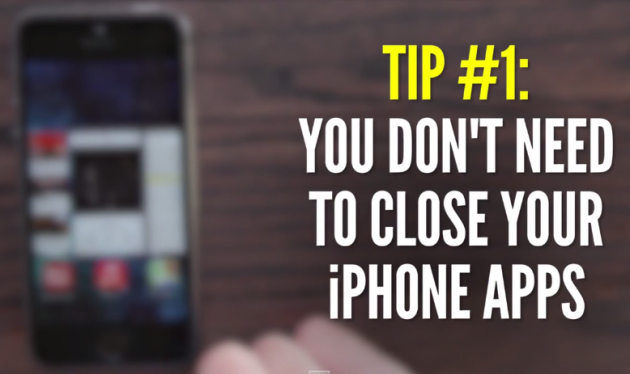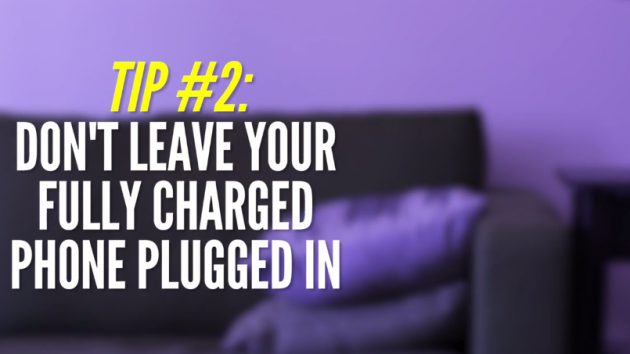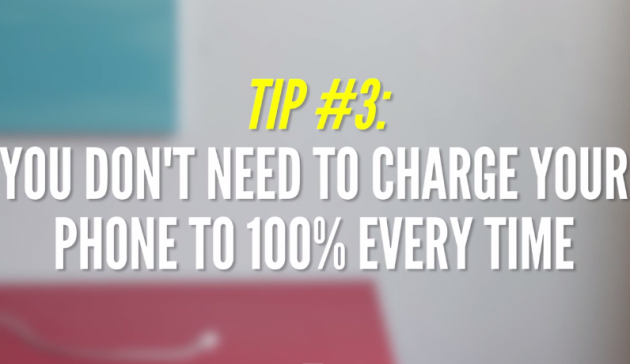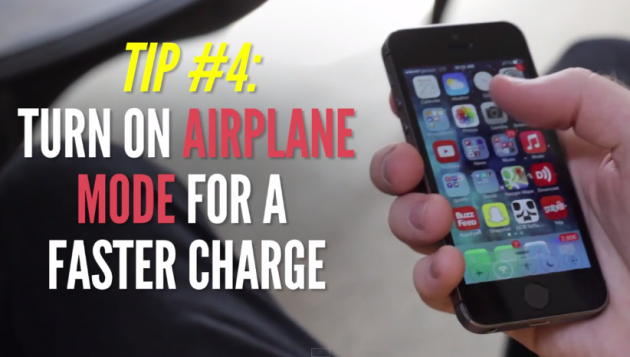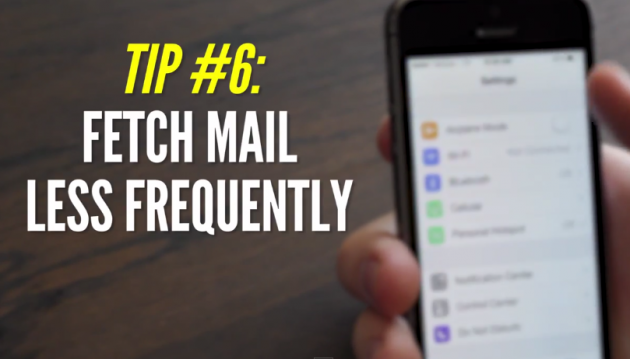 BuzzFeedBlue / YouTube