JOURNALIST AND MUSICIAN (and must-follow Twitter account) Rhodri Marsden tweeted this morning about an epic screw-up in the workplace.
This was it: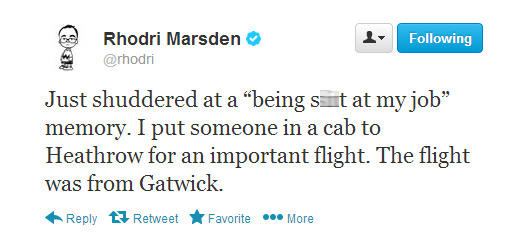 His tweet spawned replies. Those replies spawned replies. And before long, all of Twitter was recalling their most skin-crawlingly horrifying work blunders.
These will make you feel better about your job.
1.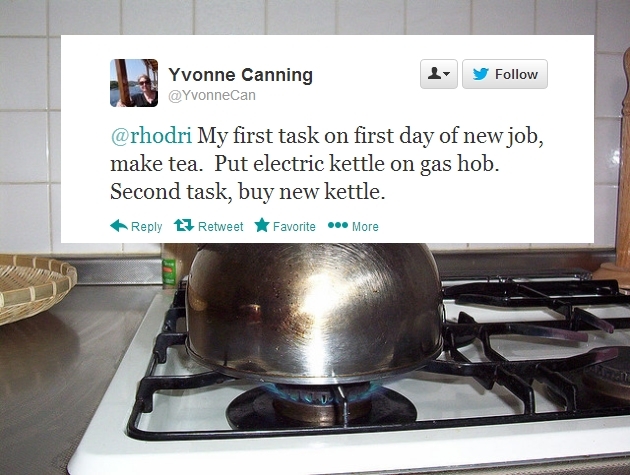 Joshua Rappeneker Joshua Rappeneker
2.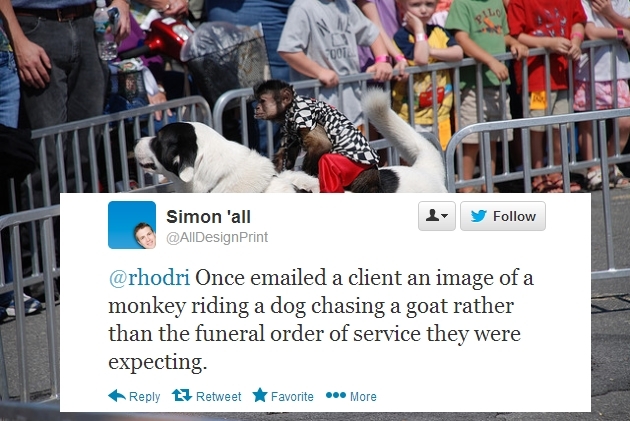 Joe Shlabotnik Joe Shlabotnik
3.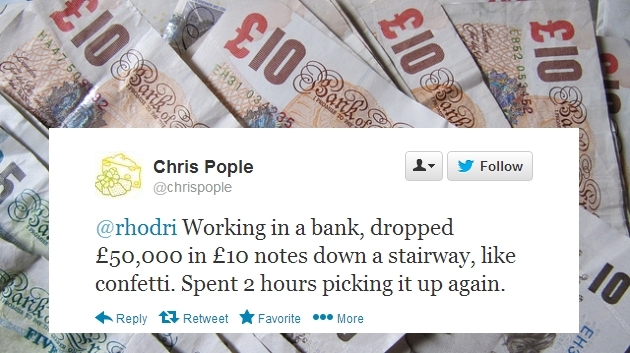 HowardLake HowardLake
4.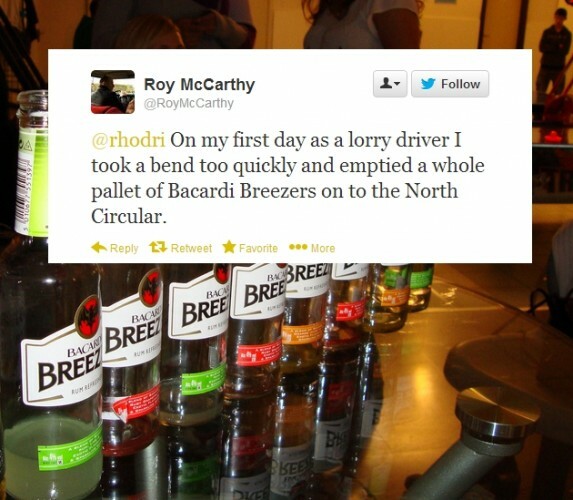 vawa_92 vawa_92
5.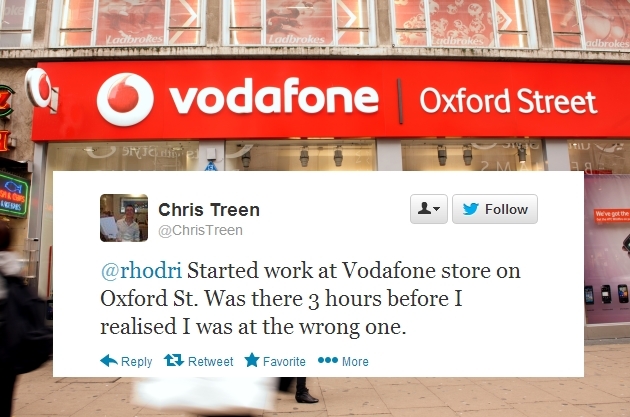 PA Archive PA Archive
6.
karola riegler photography karola riegler photography
7.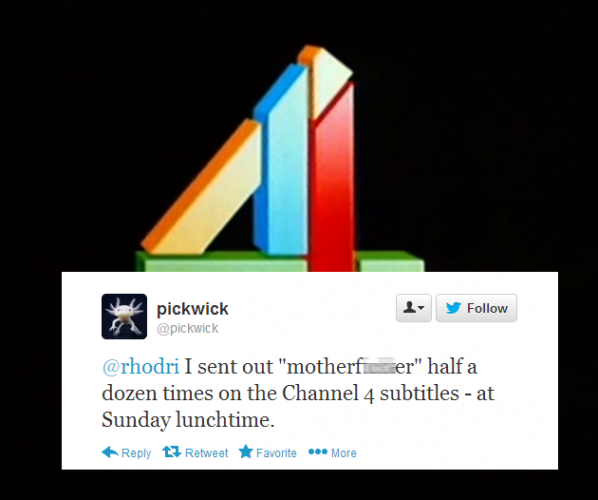 YouTube YouTube
8.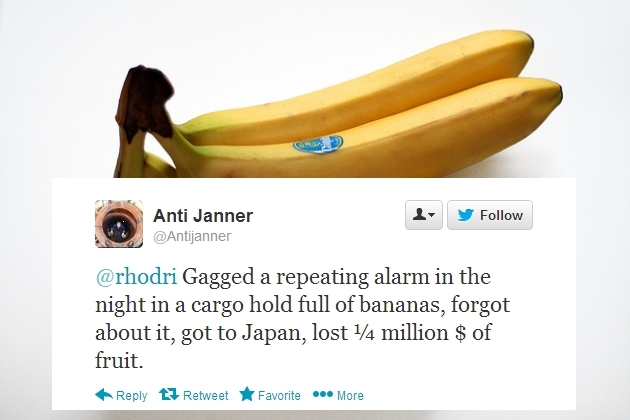 24oranges.nl 24oranges.nl
9.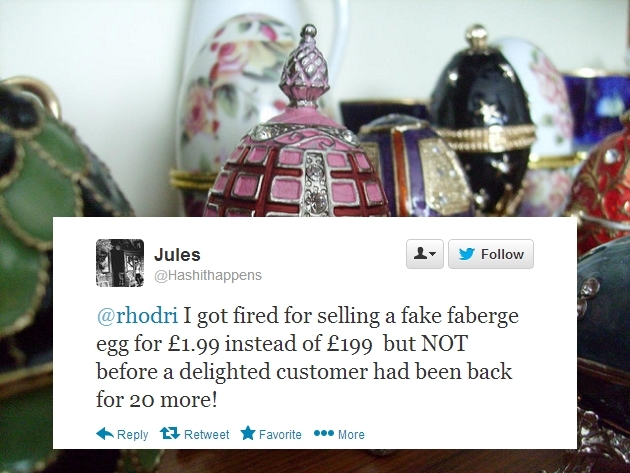 mueritz mueritz
10.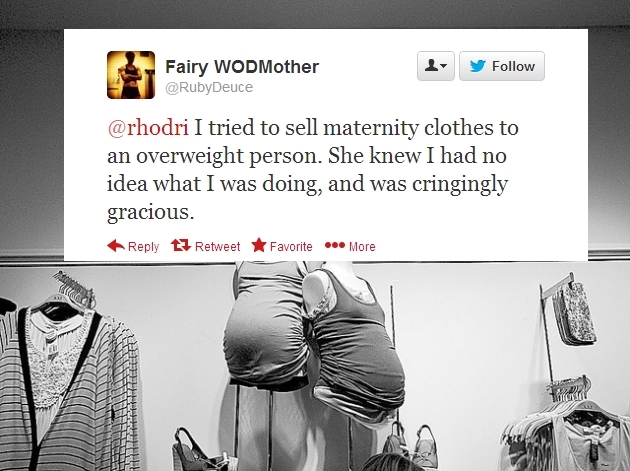 lizasperling lizasperling
11.
featherfly27 featherfly27
12.
liewcf liewcf
13.
NS Newsflash NS Newsflash
14.
SchuminWeb SchuminWeb
15. And worst of all…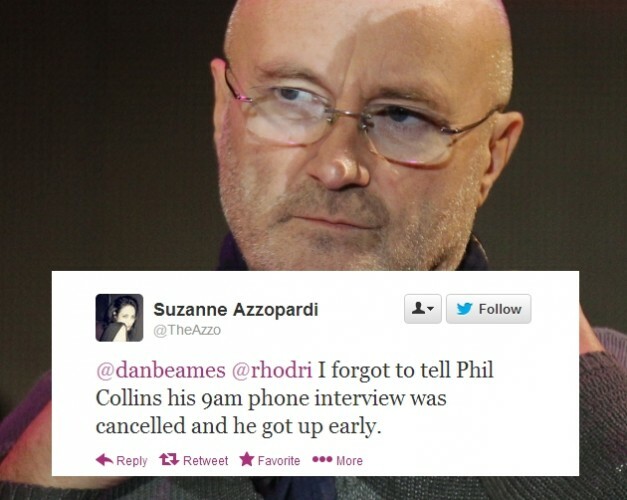 Luca Bruno Luca Bruno
The horror.
What is your worst ever workplace screw-up? Let us know in the comments…