WE'VE ALL SEEN the 'no make-up selfies' that have been dominating social media in the past week and raising much-needed funds for cancer charities in the process.
Well, put the face-wipes away and get the sellotape out, because the upcoming craze in selfies are sellotape selfies, or sellofies.
JUST when you thought the selfie trend couldn't bear the brunt of another off-shoot, along comes 21-year-old Brighton student Lizzie Durley.
She started the new online craze having taken inspiration from Jim Carrey's character in 'Yes Man', according to the Daily Mail.
I was having a bad day and remembered that scene from the film which really tickled me. 

I figured people were getting bored of the whole 'selfie' craze – I know I was. 

So I just applied the concepts of the selfie to this idea and it resulted in Sellotape selfies!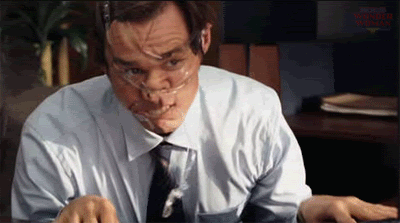 The craze was quick to take off, with 50,000 liking the Sellotape Selfie Facebook page in 24 hours. The page now has almost 125,000 likes, with hundreds proudly displaying their distorted faces online. While the #nomakeupselfie is raising cash for charity, there's no clear aim in mind for sellofies. However, UK brain cancer charity Braintrust is encouraging donations when photos are shared.
SO. Let's have a look at some of these charmers.
1. This guy is dedicated to the cause, proudly sitting beside the Facebook page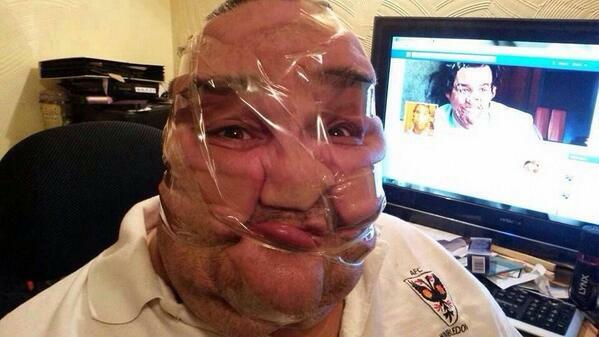 Sellotapeselfe Sellotapeselfe
2. There's both shock and awe in that expression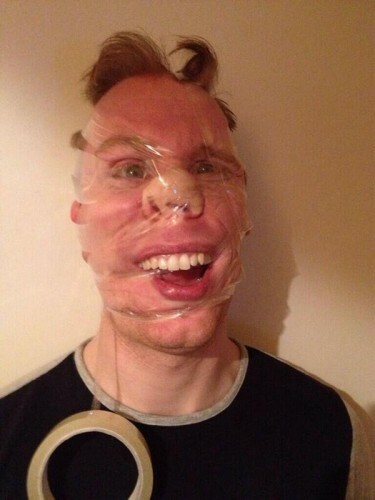 SellotapeSelfie SellotapeSelfie
3. We can't deal. Imagine the pain trying to get that off the hair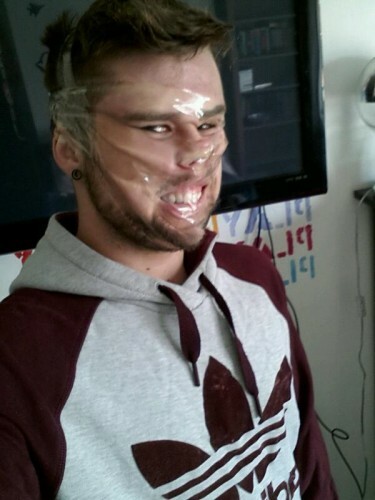 puppyplums puppyplums
4. And what?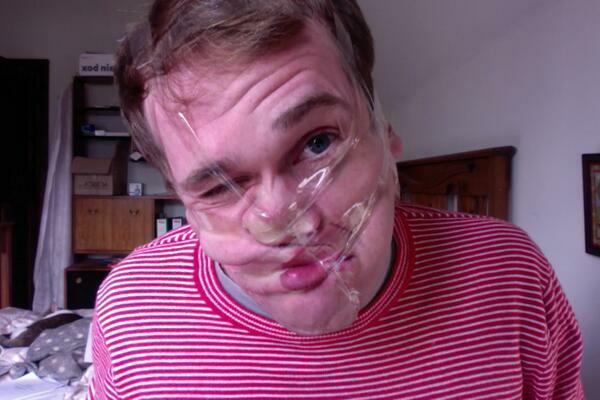 Brainstrust Brainstrust
5. Some even included things in with the sellotape. Never lose the remote again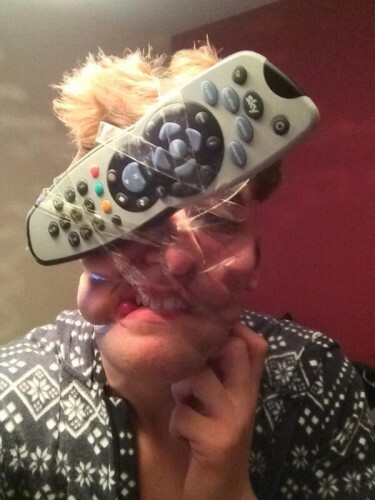 Reubenknill1 Reubenknill1
6. Or your toy monkeys
RobbieTheIntern RobbieTheIntern
7. The perfect disguise for those who want to participate but remain anonymous. The slipper's a nice touch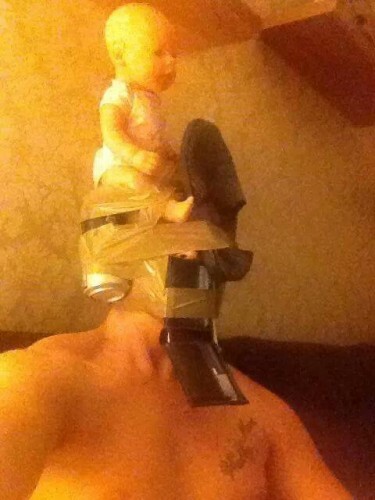 Sellotape Selfie Sellotape Selfie