1. How many people have you shifted in your whole life?
Way more than 30 I reckon
Countless. I really don't know.


2. Pick a colour that suits your personality best
3. Your bedroom usually looks like which of these in the morning?
4. When did you last have sex?
Shutterstock/Juriaan Wossink
It was over six months ago


5. If you *had* to play music during sex, which of these songs would you play...
6. Have you ever been worried that a neighbour has overheard you having sex?
This is not a worry for me at all
I don't share a wall with anyone, so no problems for me
Yes. I worry about it a lot. Awkward
I actually have to listen to my neighbour have sex - it's weird


7. Be honest: Have you ever worn socks during it?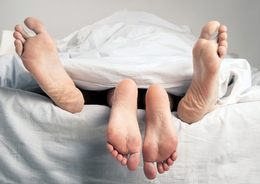 Shutterstock
I have not. Ew.


8. And finally... lights on or lights off?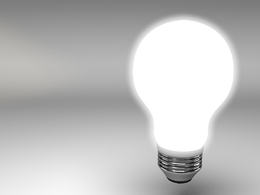 Shutterstock Answer all the questions to see your result!
You scored out of !
You're too good at sex!
You should come with a warning, such is your prowess in the bedroom. We can only hope that you haven't peaked too early, as somebody with your skills deserves a bright future.
You scored out of !
You are quite good at sex
You've got it, whatever that is. You might not be at the very top of the game, but there are years ahead to perfect your game. You're starting near the top, so well done on that.
You scored out of !
You are fairly bad at sex
Not your finest hour, we can all admit. Still, look on the bright side - your obvious shortcomings in the bedroom can all be rectified pretty quickly with some more experience and practice. Things can only get better.
You scored out of !
You are the worst at sex
How did it come to this? Seriously, we don't know how it came to this at all. Things can only get better from here on out - as your lack of sexual prowess might be down to not having enough experience.