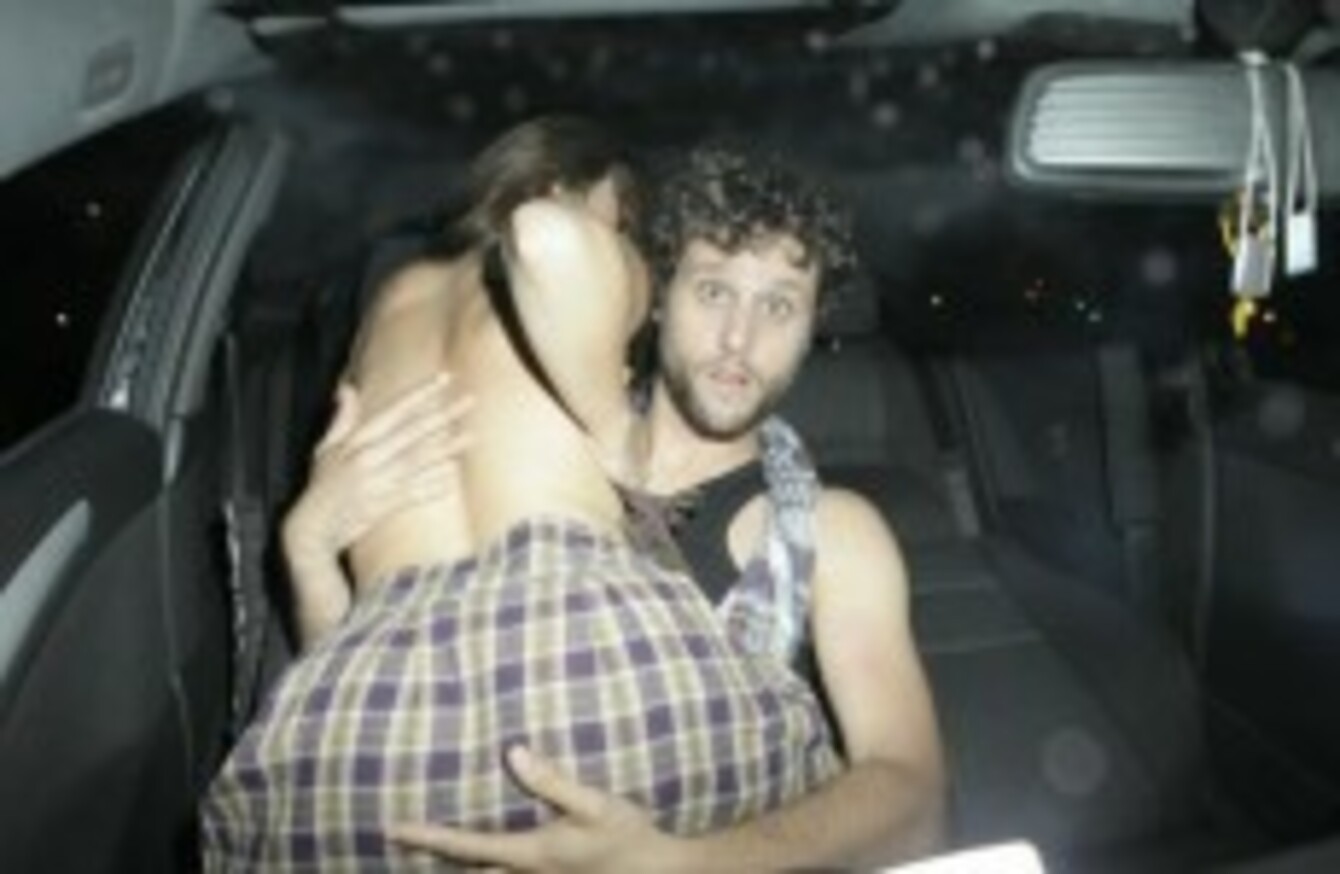 Still from 'Busted' ad from idealista.com
Image: Idealista.com via Vimeo
Still from 'Busted' ad from idealista.com
Image: Idealista.com via Vimeo
HERE'S THE DIFFERENCE between advertising in Spain and Ireland.
The Spanish property website Idealista.com – a sort of Spanish Daft.ie – has just launched a new advertising campaign featuring half-naked and naked couples snapped in compromising positions in cars. (We're fairly sure the snaps are 'posed by models'.)
The company's communications director said that the idea for the ad came from a brainstorming session where staff were asked at what point do people come to the realisation: "I need a house". One answer was: "When you're having sex in the car."
The resulting ad is so racy that a very watered down version has had to be edited so it can air on Spanish TV. THIS is the original version (only click through if you are over 18 and not averse to a great deal of flesh). This is the TV version with all the, er, 'bits' blurred:
Pilladas 10″ [todos los públicos] from idealista on Vimeo.
You might remember a similar message being imparted by a Bank of Ireland TV ad in 2005, ie, Feeling sexy? Buy a house. (This, obviously, was not the actual slogan). In that ad, a young couple are kissing in the back of a taxi and when they pull up at the guy's house, he spots that his parents are still up and makes an excuse to go back to hers. As they head to her house in the taxi, it becomes clear that she also lives with her parents and is worried they'll still be up to put a stop to her gallop.
Ah, the innocence. The 100 per cent mortgages. The possibility that our fictional couple bought the house at the height of the boom, have since split up and are now stuck living together in negative equity in the same small semi-d that they will be paying off for the rest of their lives. Oh well.
(via darrzo/Bank of Ireland/Youtube)