WE HAVE WRITTEN at length about how much we love Catastrophe for its humour, warmth and bawdiness.
But following last night's second season finale, we felt that it was time to praise an unsung hero of the show — Sharon's outfits.
They're the envy of women everywhere.
For example, can we talk about these poppy dungarees from last night's episode?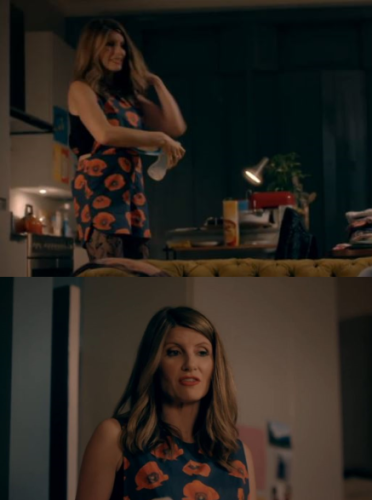 4OD 4OD
This right here? Our dream autumn wardrobe.
That coat! The floral top! The glam skirt!
It's all too much.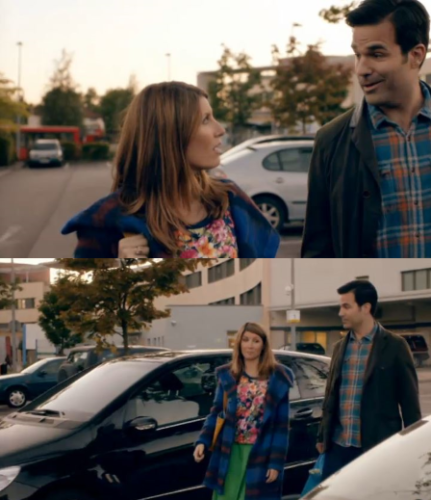 It makes us regret all the tat we've bought in Penneys over the years
Why didn't I invest in brightly coloured jumpers and leather skirts?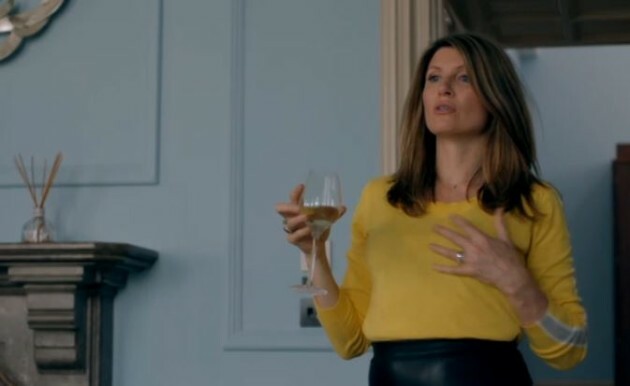 We just want to drink wine and try on all her clothes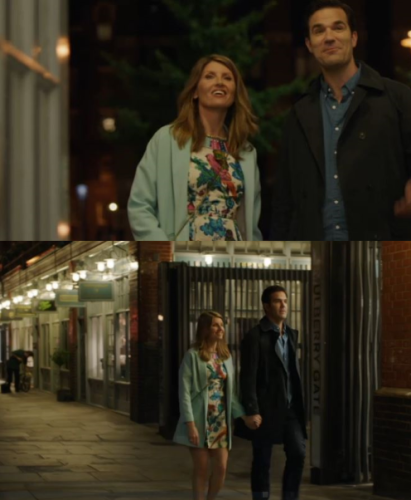 Basically, if there was a Catastrophe fashion line, we'd totally be into it.
Or even a lingerie line if we're being perfectly honest.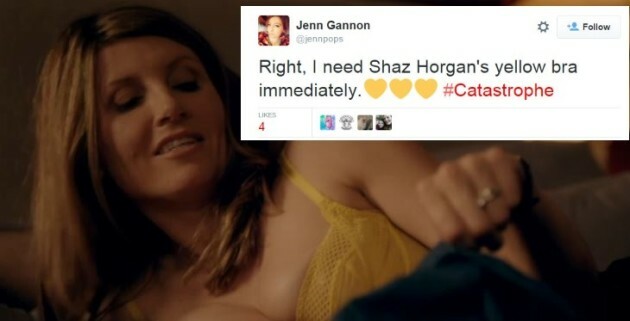 Okay, and handbag line.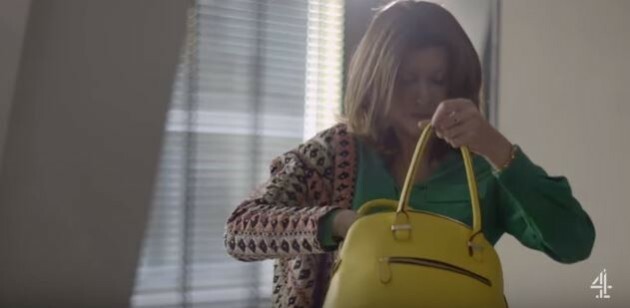 Channel 4 Channel 4
Consider it, Sharon.
For us.