RTÉ Player RTÉ Player
AS ONE OF the main presenters of the Six One, Sharon Ní Bheoláin's sartorial choices are often placed under a bit of a microscope.
It seems like every Tom, Dick and Harry around the country has made a comment about what she was wearing at some point.
And this evening, she raised eyebrows again.
Not for wearing anything scandalous, but because she was wearing, wait for it, jeans.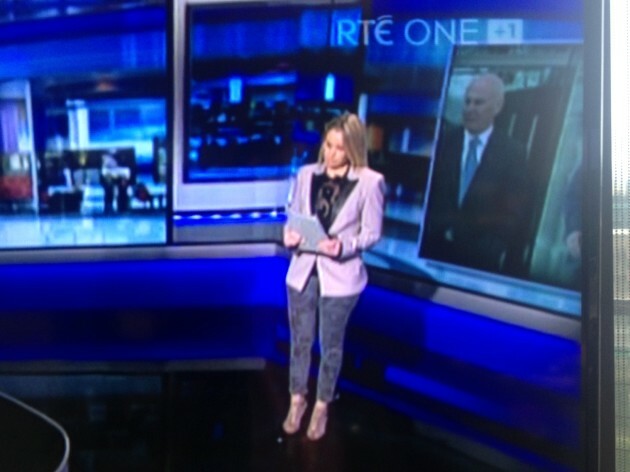 And it seems that the sight of a woman in jeans is all it takes to shock some Irish people.
Glancing back through Twitter, it appears our Sharon has a bit of a history of wearing jeans on the Six One.
Each time it has been greeted with shock and surprise.
But while some traditionalists have not been in favour of it…
The general consensus is that Sharon can do what she likes.
You go, girl.