LOOK, THERE'S NO denying that the drama which surrounded Meghan Markle's family captured the public's attention in the run-up to the Royal Wedding back in May.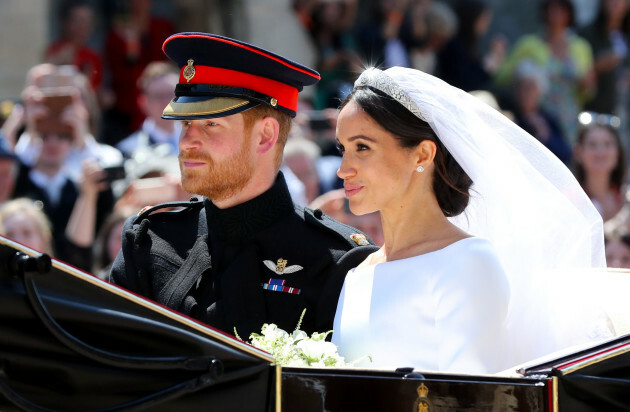 Gareth Fuller / PA Images Gareth Fuller / PA Images / PA Images
Would the cousin she never met get an invite? And what about the cousin's other half and her best mate?
Jaysus, they didn't even make the first draft? Shocking altogether.
But as all that appeared to die down, attention turned to her father, Thomas Markle, and whether he'd be well enough to walk her up the aisle.
As we all know, the big day dawned, Meghan and Prince Harry wished Thomas a speedy recovery and Meghan, whose mother was in attendance in St George's Chapel, was walked up the aisle by her fiancé's father.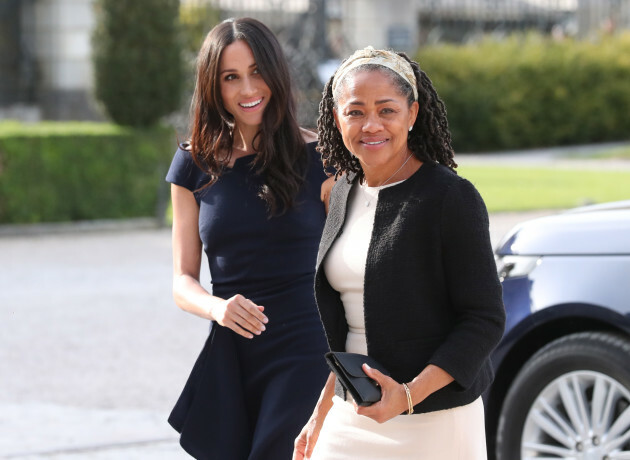 Steve Parsons / PA Images Steve Parsons / PA Images / PA Images
Since then, Thomas hasn't been backwards in coming forwards about the relationship he shares with his daughter, and his thoughts on her supposed discomfort since becoming a member of the British Royal Family.
And Sharon Osbourne is sick to the back teeth with it.
In a move which has sparked outrage among the Markle family, Sharon gave a very contentious assessment of Meghan's father, and accused him of having a drink problem.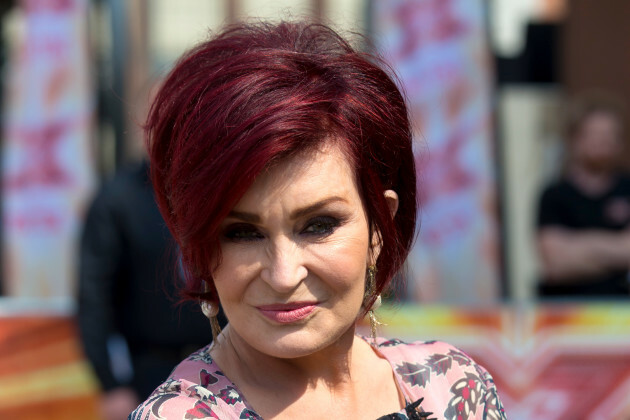 Jon Super / PA Images Jon Super / PA Images / PA Images
Speaking on The Talk this week, Sharon got down to the nitty-gritty:
So embarrassed by her father. It's, you know, it's so obvious that you have a bad drinking problem.
Oh, and she didn't stop there.
It's really obvious over the last few years you haven't been very close with your daughter and so all of this 'like we were' and 'like we used to be', it's like nah.
Anything else to say on the situation there, Sharon? Oh she does, of course.
Get yourself clean and sober and then come back.
WORLD EXCLUSIVE: Thomas Markle, the father of Meghan Markle, tells @piersmorgan and @susannareid100 about the moment he gave Prince Harry permission to marry his daughter #GMB pic.twitter.com/3AKKDRVXbI

— Good Morning Britain (@GMB) June 18, 2018
According to numerous reports, Thomas is raging with Sharon, with a source telling The Sun, he's 'livid'.
It's totally untrue and he's been through enough with his recent health issues without people making these sorts of allegations. He's livid. Utterly furious. Sharon Osbourne doesn't know him at all. How dare she say these things?
And we're sure Meghan is only bloody loving the latest installment.
DailyEdge is on Instagram!