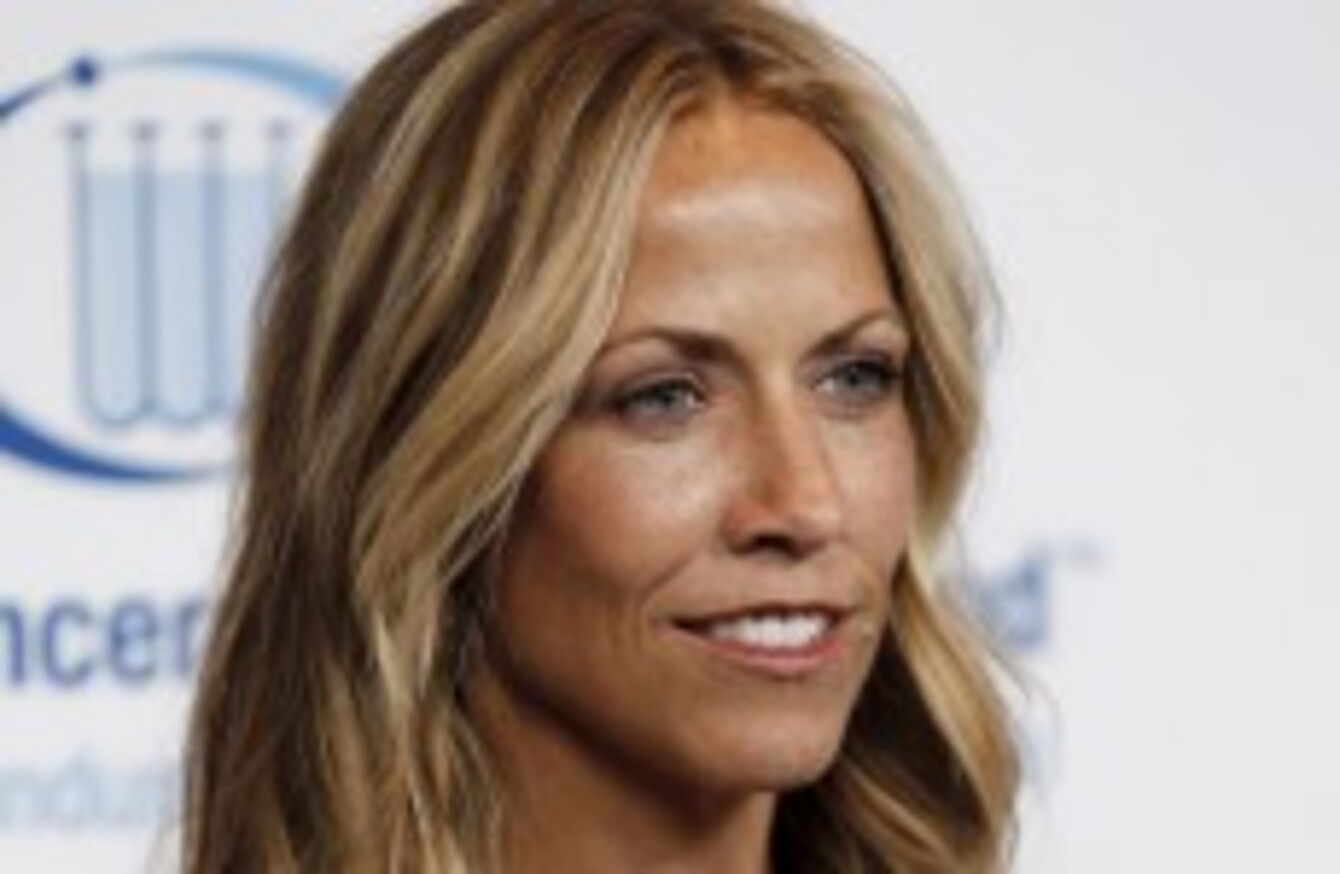 Sheryl Crow says she is not worried
Image: (Matt Sayles/AP Images)
Sheryl Crow says she is not worried
Image: (Matt Sayles/AP Images)
GRAMMY WINNER Sheryl Crow has revealed that she has been diagnosed with a brain tumour.
The singer however says she is not too worried as she has been told that the tumour is benign.
During an interview with The Las Vegas Review-Journal she said she had been worried about her memory so she went to get an MRI scan.
The 50-year-old said that she had not really talked about her condition previous stating "it's benign, so I don't have to worry about it. But it gives me a fit".
Crow's rep confirmed to E News that her brain tumour is known as a meningioma. Crow said she had not meant to alarm anyone with her announcement. Six years ago Crow was diagnosed with breast cancer. She underwent a lumpectomy and following radiation therapy, it went into remission.