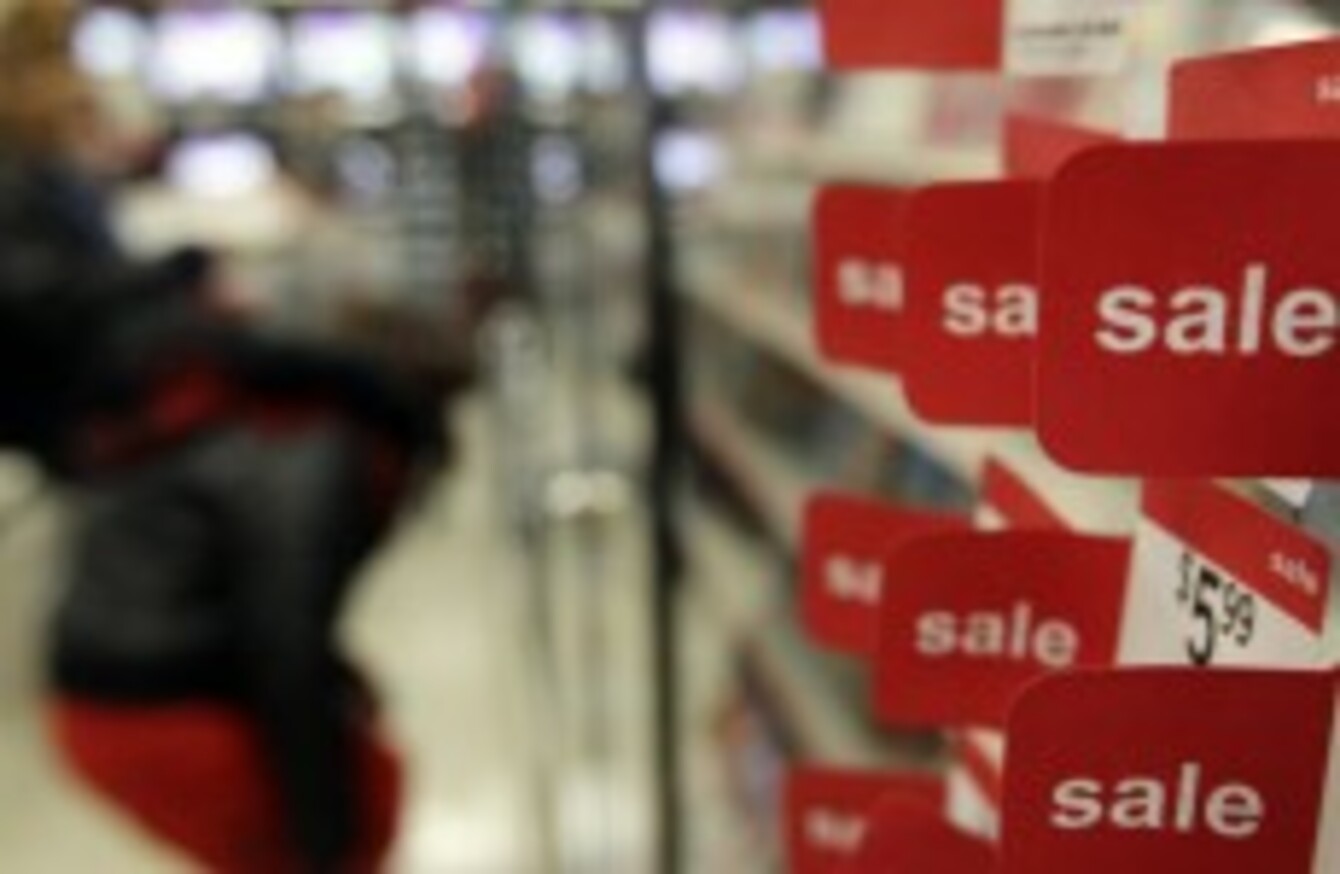 Image: AP Photo/Nam Y. Huh/PA Images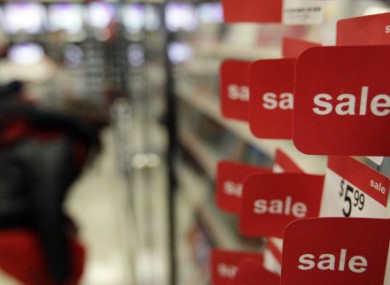 Image: AP Photo/Nam Y. Huh/PA Images
A WOMAN trying to improve her chance of buying cheap electronics at a Walmart in a California suburb spewed pepper spray on a crowd of shoppers.
Twenty people suffered minor injuries, police said today.
The attack took place about 10.20pm yesterday shortly after doors opened for the sale at the Walmart in Porter Ranch in the San Fernando Valley.
The store had brought out a crate of discounted Xbox video game players, and a crowd had formed to wait for the unwrapping, when the woman began spraying people "in order to get an advantage," police Sgt Jose Valle said.
"Faces were red," shopper John Lopez told ABC News Radio. "This one guy was coming up to my wife going, 'Call an ambulance! Call an ambulance!'"
Matthew Lopez, 18, told the Los Angeles Times he heard screaming and yelling.
"Moments later, my throat stung. I was coughing really bad and watering up," he said.

(Video uploaded by HotExclusives24seven)
In the aftermath, video showed dozens of shoppers milling around while employees urge them to back up and make room.
It was the only major violence reported at a Southern California store involving Black Friday Thanksgiving holiday sales.
Ten people were slightly injured by the pepper spray and 10 others suffered minor bumps and bruises in the chaos, Valle said. They were treated at the scene.
"People could have gotten trampled," he said. "Good thing there were no small kids."
The woman got away in the confusion, but it was not immediately clear whether she got an Xbox, Valle said.
"Walmart is going through register receipts to see if it was purchased," he said.
The store remained open and those not affected by the pepper spray kept shopping.
"This was an unfortunate situation. We're glad everyone seems to be OK," Walmart said in a statement. "We're working with law enforcement to provide what information we have, such as surveillance video, to assist in their investigation."
The woman could face felony battery charges if she is found, Valle said.