HBO Canada HBO Canada
SURPRISING NO ONE, Big Little Lies turned out to be the telly event of the year so far, with stunning performances from Nicole Kidman, Reese Witherspoon, and Alexander Skarsgard.
If you were left with a hankering for more suspenseful, glossy TV, we've got some ideas for shows to fill the void.
1. The Honourable Woman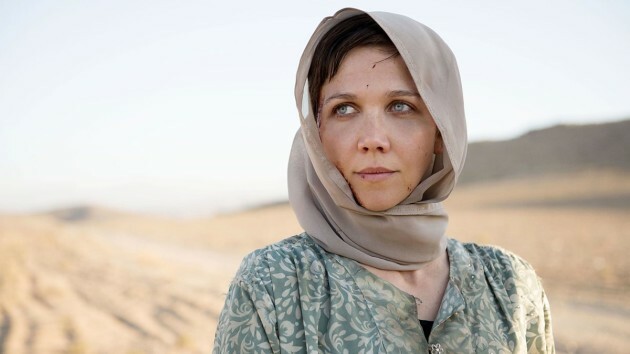 BBC BBC
OK, so on the surface, with a plot centred on the Israeli-Palestinian conflict, The Honourable Woman doesn't look anything like Big Little Lies.
But it also deals with the personal side of the struggle, and Maggie Gyllenhaal does stellar work in the lead role.
2. Top Of The Lake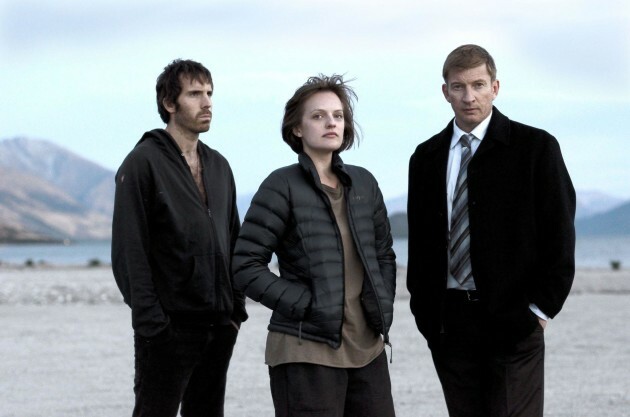 BBC BBC
Elisabeth Moss won a Golden Globe for her role as a detective who must return to her remote New Zealand hometown to investigate the disappearance of a 12-year-old girl.
The second season is imminent, and will see one Nicole Kidman joining the cast – check out the trailer here.
3. The Night Of
HBO HBO
Another one from HBO, The Night Of follows a Pakistani-American man (played by Riz Ahmed) who wakes up after a night out with a woman dead in his bed. He has no recollection of what happened; is he responsible? The series does a great job of ramping up the tension.
4. How To Get Away With Murder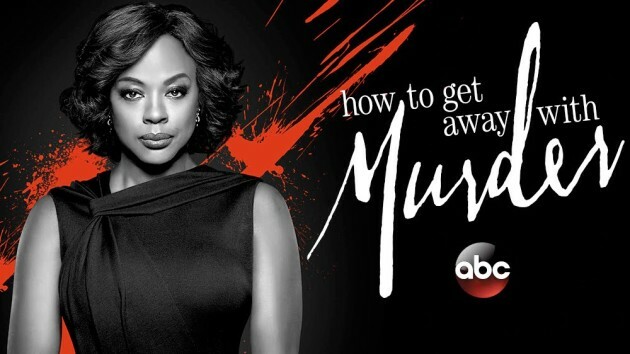 ABC ABC
Viola Davis kills it (pardon the pun) as Annalise Keating, a hard-nosed law professor who becomes involved in a murder plot along with five of her students. HTGAWM is soapy and suspenseful, just as we've come to expect from a Shonda Rhimes production.
5. Broadchurch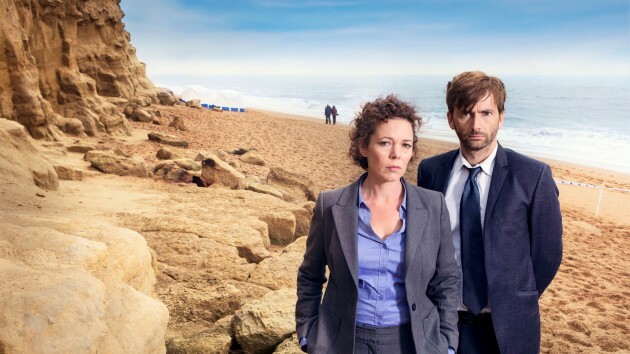 ITV ITV
The first season of this series takes place in a close-knit seaside town – sound familiar? Detectives Alec Hardy and Ellie Miller (David Tennant and Olivia Colman) are sent to hunt down the murderer of an 11-year-old boy, and discover that all is not as it seems.
6. Jessica Jones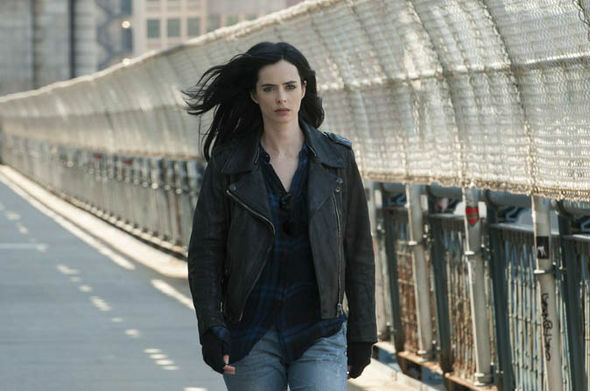 Netflix Netflix
Like Big Little Lies, Marvel's Jessica Jones was praised for its portrayal of domestic abuse and its survivors.
In the first season, Jessica fights to free herself from the mind-controlling Kilgrave, played to creepy perfection by David Tennant – and it's gripping TV.
7. Enlightened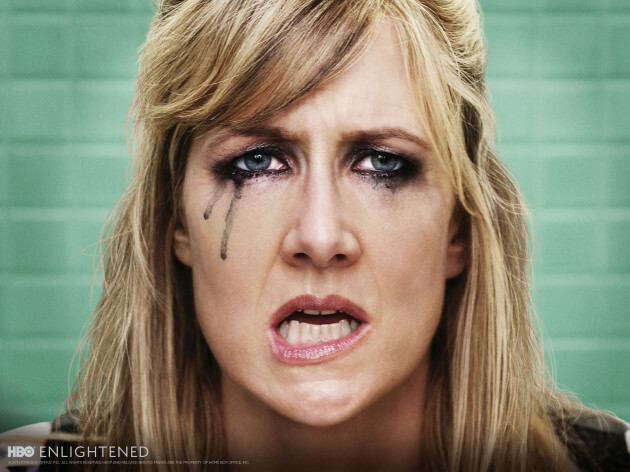 HBO HBO
Want more Laura Dern? Why wouldn't you! In this comedy drama she plays a woman who, after having a 'philosophical awakening' in rehab, tries to get her life back on track.
Despite earning rave reviews from critics and a Golden Globe for Dern, Enlightened was sadly cancelled after two seasons. Definitely worth a watch if you love her, though.
DailyEdge is on Snapchat! Tap the button below to add!