WE ALL KNOW AT least one person who, as soon as December rolls around, transforms from a perfectly reasonable person into a glowering Grinch. But what if that's you?
So you mightn't be green and furry, but there's still plenty of evidence that you're a Christmas spirit vacuum.
1. You started moaning about Christmas in November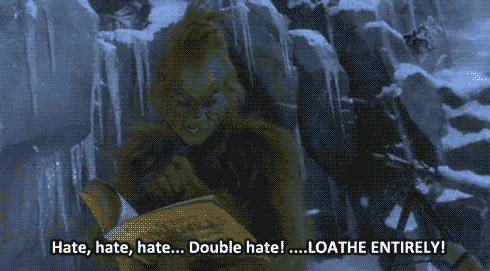 Tumblr Tumblr
The first Christmas ad you saw, you were griping. "NOT THIS CRAP AGAIN."
2. You've called it a "commercialised capitalist holiday" about 100 times since then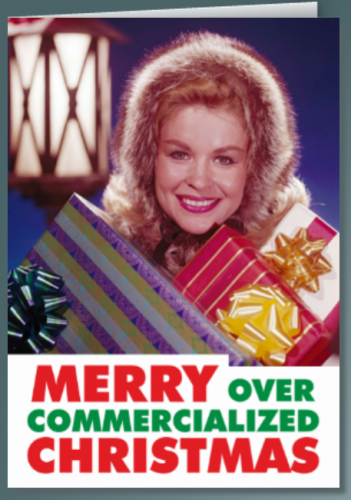 Scribbler The only Christmas card you will accept. Scribbler
A little ray of sunshine, that's what you are.
3. You refused to shop in places that have Christmas decorations/music before December
*goes in* *hears Deck the Halls* *goes out*
Imgur Imgur
4. You adopt a sour puss every time someone sings a carol or wears a festive jumper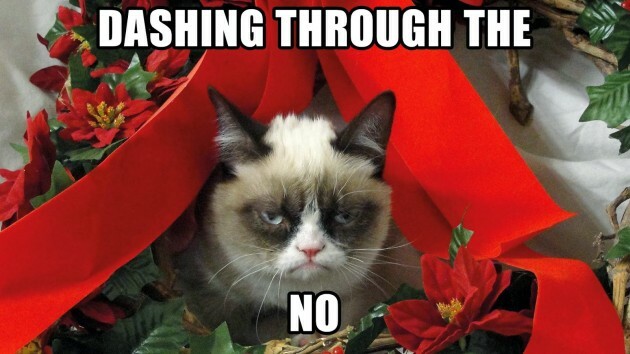 Caterville Caterville
Wave that tinsel in my face again. Just try it.
5. You often dream of 'getting away' some Christmas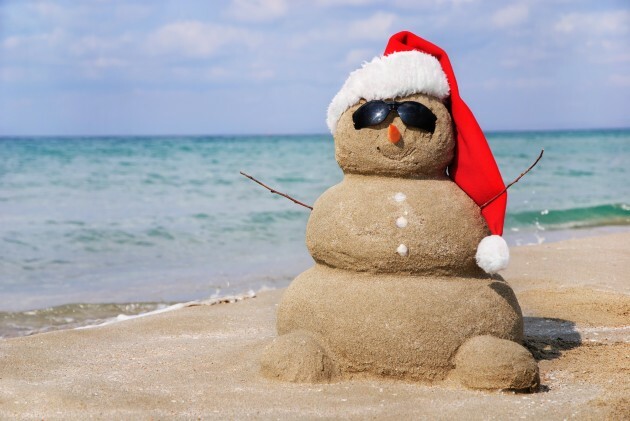 Shutterstock Shutterstock
To the Caribbean. Or Japan. Far away.
6. Frost and snow just makes you feel cold, not festive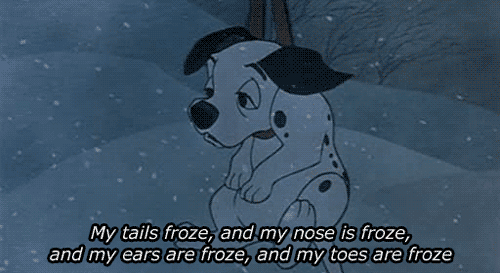 Giphy Giphy
How could anyone enjoy this?
7. You sleep until noon on Christmas morning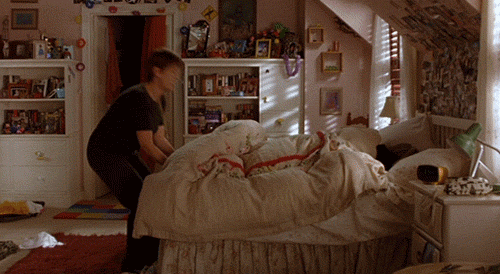 Tumblr Tumblr
Why should it be different to any other morning off? Hmm?
8. You prefer Ebeneezer Scrooge at the start of A Christmas Carol
Wikia Wikia
Prickly, grouchy, devoid of cheer. Just like you.
9. And when it's all over, you perk up considerably
No more fairy lights! No more tinsel! No more Christmas!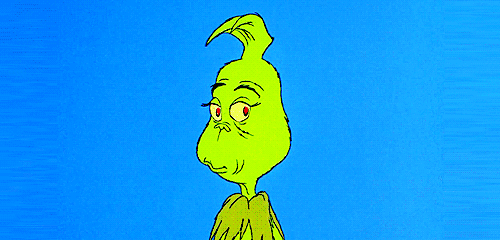 Tumblr Tumblr