WE'VE SPOKEN BEFORE about the tiny things in life that inexplicably drive you bonkers.
But what about the small things in life that do the opposite? The little, everyday occurrences that put a big grin on your face? We all know them. The small (but perfectly formed) details in a day that boost your mood.
1. Someone letting you skip the queue
A magical moment. You weren't sure who was first but they waved you on. "Go on ahead," they say with a smile. So nice.
2. Green light straight away
Pull up at the junction – green lights. All the way into town. Day made.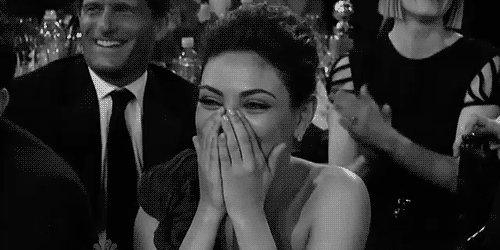 3. Shower and into clean sheets
A nice relaxing shower (or even bath, for added luxury) and then straight into a freshly changed bed. An unrivalled pleasure.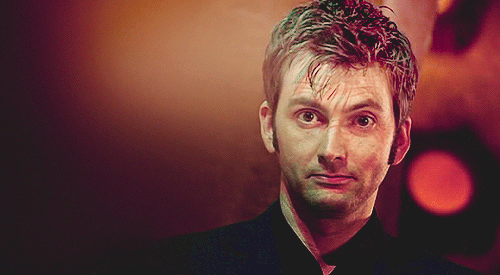 4. Having the exact change
The petrol came to exactly the cash you have on you. No messy change, no copper money. The real deal.
5. Breaking the foil
Opening a new jar of Nutella or peanut butter and then using a spoon to hack through the shiny, crispy gold foil. A certain thrill.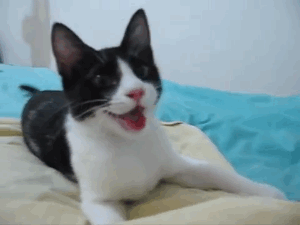 6. A dawning realisation
Waking up full of work dread. Another commute, another day at a desk, the boss breathing down your neck… But wait. Hang on. It's Saturday! Victory dance.
7. Cold side of the pillow
A small but incredibly powerful action that can turn your slumber around – turning to the cold side. Perfection.
8. An unexpected hug
Nothing is more of a sure-fire bet to improve your day than a sudden, heartfelt hug from a friend. D'aww.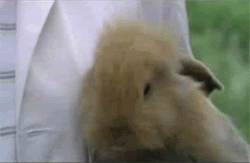 9. New socks
So comfortable, so fresh, so new-feeling. You'll be walking on air all day long.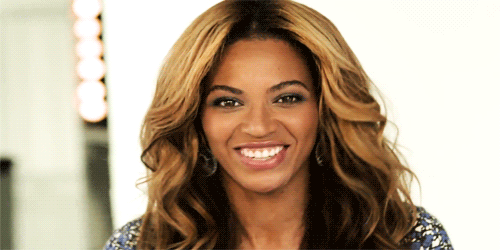 10. Using new stationery
Cracking a brand new note-pad and uncapping a brand new Biro, writing for the first time on the clean page… Worth the wait.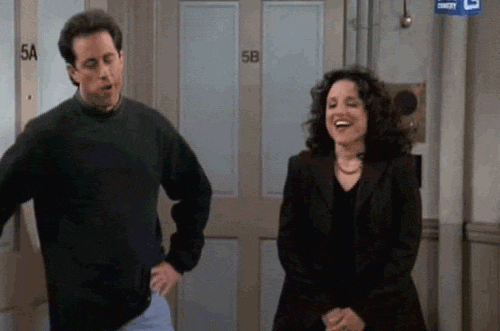 11. Your song coming on the radio
That song that lifts your spirits and reminds you of happy times. When it comes on in the shop or in the car, you can't help but bop your head and smile. Goddamn right, it's a beautiful day.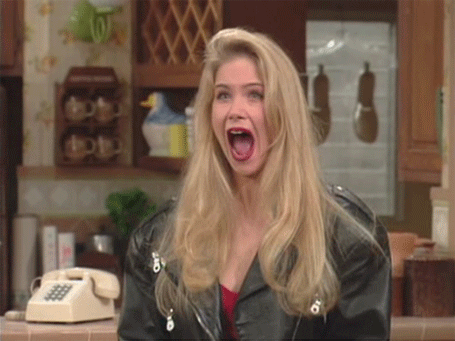 And you know what little thing might just really make someone's day? Liberal use of green thumbs in the comments. Go on! It's the little things, after all.