PA Wire / Press Association Images PA Wire / Press Association Images / Press Association Images
SINEAD O'CONNOR WAS walking down Grafton Street on Tuesday when she saw a young guy busking.
He had a picture of his girlfriend, she says, and a sign that read:
I KNOW, I'M NOT SO GOOD NOR IN TUNE BUT I NEED MONEY TO MEET MY GF IN LONDON. HELP ME! DON'T SEE HER SINCE JUNE.
O'Connor wrote on her website that she asked him how much the flight was. "'Hundred and forty,' he says, all blue eyed. 'What airline?' I say. 'Ryanair [...] That's how much it is today on Ryanair.'"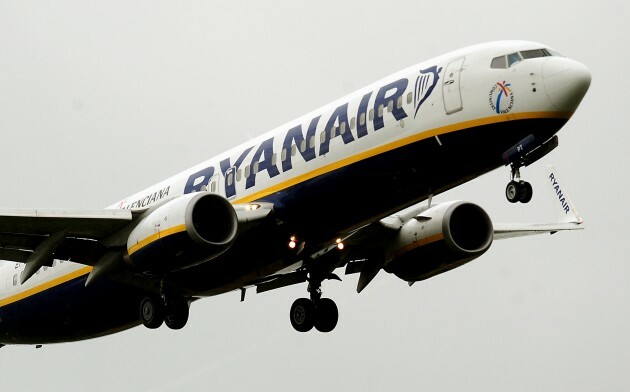 Rui Vieira Rui Vieira
The singer then asked the busker what the girl's name was, as a verification process. He passed:
When he said her name he looked a bit guilty. And a bit shy. And a bit worried. But there was that flash of light one looks for.  There is a girl. And yes, he does love her.  She makes a light come on within him, no matter what.
So O'Connor gave him €140 out of her purse, right there. How did he react? "He beams. His face literally lights up like an Easter candle."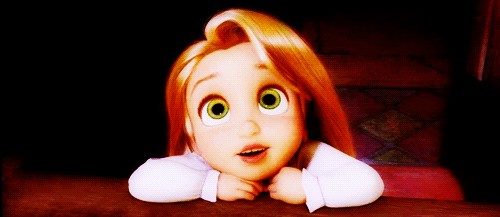 So, was he telling the truth? Well, later, the busker sent her a photo of the Ryanair confirmation. You can see it on her website.
But more to the point:
I don't care if he's full of shit or not. He's a romantic. They're out there. 'We' are out there. And even if he isn't, and he was lying his face off, he deserved kudos for choosing the loving way and being so goddamn clever.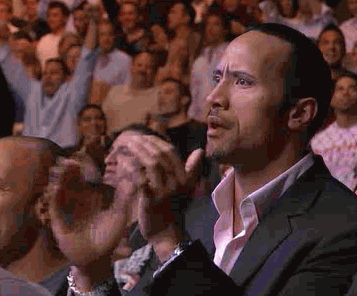 Giphy Giphy