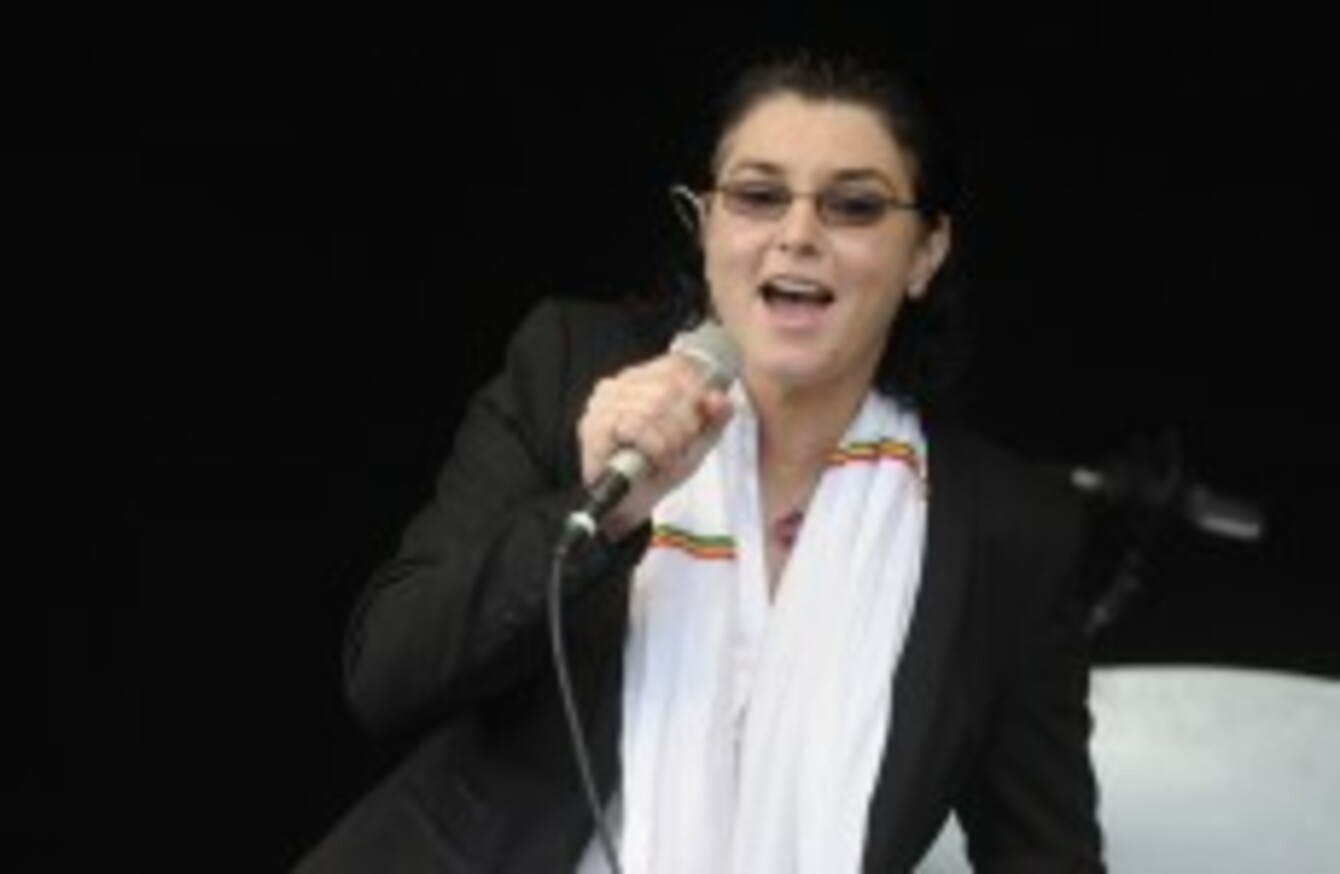 Image: Laura Hutton/Photocall Ireland
Image: Laura Hutton/Photocall Ireland
AFTER TWO PREVIOUS announcements detailing the end of her marriage to drugs therapist Barry Herridge, Sinéad O'Connor has backtracked once more, hinting that the pair may be back together.
This time, she has taken to Twitter to tell how much she misses her husband and that she is happy he is joining her for a reunion tonight.
Earlier this month, the singer issued a statement through her website which said the marriage had become "untenable".
She blamed media pressure for the premature end to the union. The pair wed in Las Vegas in December in what was O'Connor's fourth marriage but they split just 16 days after the ceremony.
At the time, she said that the marriage was "kyboshed" by members of her husband's family.
But today, the 45-year-old seems ready to give the relationship another try.
Last week, O'Connor said she had checked into a hospital for treatment for depression. The Nothing Compares 2 U singer has always been open about her mental health issues and later today she tweeted:
Sorry if too much info or too personal…Just…Me so happy. Wus sad without him. Love him rotten bad. So me all happy now.. Hurray!!!
She also told another Twitter user that she did not marry four times for nothing.
Fourth time's a charm, eh?