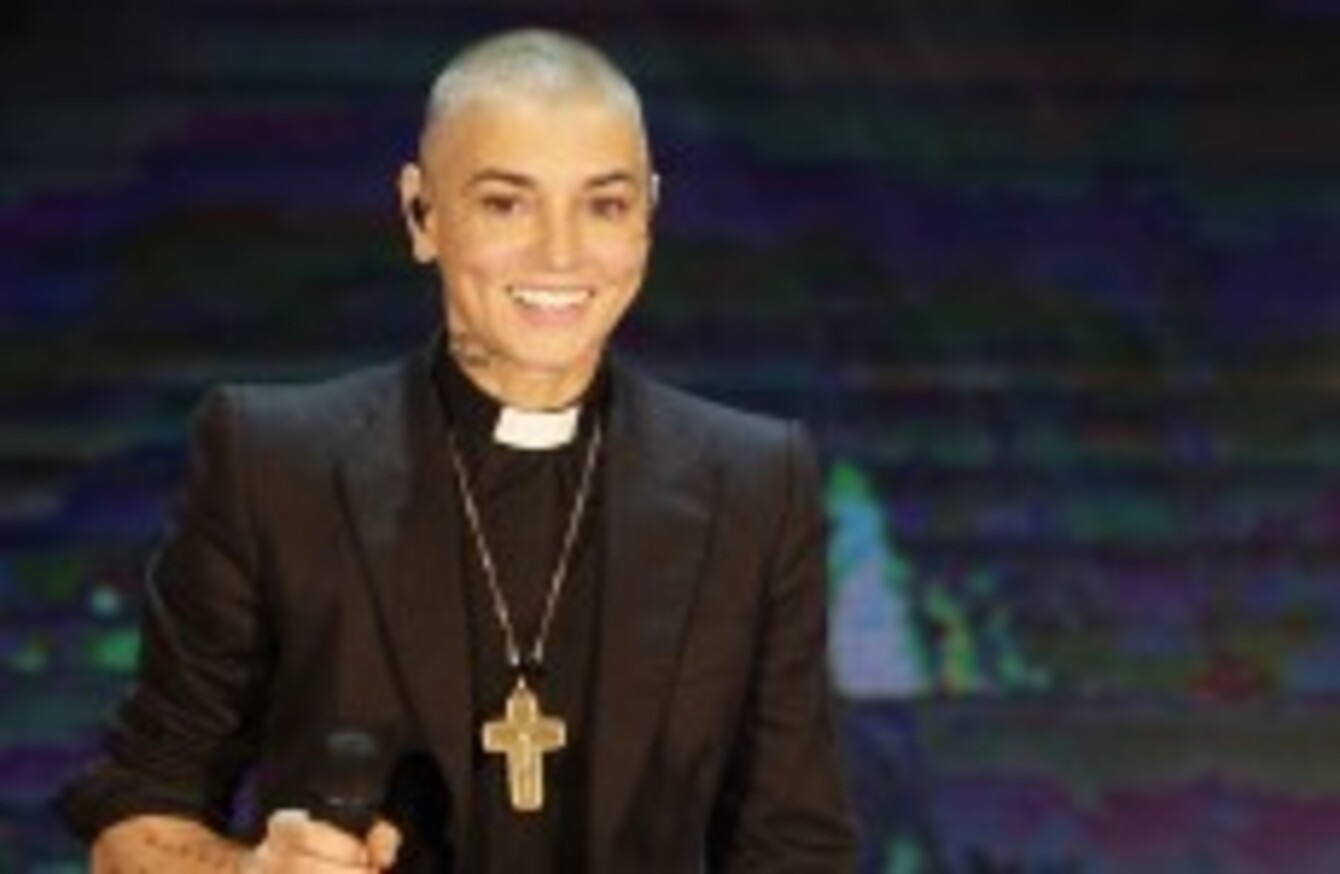 Image: AP/Press Association Images
Image: AP/Press Association Images
SINGER SINEAD O'CONNOR has penned an open letter to her former partner, columnist John Waters, that's being shared widely on Facebook this morning.
Waters and O'Connor were in a relationship in the 1990s and have one daughter, Róisín.
Waters has since become one of the main faces of the marriage referendum's No campaign, forming First Families First to highlight how a Yes vote "could be detrimental" to the rights of children.
Writing on Facebook late last night, O'Connor said she wanted to give Waters some "loving reassurance" in relation to comments he made on Tonight with Vincent Browne earlier this week.
You and I didn't ever live together in our lives. Our daughter was half the time with each of us until 13, when she decided to stay fully with me. She is now 19 and one of the most incredible women on earth. She didn't come from the core family you are talking about. And she is my core heroine.
O'Connor said that their daughter was the "living contradiction" to Waters' argument:
You've been a great father to her. I've been a great mother to her (I hope and pray). [She is] a student, with astonishing work ethic, astonishing self esteem, self confidence, intelligence, heart, spirit, everything.
"I love you. Please don't worry. Just picture your own girl."
Read O'Connor's full letter here.