AN EXHIBITION INSPIRED by Sir Henrys, the club and music venue which operated in Cork from 1978 to 2003 has opened at UCC.
Curating images and memorabilia from former customers, bands, the Lucey family (venue owners), journalists and many other sources, the exhibition is aimed to work towards creating a permanent music archive.
UCC has shared some of the exhibits with DailyEdge.ie, including memories of Nirvana and Sonic Youth's legendary gigs, as well as local favourites.
Dave Grohl in Leeside Records and on McCurtain Street
Siobhan O'Mahony Siobhan O'Mahony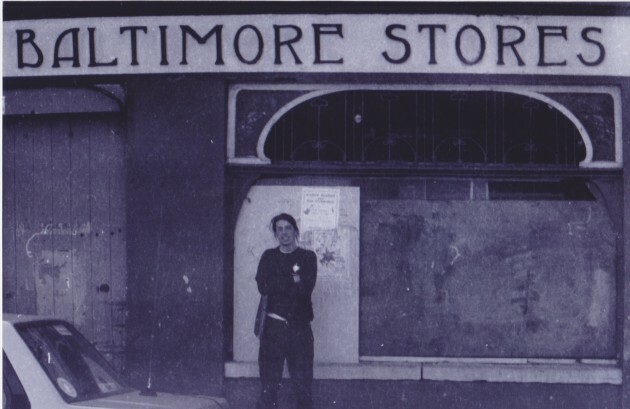 Siobhan O'Mahony Siobhan O'Mahony
Sonic Youth 1991 set list
Morty McCarthy Morty McCarthy
Kim Gordon and Thurston Moore of Sonic Youth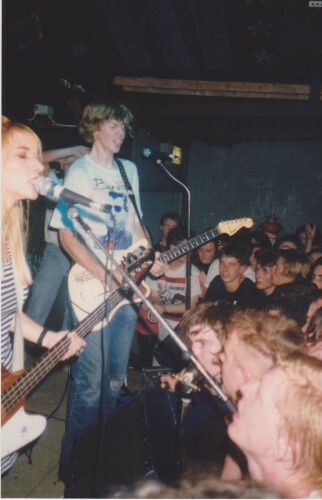 Eamonn Cunningham Eamonn Cunningham
Kevin Shields of My Bloody Valentine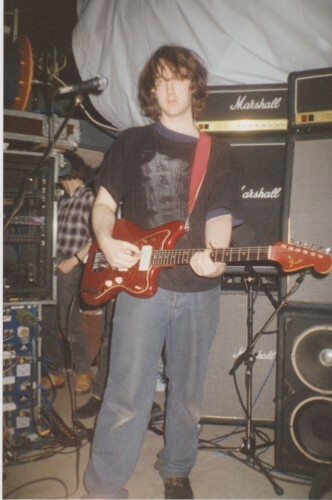 Eamonn Cunningham Eamonn Cunningham
Nirvana  at Sir Henrys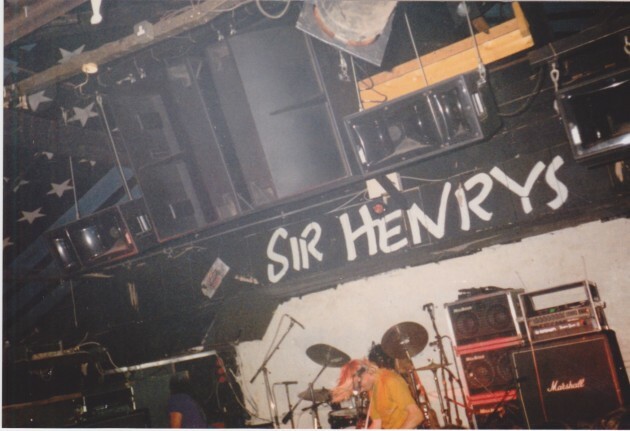 Eamonn Cunningham Eamonn Cunningham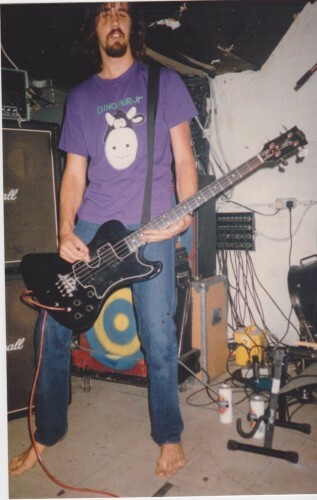 Sir Henrys customer survey, early 1980s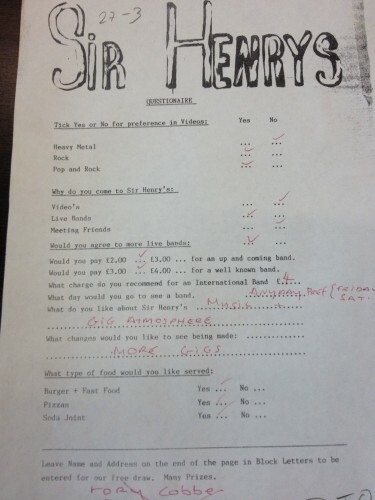 Rory Cobbe Rory Cobbe
Sultans of Ping FC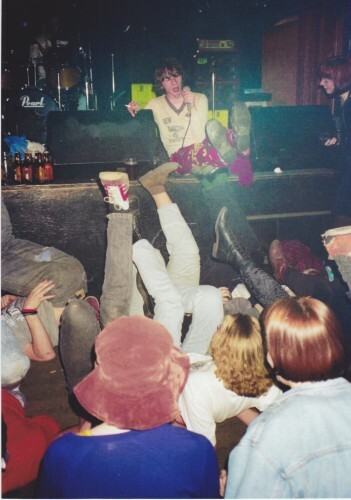 Sir Henrys graffiti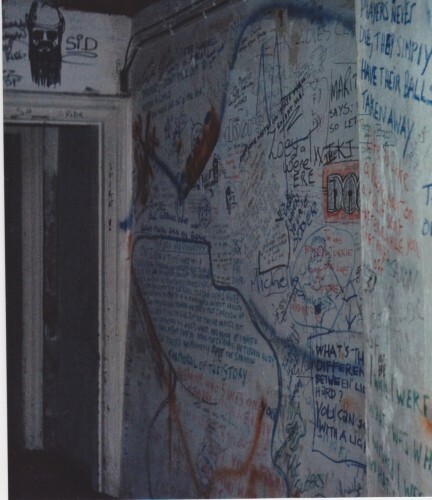 Theresa Lucey Theresa Lucey
Sir Henrys exterior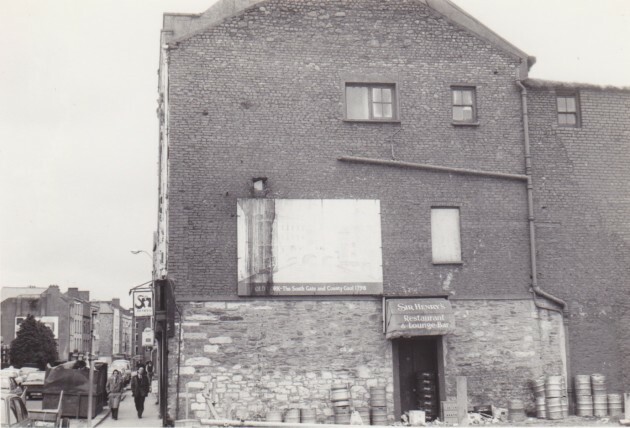 Jack Lyons Jack Lyons
Cork band Hot Guitars performing circa 1980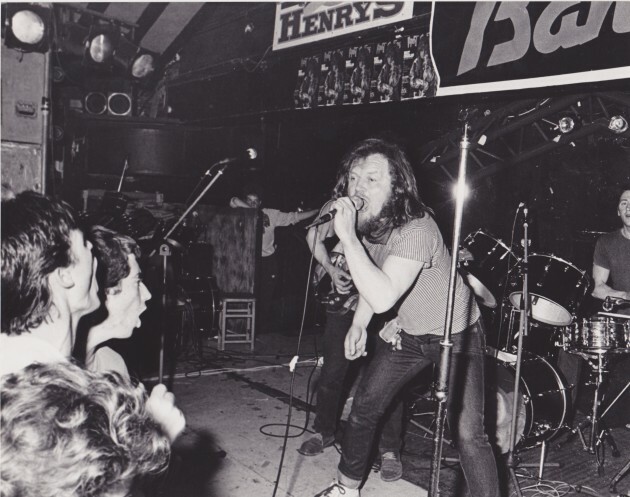 Hot Guitars (and U2) featured in Hotpress, 1979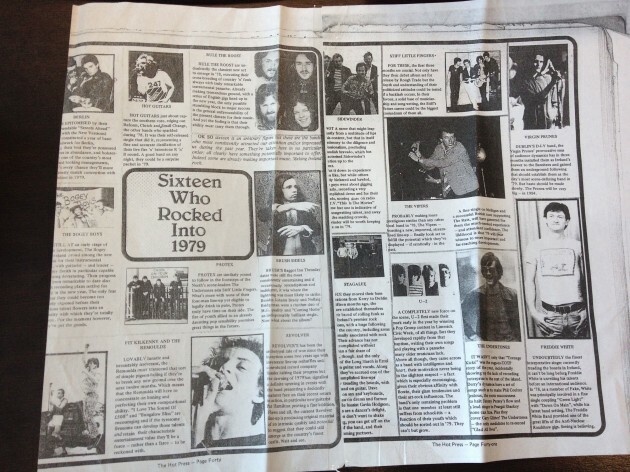 Moving Hearts write up, 1983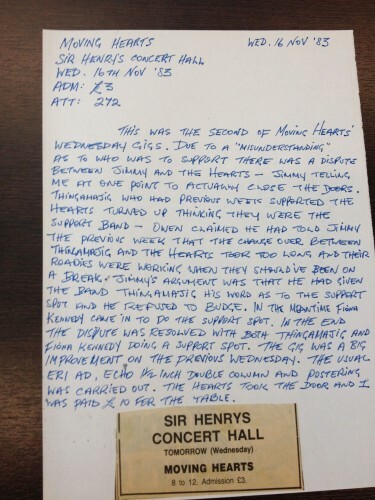 Jack Lyons Jack Lyons
Dolores O'Riordan of The Cranberries