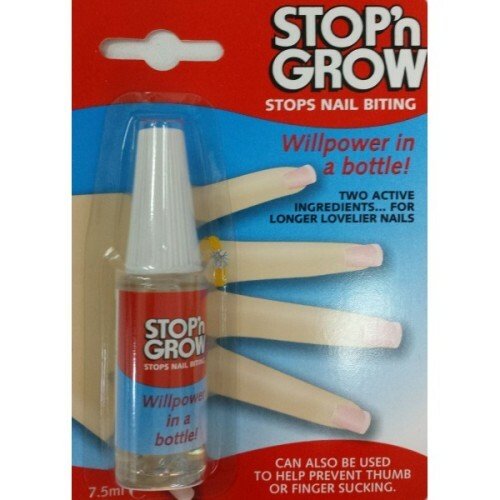 Farmshop Farmshop
1. Biting because you're nervous, biting because you're bored, biting because you saw a jagged edge that you just needed to get at
2. People taking it upon themselves to scold you for your habit, which never really has the desired effect
3. "Biting your nails is a dirty habit." SO? "Don't you want nice nails?" NO (yes, but I'm not going to give you the satisfaction)
4. People physically taking your hand out of your mouth. Rude
Giphy Giphy
5. Having bottles of Stop'n'Grow forced upon you even though they do nothing
6. In fact, you can almost get used to the taste. You're gonna have to try harder than that, lads
7. Thinking you could beat the system by just painting your nails. Ha! That'll show me!
8. But then biting them anyway, getting attractive specks of nail polish on your teeth
9. Getting Shellac, and being completely amazed with the growth after two weeks of no biting
10. Finally being able to pick cards/coins off flat surfaces and make satisfying drumming sounds with your nails, and enjoying every second of it
10. Taking care of your new perfect nails for approximately one day…
11. …But then spotting a flaky bit and descending upon it with the fury of a thousand suns
Wordpress Wordpress
12. The unique pain of biting a nail down too far
13. Or tearing off a stubborn hangnail
14. Never being able to open necklace clasps
15. Or peel the stickers off apples
16. But still hanging on to your one vice, even if you can never take elegant manicure pictures with your sausage hands. Oh well
DailyEdge is on Snapchat! Tap the button below to add!