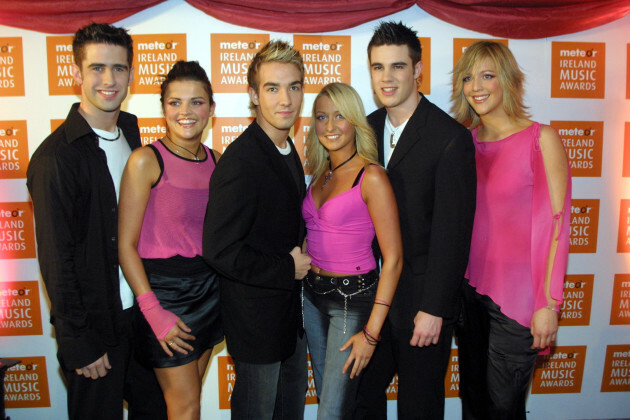 Graham Hughes / Photocall Ireland! Graham Hughes / Photocall Ireland! / Photocall Ireland!
IT'S BEEN 15 whole years since There's A Whole Lot Of Loving was released and changed the world (or at least some of our worlds).
But what are the members of the sadly short-lived Six up to these days? We did some detective work and found out.
Emma O'Driscoll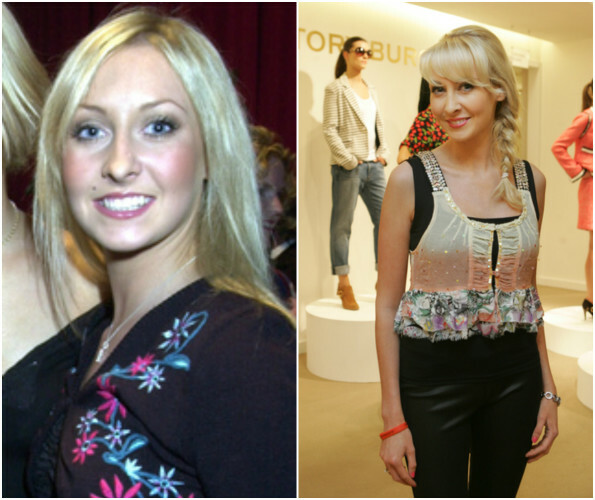 RollingNews.ie RollingNews.ie
Post-Six, Emma formed the band Y23, which was managed by her former bandmate Andy Orr (more about him later).
She then went to work for RTÉ, presenting children's programmes for 11 years before setting up her own production company last year.
Liam McKenna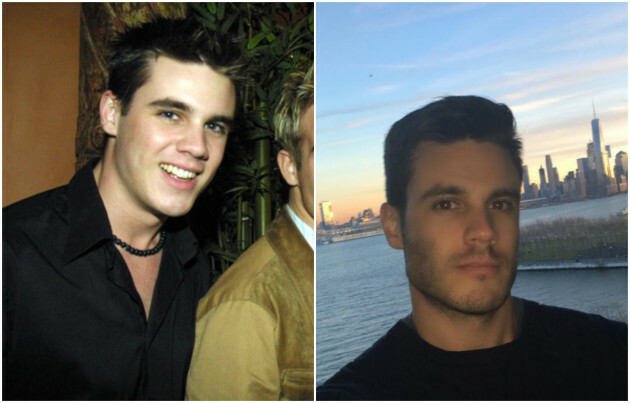 RollingNews.ie / Instagram RollingNews.ie / Instagram / Instagram
With his Gareth Gates-esque hair, Liam was the band heart throb – and after Six, he found work as a presenter on the short-lived Irish music channel Bubble Hits.
These days, he still works for Louis Walsh, acting as tour manager for Shane Filan and helping out behind the scenes on The X Factor. Nice.
Sinéad Sheppard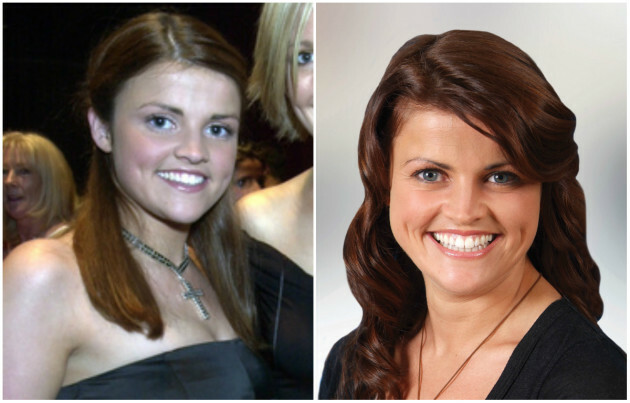 RollingNews.ie / Fine Gael RollingNews.ie / Fine Gael / Fine Gael
Get ready for this: Sinéad is now a Fine Gael county councillor, having been elected in Cobh in 2009 – she was previously the town's youngest ever mayor. She also owns a dance school with outposts all over the county. Busy lady.
Kyle Anderson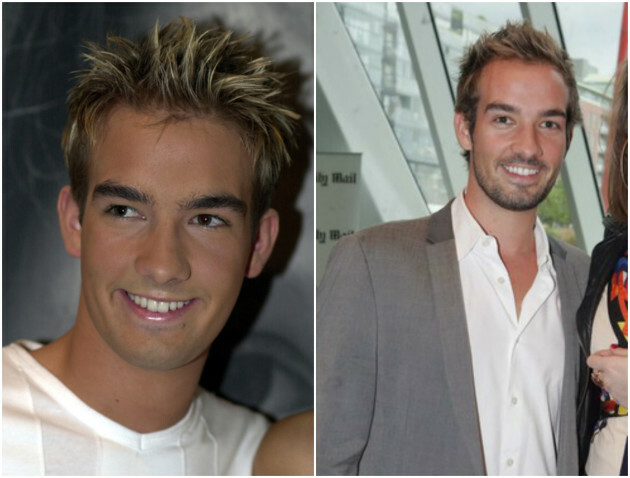 RollingNews.ie RollingNews.ie
Kyle obviously got a taste for telly on Popstars, as he was in TV for quite some time after Six – he's worked for the BBC, Irish production company Screentime Shinawil, and documentary makers Waddell Media.
Now, he's a consultant at a Belfast estate agents. Up to all sorts, then.
Sarah Keating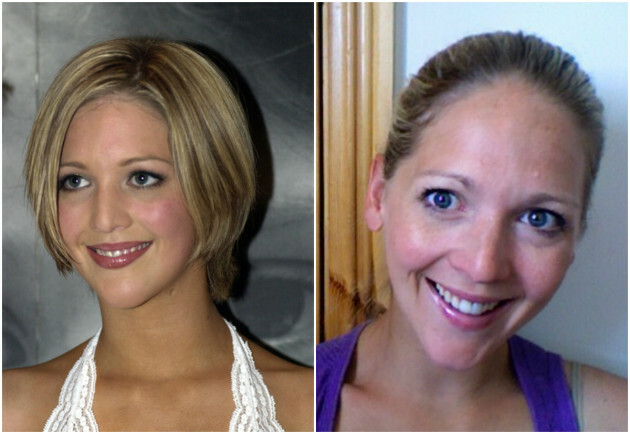 RollingNews.ie / Twitter RollingNews.ie / Twitter / Twitter
Sarah was drafted in as a replacement for She Who Will Not Be Named (only joking, it's Nadine) after the infamous passport incident, though some fans of the show might argue that she should have been in the band anyway.
She turned to radio after her stint in the band, working for a few Dublin stations before moving to BBC 4 Radio in London.
Andy Orr
RollingNews.ie / Twitter RollingNews.ie / Twitter / Twitter
Andy has done perhaps the most surprising about-turn of all his former bandmates, moving into equity finance trading. He has also since cracked open his special Six bottle of wine:
Nadine Coyle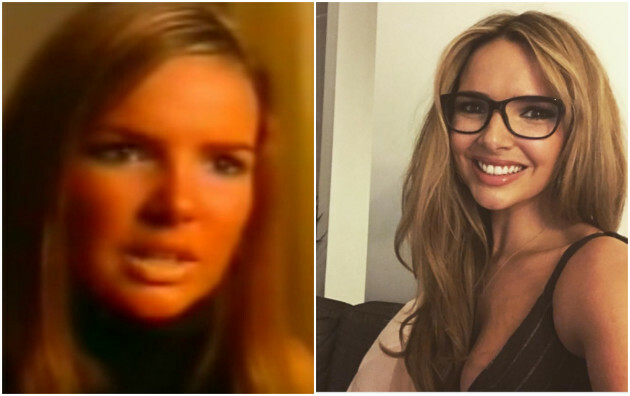 YouTube / Instagram YouTube / Instagram / Instagram
Oh shh, we couldn't talk about Six without mentioning Nadine, now could we?
Nadine famously went on to become a member of the iconic Girls Aloud – since they split, she's released a solo album, opened an Irish pub in California (Nadine's Irish Mist) and had a baby girl.
And the most important question – are they still in touch?
It seems like they are, because all of them (bar Nadine) went to Sinéad's wedding in 2012, as well as Kyle's wedding in 2014. Awww!
Thank you Six, for all you gave to us. We will never forget.
DailyEdge is on Snapchat! Tap the button below to add!