IRELAND HAS ITS fair share of beautiful cities – Cork, Galway, Belfast, Dublin… Skerries.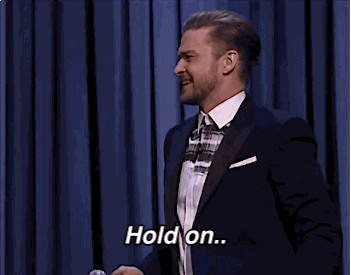 Yes, Skerries. With its population of around 10,000 people.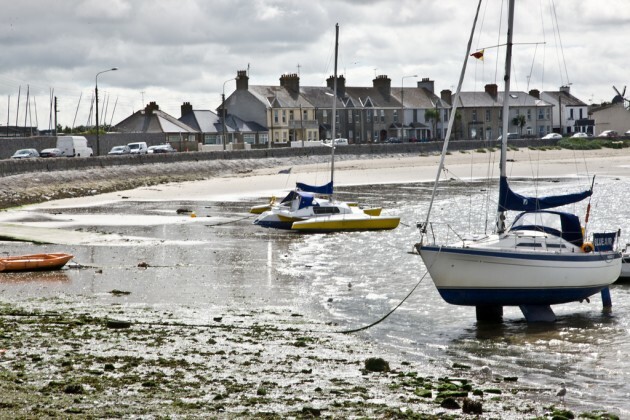 infomatique infomatique
The seaside town has been named one of Europe's Ten Most Beautiful Cities by the popular Eating Europe Food Tours blog, alongside the likes of Rome, Barcelona and Prague.
What sold it to them?
A picnic on the lawn of Ardgillan Casle "to truly understand that when people say Ireland is green as far as the eye can see, they're not exaggerating".
Ok, yes, we see what you mean.
Vasiok1 Vasiok1
Joining "half the town for a pint of Guinness in front of Joe May's to watch the sunset"
Town. TOWN. Not city.
But yes, Joe May's is the business.
Waking up to an "ocean view at the waterfront residences at the White Cottages"
Yes, okay, we concur.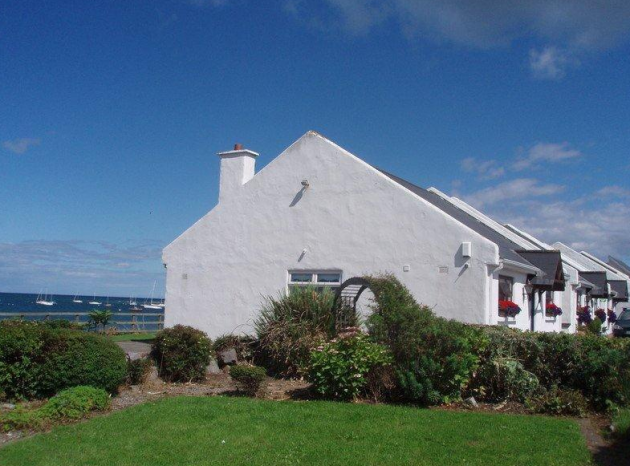 WhiteCottages.com WhiteCottages.com
Now we're just waiting for Courtown to achieve city status and we're away.
Thanks to Mark Leonard for the heads up