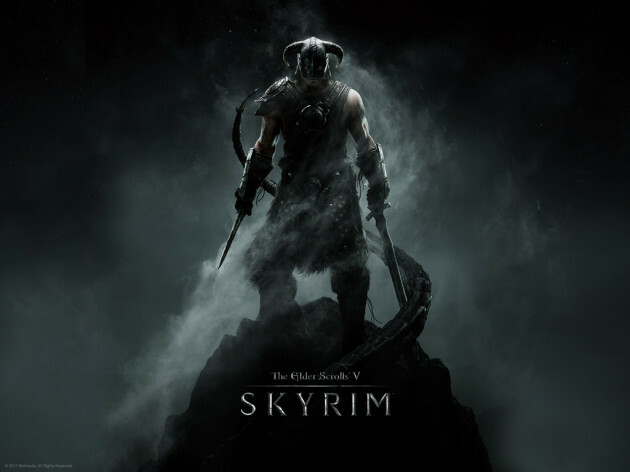 Bethesda Bethesda
YOU MAY HAVE heard about popular video game Skyrim, in which you can kill dragons by shouting at them, or simply roam around the fantasy world doing whatever you please.
Australian author Patrick Lenton yesterday tweeted a story about how he found a dog in the world of Skyrim, and wanted his character to adopt it.
(This is a passionately told story, so there is some NSFW language.)
His struggle to house and protect his video game pooch, while continuing to fight dragons, is now going viral worldwide.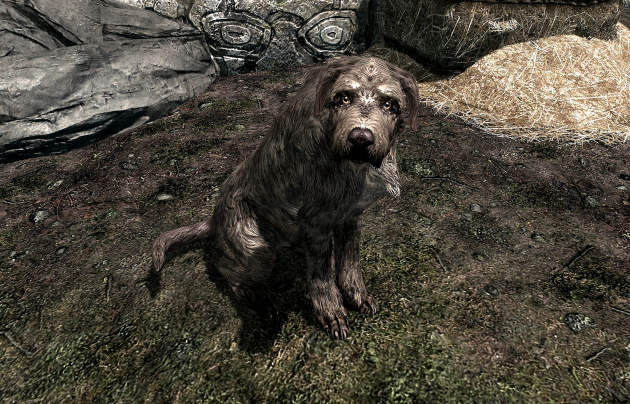 elderscrolls.wikia.com elderscrolls.wikia.com
He protected it from dragons
And built a house for it
He adopted the child as well so the dog would stay in the house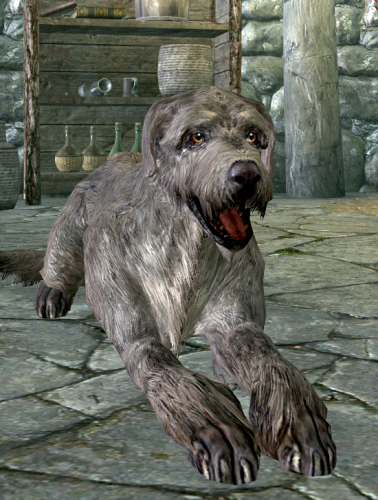 elderscrolls.wikia.com elderscrolls.wikia.com
But that didn't work out, and the dog was still almost being killed in every dragon battle
So finally, FINALLY he's ready to move the dog into the house…
And his in-game daughter had adopted something else
At this point, he reveals that his character married a woman named Mjoll, who has a 'friend' called Aerin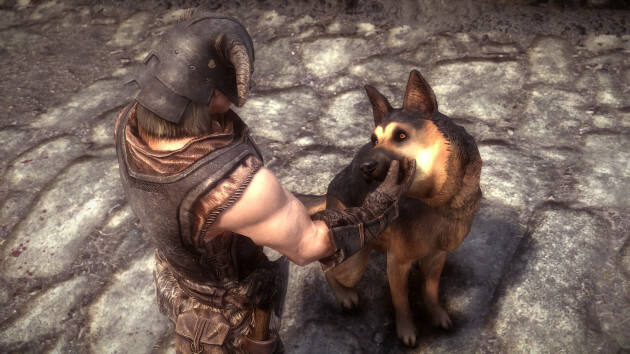 Imgur Imgur
He adopts a son to take care of the dog, and hopes that will be that
Except…
Phew. What a saga. What a beautiful, touching saga.
Make this into a movie, TBH.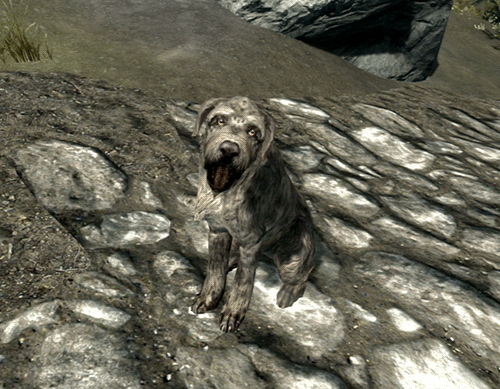 Wordpress Wordpress
DailyEdge is on Snapchat! Tap the button below to add!