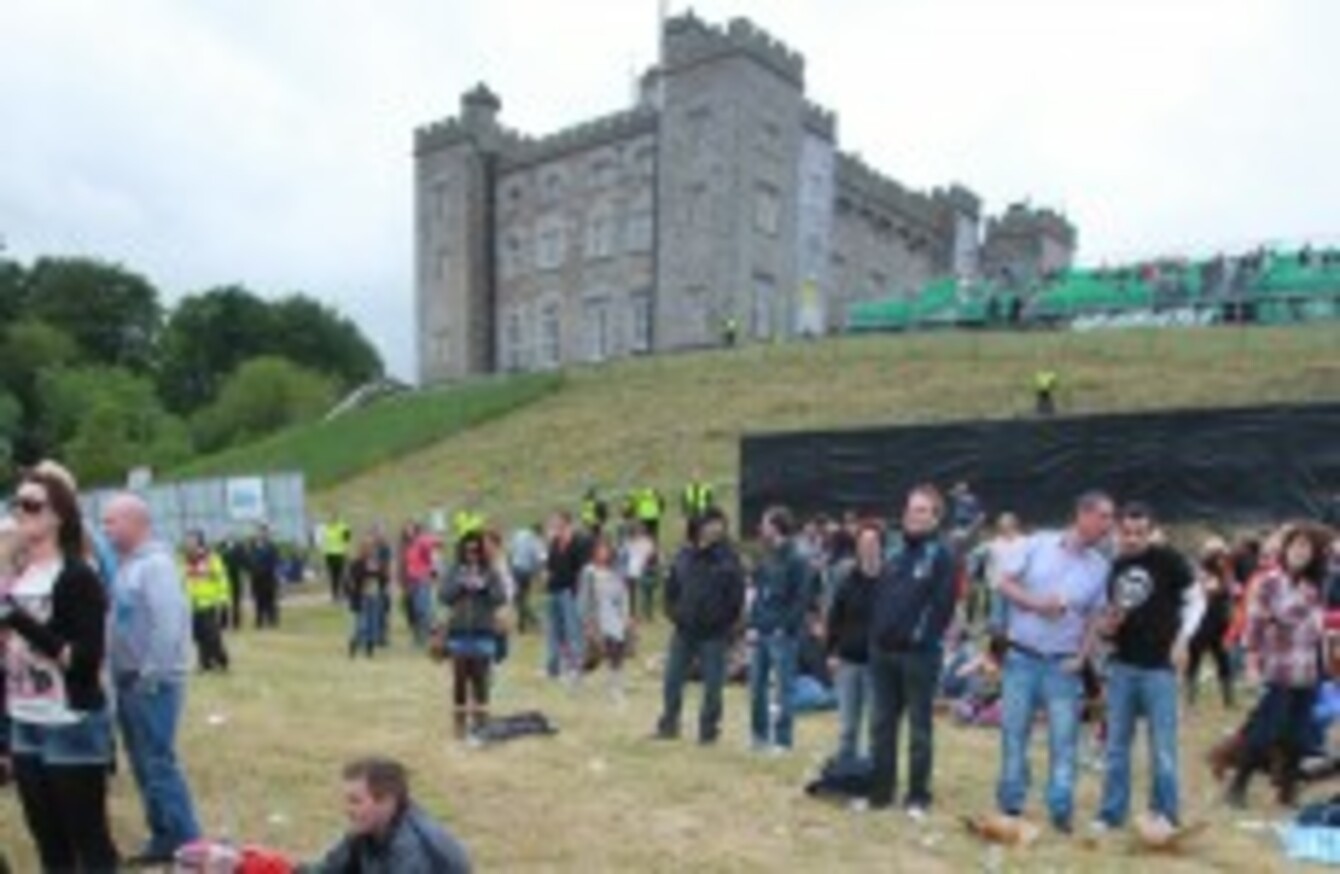 Image: Photocall Ireland
Image: Photocall Ireland
IT'S BEEN CONFIRMED today that the big gig at Slane Castle will be back in 2013, with the all important lineup announcement expected on Tuesday.
But who will Lord Mountcharles (who's now known as The 8th Marquess Conyngham, if you don't mind) be having to stay? The Rolling Stones perhaps? Fleetwood Mac? AC/DC?
The last act to headline at the Co Meath venue was Kings of Leon in 2011, and the first was Thin Lizzy in 1981.
Who would you like to see on the stage in 2013? And would you shell out for a ticket to go?
Let us know in the comments section below…
2003

2001

2002

2002

2001

2002

1986

1998

2001

1999

2000

2001

2003

2009

2009

2011

2011

2004

2004

2001

2003
All images: Photocall Ireland