OK, SO LIFE IN IRELAND isn't perfect.
But we think it might improve slightly if these 10 minor annoyances simply disappeared.
Uneven rounds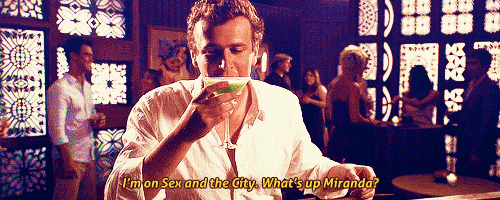 Wordpress Wordpress
A craft cider, a gin and tonic, and a fancy cocktail, is it? HMM.
Bus ticket receipts
"I'll definitely collect that 20c change, someday," you say. You won't. YOU WON'T.
ATMs that run out of €20s
Flickr / infomatique Flickr / infomatique / infomatique
Take out €50? How dare you even ask.
Badly made chicken fillet rolls
Flickr / stevendamron Flickr / stevendamron / stevendamron
"Let me just pick this up and eat it… Oh! There goes all my chicken."
Flimsy plastic bags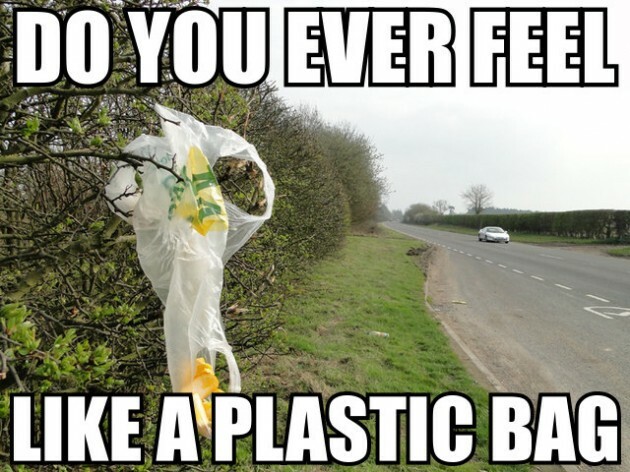 Geograph.ie Geograph.ie
If we're paying 22c for them, they need to be industrial strength.
Getting stuck behind a tractor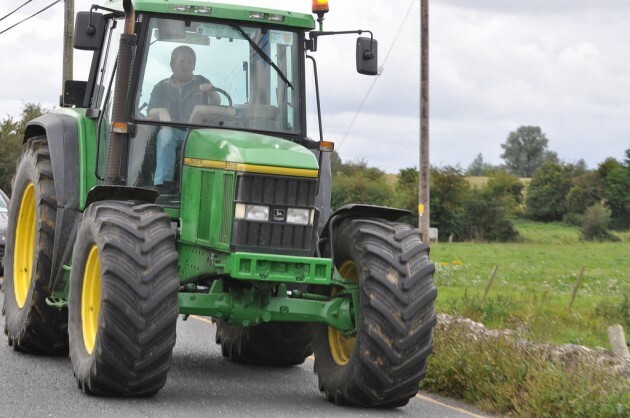 Flickr / peterm7 Flickr / peterm7 / peterm7
Imagine, a life (almost) without rage.
Slurry smell
ROLL UP THE WINDOWS! ROLL UP THE WINDOWS!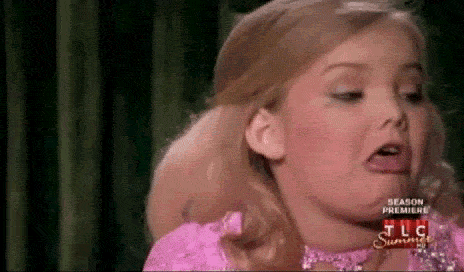 We're sorry slurry, we know you can't help it. But wouldn't it be amazing if the smell was just…gone?
Bus Eireann Wifi
Dangle it in front of our faces, then snatch it away, why don't you.
Hard butter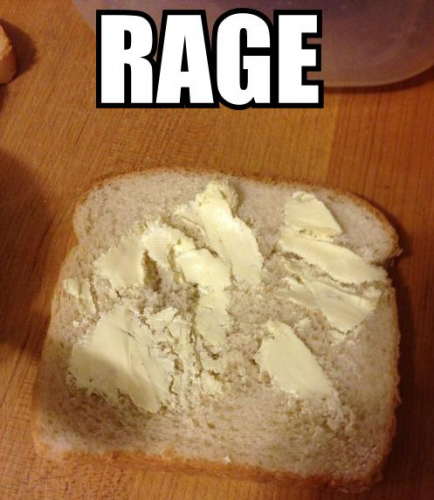 Tumblr Tumblr
Shredded toast could be a thing of the past.
"Unexpected item in the bagging area"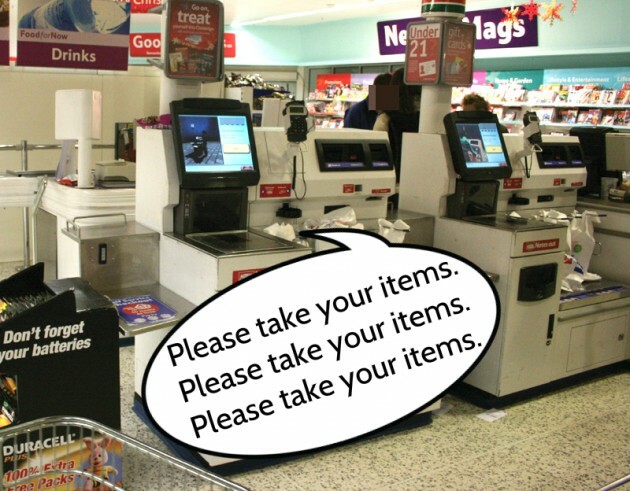 Flickr / I See Modern Britain Flickr / I See Modern Britain / I See Modern Britain
Just get out.