THERE'S SOMETHING undeniably treacherous about people sensible enough to plan and save in advance so that they can enjoy the sun in January while we languish here in the dark and cold.
And then they have to go and rub it in our faces on social media. The actual cheek. Here are six typical holiday Facebook posts that are guaranteed to push your buttons.
The 'Hotdogs Or Legs?'
Tumblr Tumblr
Ah yes, we see you're getting a nice colour. Well done. And is the sun shining over there, too? That's great.
The unironic selfie stick tourist shot
Putting the selfie stick you got for Christmas to good use, are you yeah? And without a hint of shame.
The 'can't believe we missed the snow' status

You're joking, right? You're definitely joking.
The 'look at all this delicious food and drink' picture
Wikimedia Wikimedia
Meanwhile, all the New Year dieters sigh and return to their rice cakes.
The 'on the piste' rigout photo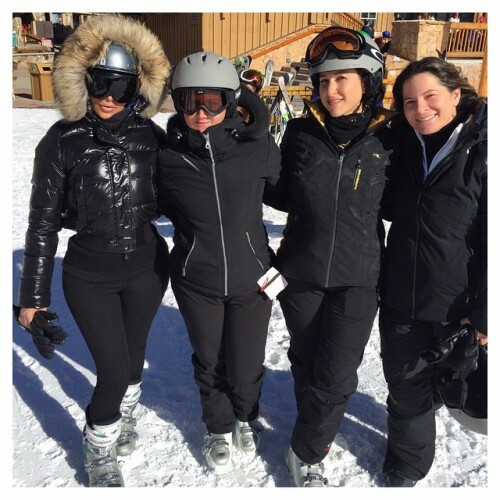 kimkardashian kimkardashian
Gone skiing is it? Notions.
The 'doing exercise on holiday' status/photo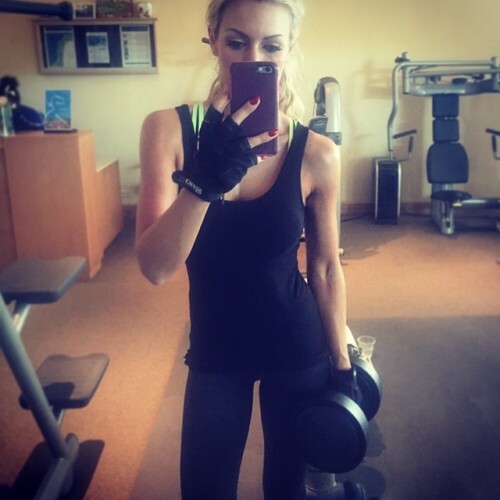 rosanna_davison Rosanna Davison, at the gym in Mauritius just after the New Year. Sigh. rosanna_davison
"It's the perfect weather for a jog!"
Thank you for reminding us what we should be doing here at home. *sobs*