SHOVE YOUR ANGRY Birds, take your Candy Crush Saga elsewhere… there will never ever be a game to rival Snake.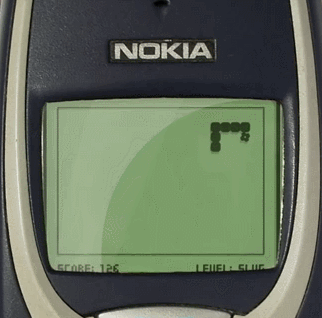 Now this guy (wizard? Can we call him a wizard?) Chris Carlson has taken it upon himself to recreate snake in 3D chalk art:
AWE me / YouTube
Carlson has also tried has hand at Donkey Kong, Minecraft and Tetris.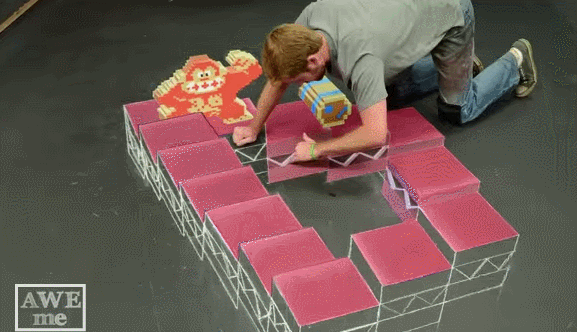 He is a wizard. We've decided.