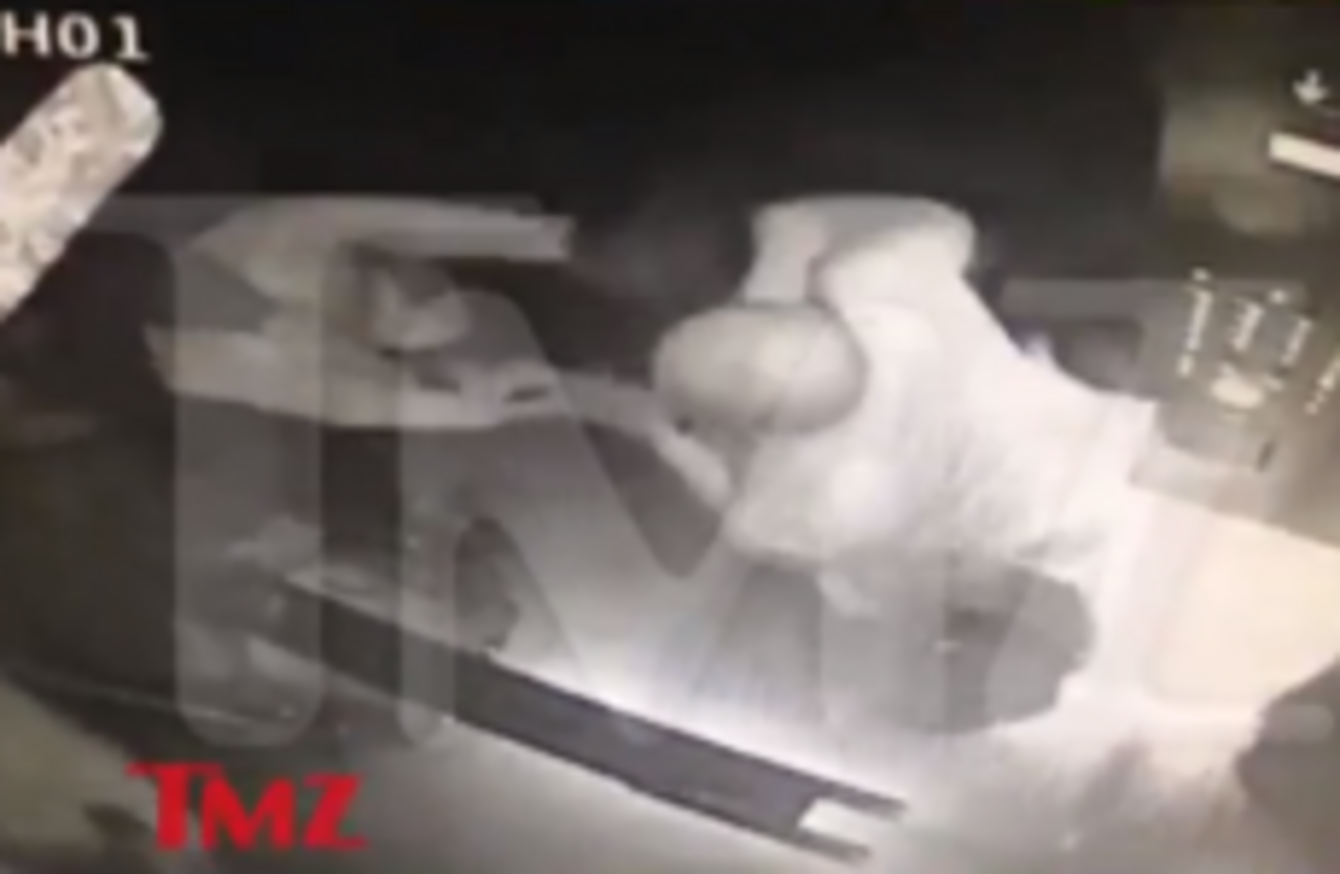 THE HOTEL EMPLOYEE who leaked that video of Solange Knowles attacking brother-in-law Jay Z in a New York lift has been fired.
ABC reports that the The Standard Hotel has released a statement about the incident, saying that it has identified the worker and terminated their position.
The video footage emerged earlier this week, and showed Jay Z, his wife Beyoncé and her sister Solange step into the elevator in the hotel, which was hosting an after party for the Met Gala event in New York.
The Standard moved quickly to say it was investigating the leak.
Meanwhile the New York Post reports that the leaker was paid $250k for the video, which was being "shopped" for five days to whoever would offer the highest amount.
Beyoncé, Solange and Jay Z have failed to make any comment on the video. Yesterday Beyoncé posted several pictures of she and her sister to her Instagram account, after it was reported that Solange had removed all but one picture of B.
Source: TMZ/YouTube