1. Drinking cans on the seafront is the best summer day ever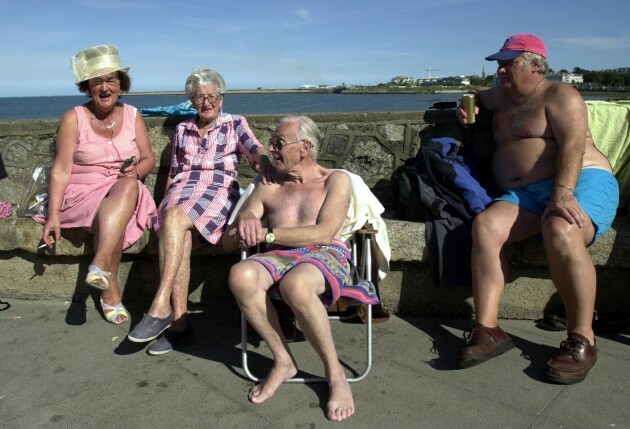 Leon Farrell / Photocall Ireland Leon Farrell / Photocall Ireland / Photocall Ireland
2. It will always be Lansdowne Road, never the Aviva

clavel9 clavel9
3. You've spent more nights in the Wezz than you care to admit
Gav4sax

Acceptable substitute: Bective.
4. Teddy's ice cream is a pleasure like no other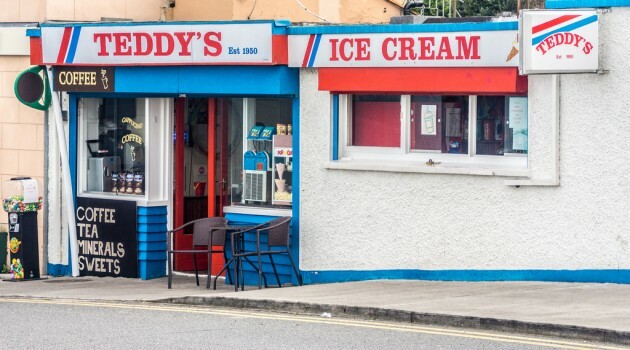 infomatique infomatique
5. You don't have anything AGAINST the Northside as such. There's just no reason to go there.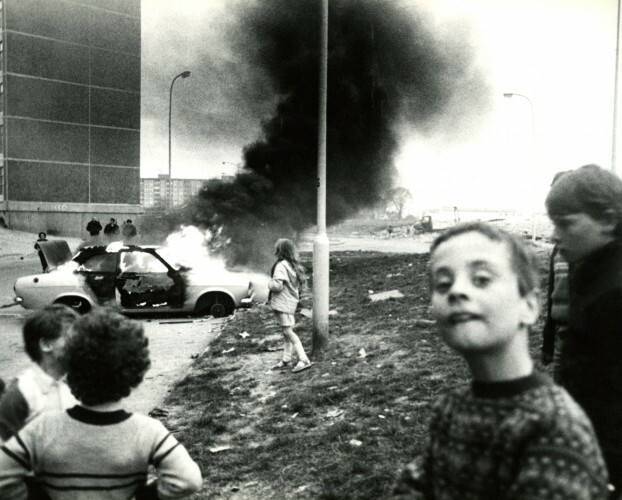 Photocall Ireland Photocall Ireland
6. You've swum the Forty Foot on Christmas Day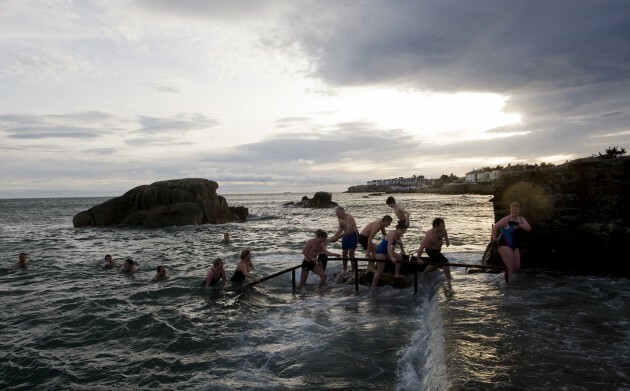 Laura Hutton Laura Hutton
7. You remember the Fun Factory in Dun Laoghaire

Now reduced, tragically, to this nostalgic Facebook page.
8. You know at least one person who claims to have been at this Nirvana gig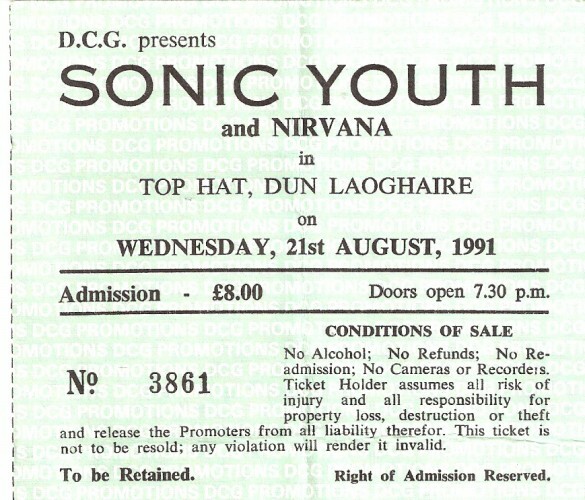 SMcGarnigle SMcGarnigle
9. Either your school had a nickname…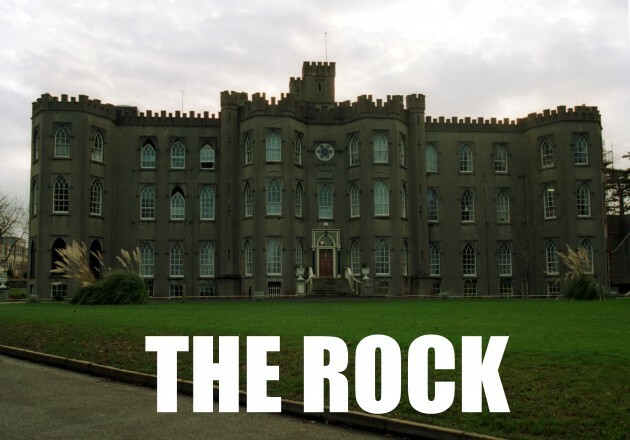 Photocall Ireland Photocall Ireland
See also: Alex, the Gick, 'Zaga.
10. … or you're sick of being asked 'what school did you go to'
Shutterstock Shutterstock
11. The Long Mile Road at rush hour is part of your personal hell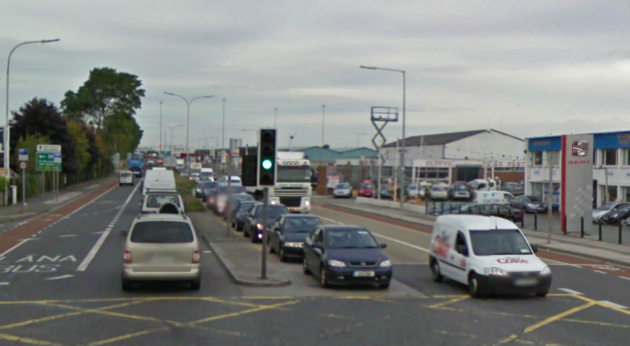 Google Maps Google Maps
12. You once owned a pair of Dubes, even if you now regret it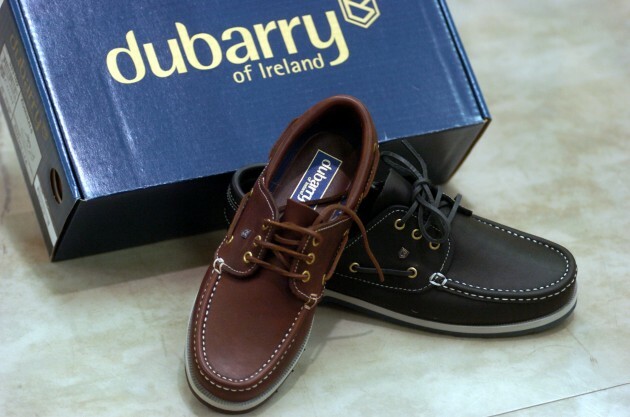 Graham Hughes / Photocall Ireland! Graham Hughes / Photocall Ireland! / Photocall Ireland!
13. You remember nights in Club Sarah in Rathfarnham and Club 92 in Leopardstown
Facebook Facebook
14. You have to tell people from Bray that they're from Wicklow, not Dublin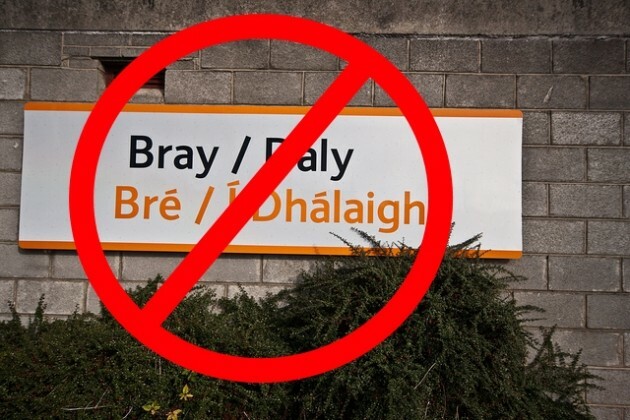 infomatique infomatique
15. Before Dundrum opened, you were really excited about The Square Tallaght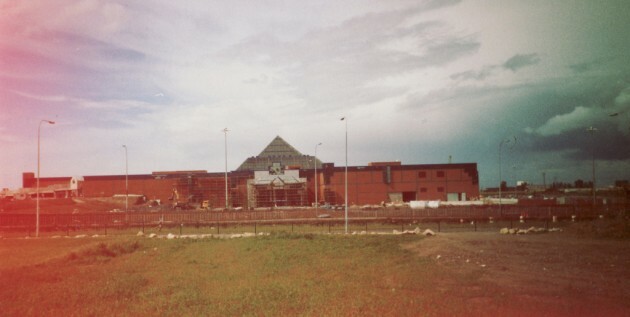 damien_farrell damien_farrell
16. If you're a girl, you spent the entire early noughties without using a hairbrush
YouTube YouTube
17. You know the view from the DART as it goes around Killiney hill is one of the world's best
infomatique infomatique
18. And the sight of the Poolbeg towers across the bay will always mean 'home'.
Photocall Photocall
Southside forever.