IF YOU WERE one of the many people that found themselves squealing upon the announcement that four of the Spice Girls would be reuniting, then it's time to start investing in some new literature.
The Sun / YouTube
Can't see the video? Click here.
Writer Lauren Bravo's 'What Would The Spice Girls Do?' is a modern day Bible for those that grew up with girl power, or for those eager to learn more.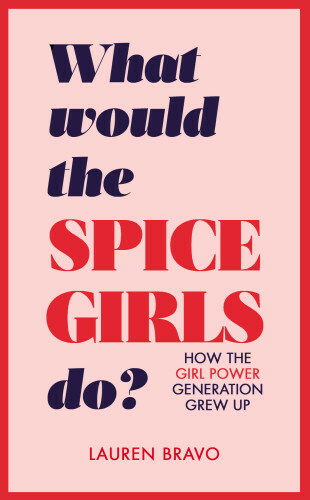 In 'What Would The Spice Girls Do?', Lauren examines the band's feminism, style and  branding (Spice Girls were the OG influencers) and how they, among many other things, continue to impact the women of today.
The Spice Girls gave a generation their first glimpse of the power of friendship,of anger, of staying true to yourself, of sheer bloody-mindedness. They gave us everything, all that joy can bring, and we took it to heart. The girl power generation have since stood up, grabbed a mega phone and kick started a new wave of women's liberation."
Even if you weren't kicking around in a massive pair of Buffalo shoes (as I wasn't, given that I could barely walk), it's important to acknowledge that the Spice Girls were so much more than "just a band", which this book does brilliantly. Bravo has collated the voices of fans across the UK from the LGBTQ+ community and beyond, to go behind the numbers and sales figures and talk about the gals made us all feel.
Even if you might have been too young to get fully swept up in Spicemania, it's well acquainting yourself with the trail the girls blazed for the artists that came after them (plus, it's not an absolute tome: you can pick it up and leave it as you please.)
With lots of interesting insights, this is defo one worth sticking in your stocking. 
DailyEdge is on Instagram!