LAST YEAR, IMGUR user ProtectMeFromAllYourBulls**t used his mother's Amazon account to purchase a squirrel costume for his dog.
She wasn't impressed.
Imgur Imgur
This year, she thought she knew better and changed her password.
But then this happened…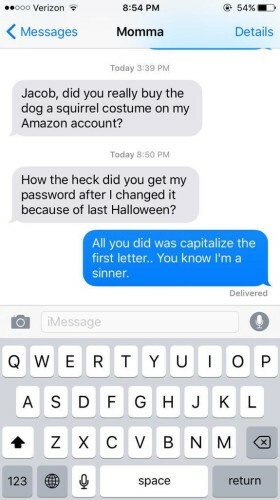 Imgur Imgur
All you did was capitalise the first letter.
And here's the pup wearing the squirrel costume in question.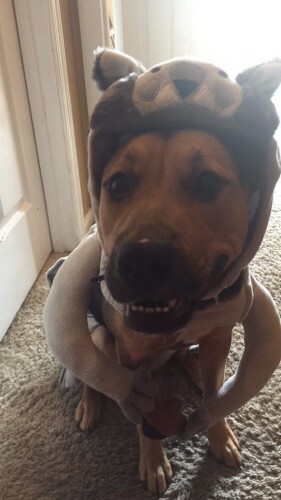 Imgur Imgur
Totally worth it.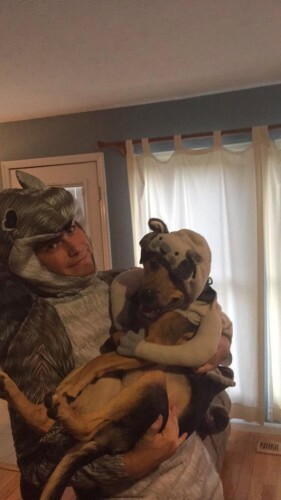 Imgur Imgur
Lesson? If you're changing your password, don't just capitalise a letter or add a '1′.