IF YOU'RE ONE of the lucky ones, you'll have had some time off work this Christmas season.
And time off work? It's a process. An emotional process. Let's have a look at the stages we all go through when dealing with a chunk off time off the toil.
Anticipation
First of all in the lead up to time off, your whole body thrums, your blood seems to whir with the constant, joyous refrain: "Holidays are comin'. Holidays are comin'…"
IT'S ALMOST TIME TO BE OFF WORK FOR A WHOLE BLOCK OF DAYS!
bizkittoby
Elation
The day has come. That first lie-in felt incredible, didn't it? You'd almost say the first day of being off work is the best day of your life. If you do say it, lower your voice in case your spouse hears. Or, y'know, one of your children.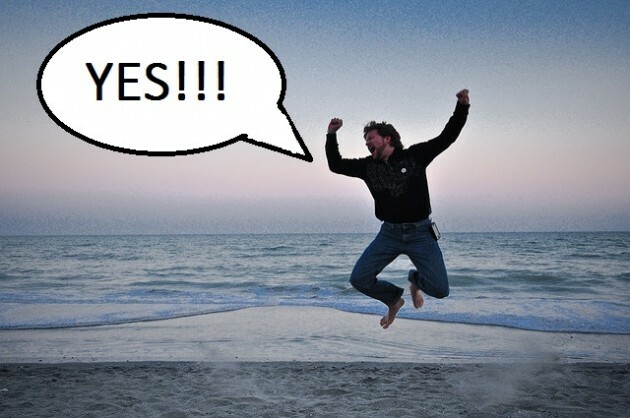 Kreg Streppe / Flickr Kreg Streppe / Flickr / Flickr
Contentment
You're at peace with being off work. You're catching up on sleep, there's a bit to keep you busy around the house, friends to catch up with, relaxation to be indulged to its fullest. You're cruising. It's good.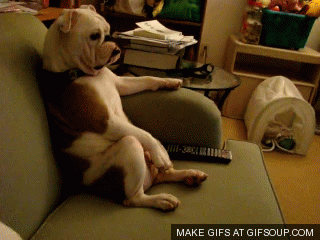 Boredom
Day 4 and you've completely run out of things to do. You're bored. Admit it. YOU'RE SICK OF YOUR FAMILY AND YOU'RE BLOODY BORED.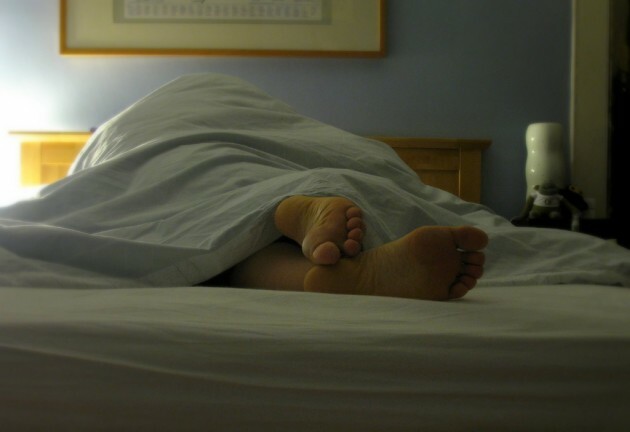 estherase estherase
Guilt
But you feel so guilty for feeling bored. You should be enjoying yourself. Snap out of it. You're so lucky, and you're wasting this precious time being BORED?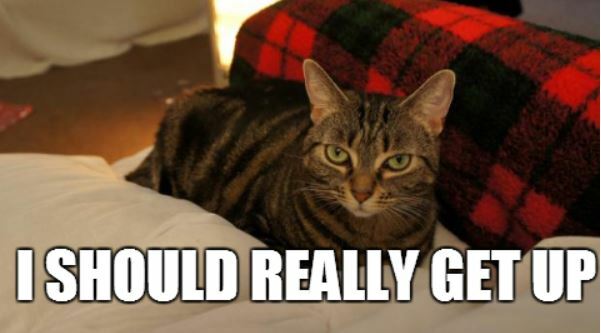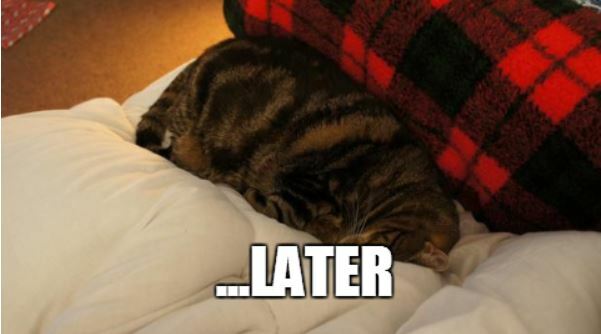 Source: Flickr/Sarahgbtheoriginal
Dread
And TERROR.
It's almost time to return to work. Now you regret that boredom, don't you?
Cellardoorfilms / Flickr Cellardoorfilms / Flickr / Flickr
What stage are you at? Let us know in the comments.