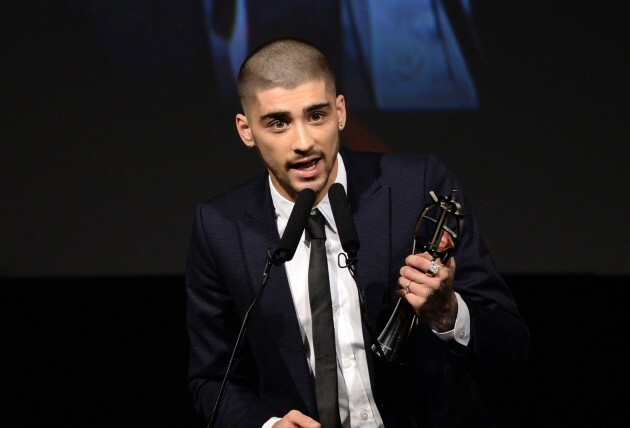 Doug Peters Zayn Malik, formerly of One Direction, breaker of millions of hearts. Doug Peters
STEPHEN HAWKING HAS an answer for everything.
Even when quizzed on his thoughts about Zayn leaving One Direction (which, let's be honest, is truly one of the great pop culture tragedies of the 21st century thus far).
During a Q&A session at Sydney Opera House at the weekend (where Hawking appeared as a hologram, beamed in from Cambridge), the physicist was asked a very important question.
What do you think is the cosmological effect of Zayn leaving One Direction and consequently breaking the hearts of millions of teenage girls across the world?
Far from being flummoxed, Hawking had the perfect response.
Finally, a question about something important.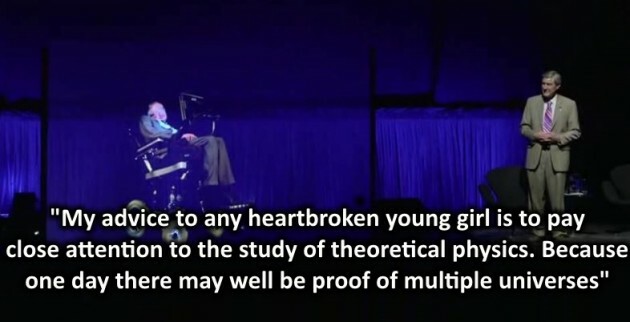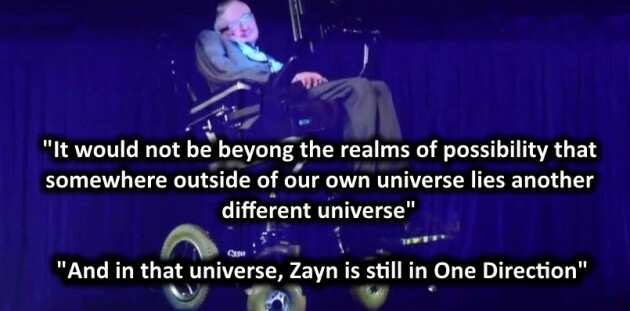 He continued:
This girl may like to know that in another possible universe, she and Zayn are happily married.
Hawking, you old softie.