ANCHORMAN AFICIONADOS agree that Brick Tamland is without question the finest member of the Channel 4 news team.
He's the man that invited us to a very special party.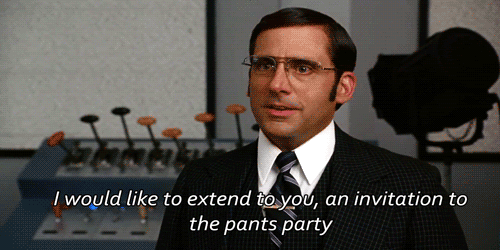 Gifrific Gifrific
Rode a bear.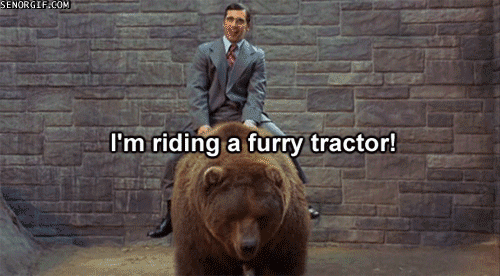 Imgur Imgur
And delivered the greatest sartorial smackdown of all time.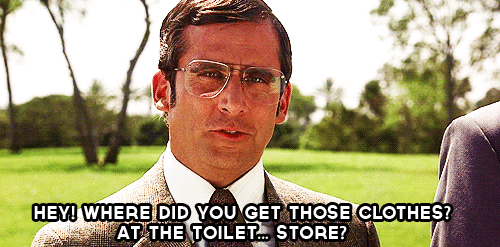 Tumblr Tumblr
Now, Paramount have re-released actor Steve Carell's original audition tape for the role.
It's been around for a while, but ahead of the Anchorman 2 release it's a fascinating insight into Carell's comedy. You can see the character taking shape before your eyes:
paramountmovies
A little piece of comedy genius at work.
via Reddit