Updated 13.10
ACCORDING TO LOCALS, Sting was out on the lash last night in Cork – and we've got the picture to prove it.
The Tantric-loving crooner was spotted by several other punters enjoying a pint in Sin É on Coburg Street.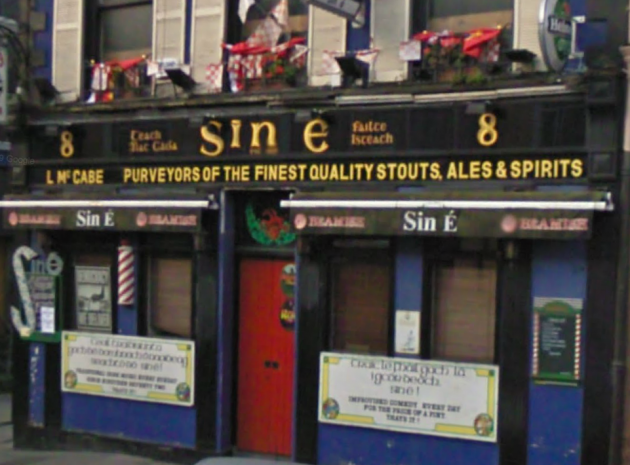 The fateful pub in question. Image: Google Maps
Sting also SANG in the pub last night – giving the People's Republic a taste of what he'll have in store for them in The Marquee tomorrow night.
Lisa O'Sullivan, a member of group The Ceili All Stars, was playing at the regular Sunday session when banjo player Eric Long spotted Sting. He was asked if he'd like to sing to a song, and Sting obliged.
Eye witness accounts report that the place "went mental." We're not surprised.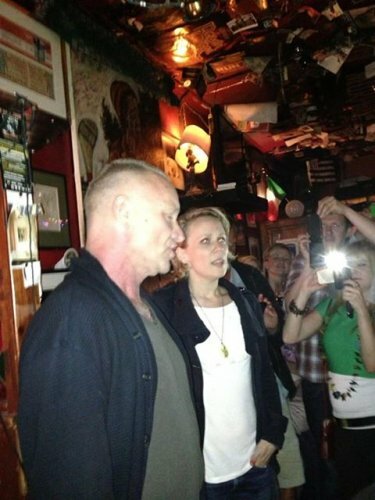 Image: Lisa O Sullivan/The Ceili All Stars
Here's the buzz on Twitter:



Were you out in Cork last night? Did you spot Sting? If so, pop us an email at tips@dailyedge.ie.