EARLIER THIS MONTH, the US marked National Sibling Day.
While we were mostly scratching out heads and hoping to God that there isn't a greeting card for that now, we were also thinking about how special it is to have wonderful and loving brothers and sisters.
It also got us thinking about how much we hated their guts growing up.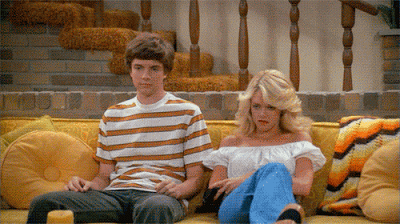 Like…
When they arrived and ruined everything
Quickmeme Quickmeme
When they touched your stuff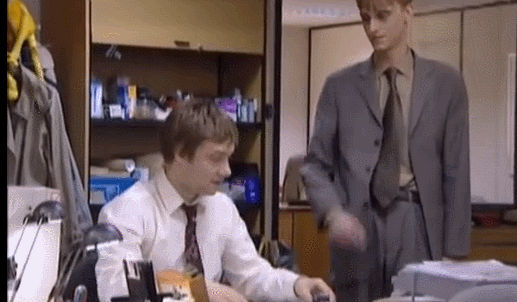 When they did disgusting things to food you had to share with them
Imgur Imgur
When they wouldn't let you play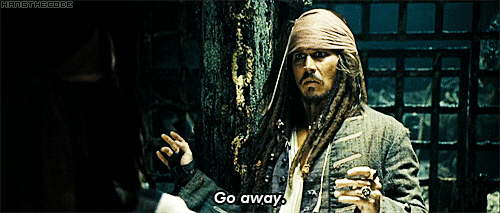 When it wasn't your turn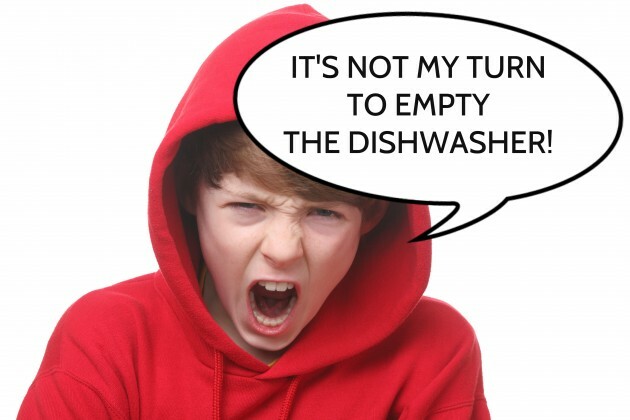 When it WAS your turn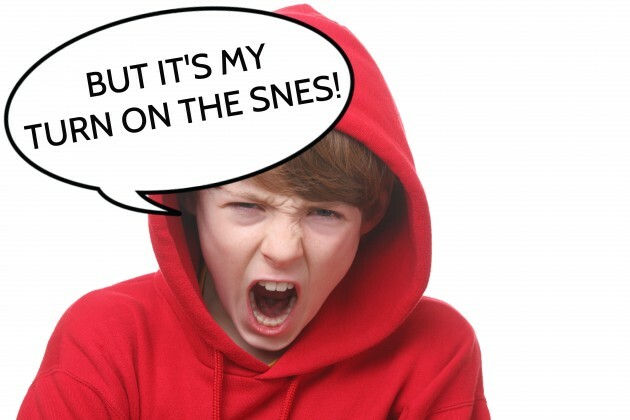 Being blamed for something they did

When they breathed too loud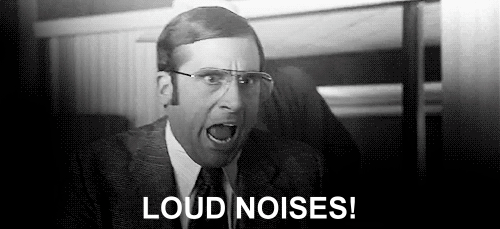 Cloudfront Cloudfront
When they told you to stop hitting yourself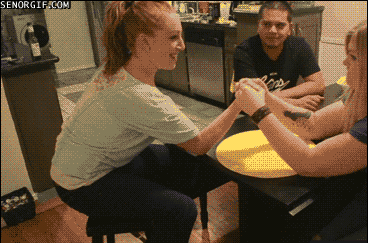 When they got their way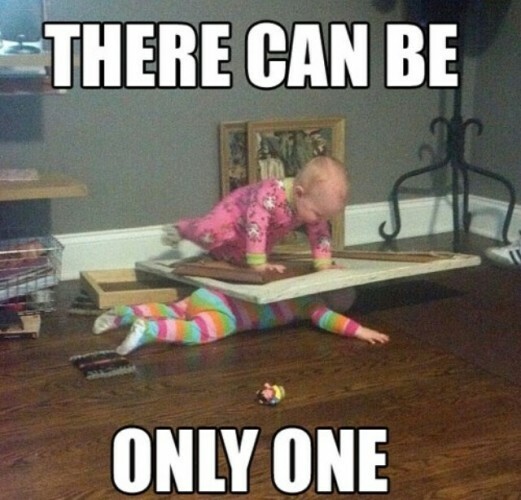 Imgur Imgur
When they beat you at Top Trumps/Subbuteo/Mario Kart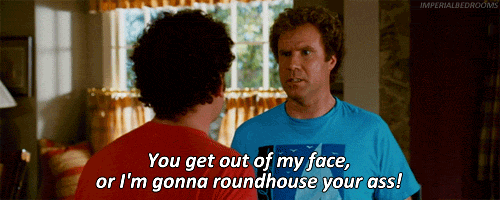 Tumblr Tumblr