AS YOU MAY have read on DailyEdge.ie over the weekend, more than 50,000 items end up in An Post's returned letters centre in Limerick each week.
The vast majority are letters, but occasionally interesting bits and pieces end up there.
On Friday on the Today programme on RTE, Dáithí Ó Sé visited the unreturned letters centre, and while he was there he was shown a compass from the 1936 Berlin Olympics.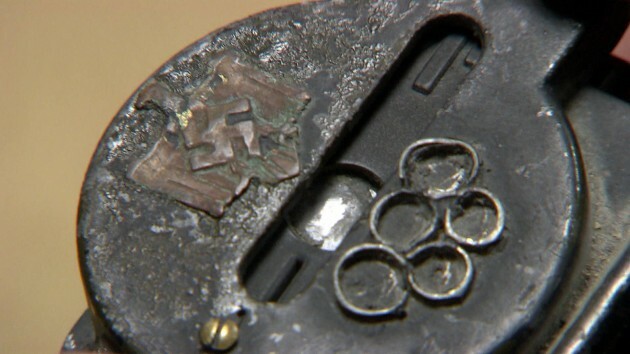 RTE Today RTE Today
Peter Laurent, a nursing student, was watching and immediately recognised it as belonging to his late grandfather.
Laurent's grandfather was a member of the French Foreign Legion before joining the German army when the compass was given to him as a gift.
He got in touch with the show and is set to be reunited with it soon.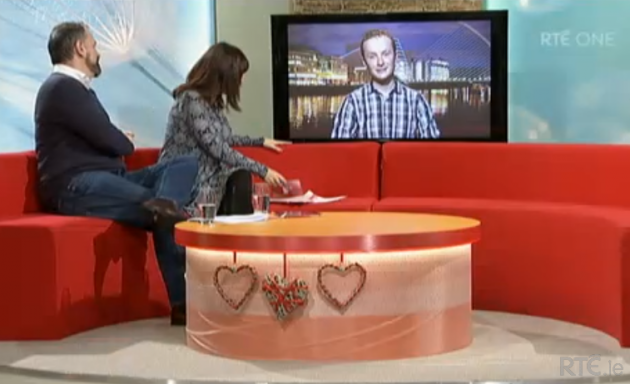 RTE Today RTE Today
Speaking on Today this afternoon, he said:
I couldn't believe it. I posted it to a friend in France almost four years ago but it never arrived. The stars must be aligned in my favour at the moment! I think I'll hold on to it this time!
As for Dáithí, he's delighted to have played a part in the reunion.  You can watch the episode and interview with Peter here.