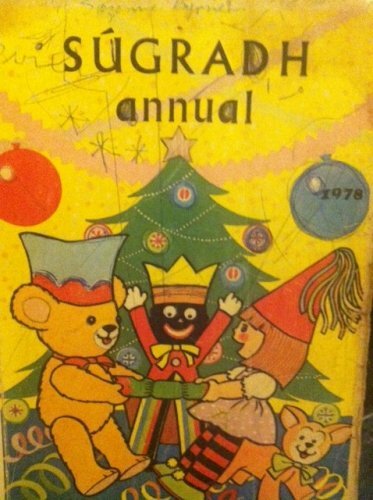 Image: Suzanne O'Connor
DO YOU REMEMBER the excitement the day the Christmas annuals arrived at school?
The teacher might let you spend half-an-hour pouring over it and it heralded the real arrival of the festive season.
Of course, the annuals are still on the go, but our recent nostalgic look at school books had people rooting in the attic for some of the earlier specimens, yielding a Súgradh from 1978 (above) and an October 1986 edition of Siamsa:
Not a Christmas album, but still a bringer of much joy (Image: Jasmin Chadwick)
If you think you have any of the old Siamsa, Spraoi, Sonas or Súgradhs knocking around take some pictures (of both the covers and the joys inside) and send them to tips@dailyedge.ie or tweet us @DailyEdge. We'd love to see them.