SUMMER IS A tough time for us girls, with hairy legs, fake tan, shorts, and humidity hair all out to get us – and that's not even half of it.
But in heat like this, we all need a bit of extra help. Here are six products that will save your face (literally) in sunny weather.
1. Lush dusting powder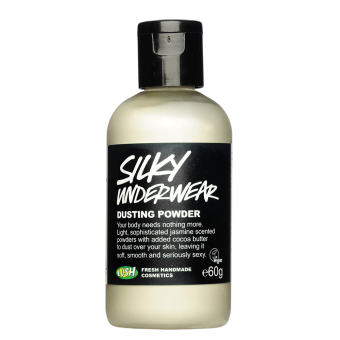 Lush Lush
You can use it all over the body, but writer Bim Adewunmi recommends dusting some on your thighs to combat the dreaded chub rub. No more chafing! Praise the lord! (But ignore the creepy name.)
2. Setting spray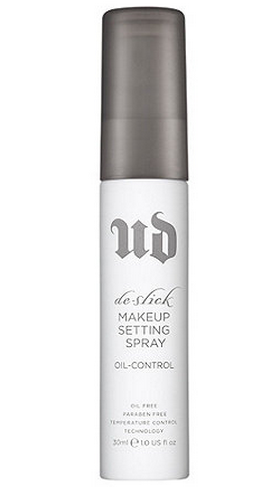 Debenhams Debenhams
This gets rid of that awful "MY FACE IS MELTING!" feeling. Urban Decay do the best ones - this travel-size bottle is €12. Put it in your bag, and be glad.
3. Essence blotting papers
BeautyHeaven BeautyHeaven
Just €2.49 in Penneys. Get 'em, stick them to your face, and be revolted by the amount of oil that comes off you.
4. Neutrogena Foot Cream
Boots.ie Boots.ie
You want to wear flip-flops, but your feet look like something out of a horror film. We know, ours do too.
This softening foot cream costs €7.99 (and is half price in Boots right now) and makes your toes look less frightening.
5. Frizz Ease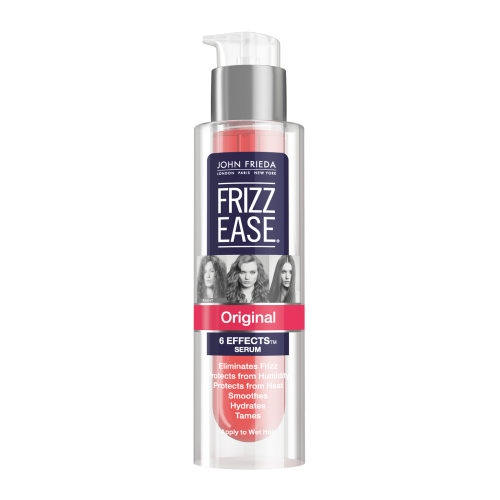 FeelUnique FeelUnique
If you've been caught on the hop with humidity hair, do not fret. Run this €8.59 serum through your hair and breathe. Breathe.
6. Compeed Anti-Blister Stick
So you've finally got the feet out – but your new sandals are giving you hell for it. Swipe this (€6.69) on the problem area and tell that friction to p*ss off.
Now go off, have fun, and leave your chafing, oily worries behind.