LOOK, NOBODY LIKES the start of the year. Or Sundays.
It's bleak, there's bad weather and no bank holidays within the next few weeks. So, why not take some time to yourself this evening to do something small that you can enjoy? We have ideas, so get going. 
1. First off, how would you sum up your general mood this year so far?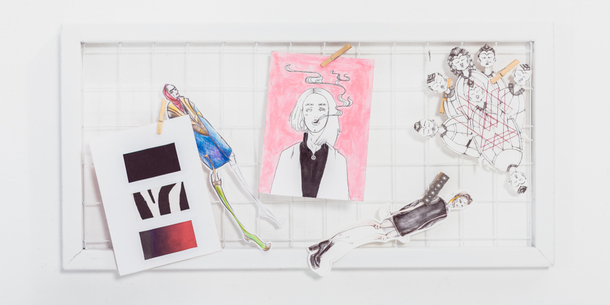 Shutterstock, Lightfield Studios
It's ok, neither good nor bad


2. Would you class yourself as an introvert or an extrovert?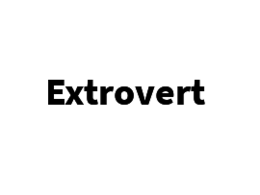 3. Which of these activities would you rather do on a night out?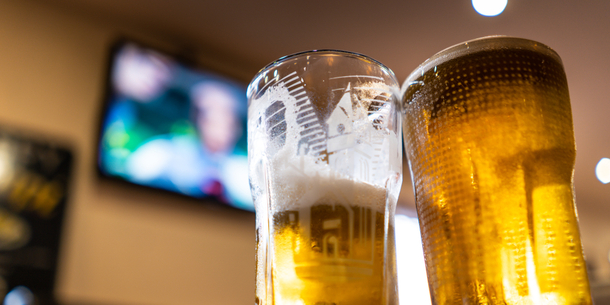 Shutterstock, Jonny Essex
A nice classy pub somewhere Answer all the questions to see your result!
You scored out of !
Take a long, hot bath
Throw in a bath bomb and a glass of wine, to go full luxury. Your head will thank you for it.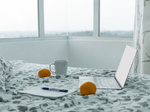 You scored out of !
Book a fitness class for during the week
Don't laugh. Book a class now, so you're pretty much guaranteed to go. It's something you'll thank yourself for later in the week and you'll feel deadly after it, promise.
You scored out of !
Clear out your wardrobe
Look, I know it doesn't sound glamorous. But trust me. The weather is thankfully getting a bit warmer so you can safety but the massive coats into storage again and get rid of everything you doubt you'll wear next season. You'll feel so zen after it.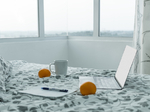 You scored out of !
Order the most indulgent take out you can imagine
Have a feast fit for a king. Go full starter, main, dessert, and forget any nagging thoughts you might have about calories, or diets. Let yourself have this, and let there be not a hint of guilt. Throw in a glass of wine, too. Or a bottle.
You scored out of !
Make a movie theatre in your living room
Invite your mates around, stock up on popcorn, coke, jellies, and whatever else you're having. Grab the duvet and make yourself at home on your sofa with a movie you've been meaning to get stuck into on Netflix, with no distractions. You'll feel the better of it.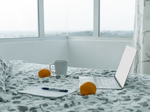 You scored out of !
Bake something you can share with a cup of tea
Find a recipe that sounds amazing but out of your comfort zone. Go shopping for the ingredients, throw on a radio show, and get baking. Bring a bit over to a friends in the evening to bitch about the Fear over a pot of tea. Perfect.