AT APPROXIMATELY 11AM this morning the news broke that soon Superquinn will be no more.
While the shock announcement has had time to sink in, the rage and upset is still palpable.
Whether you're struggling to come to terms with the news, or confused about its significance, we're answering all your questions with this handy explainer…
The name change
From next February all Superquinn stores will be called Supervalu, with SuperValu's own brand range being sold in the renamed locations.
But what does this mean? Can "I'm off to Supervalu for some sausages and doughnuts" ever have the same ring to it?
The harsh truth here is… no, no it can't.
Gone is the last link to King of the Retailers Feargal Quinn, who people have been remembering fondly on Twitter today: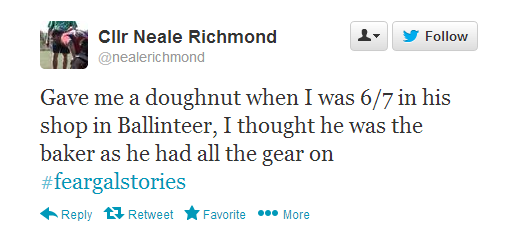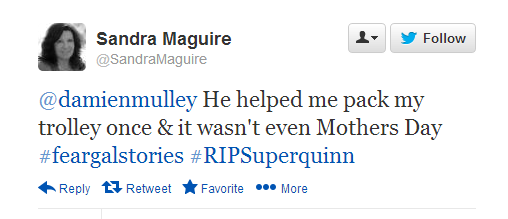 Gone are the Hyacinth Bouquet-esque notions one is filled with as one swans around under the green and blue logo.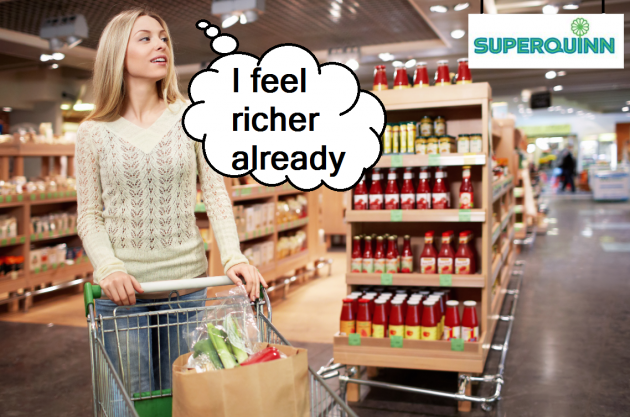 Pic via Shutterstock.com
Gone is the branding love-in that accompanied a trip to your local store.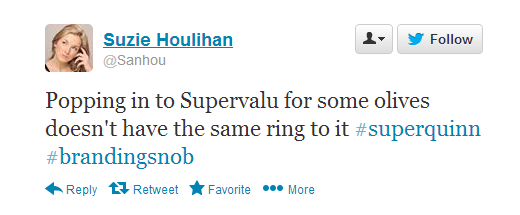 The memories
As soon as the news broke today, TheJournal.ie Towers was flooded with gasps of disbelief:
My Aunt Linda will be devastated.
I'm glad the Naas branch isn't around anymore, my mother wouldn't be able for this news.
I need to contact my sister, she's abroad.
For those who grew up near a Superquinn, the memories run deep and clear.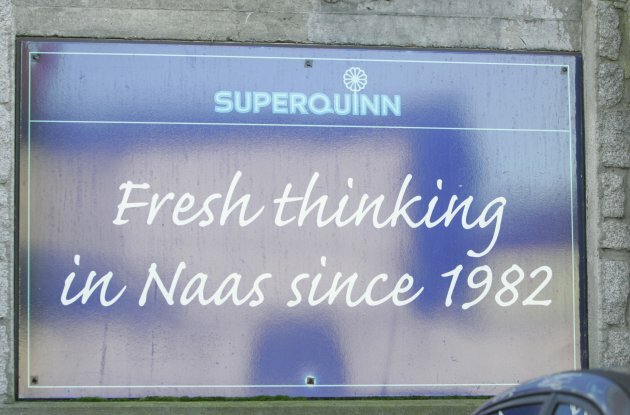 Pic: Photocall Ireland
Even if it was just a trip to pick up some fabled sausages and overpriced cheese, the bakery smells, familiar staff, trolley wranglers and ridiculous platitudes (e.g. we'll give you a free melon if our fridges are the wrong temperature) will stay with us forever.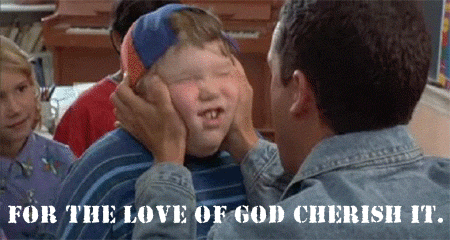 The people
With the rebranding news, also comes the sad news that 102 jobs are to be lost at Superquinn's administrative office in Lucan.
Chris Martin, CEO of the Musgrave Group which owns both Superquinn and Supervalu has said that every effort will be made to find jobs for those affected.
The Superquinn Store in Naas, Co. Kildare closed in early 2011 with the loss of 100 jobs (Eamonn Farrell/Photocall Ireland)
The samples
Surely a supermarket which gave away so many free lumps of cheese, slivers of quiche and nibbles of fancy burgers was destined to fail?
Superquinn was famed for its samples.
It was famous too for the smiling apron-clad ladies who handed them over in those little foil dishes of hope, or on cocktail sticks of dreams.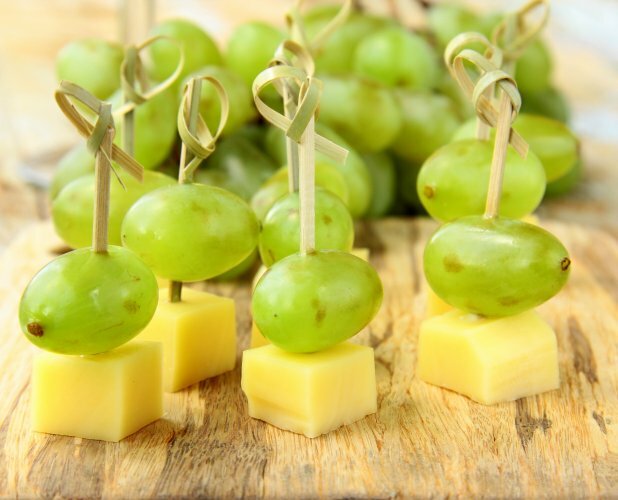 Pic via Shutterstock.com
The sausages
The question on everyone's lips today as been… what of the sausages?
Thankfully, Musgraves and SuperValu are too smart to mess with an institution like that: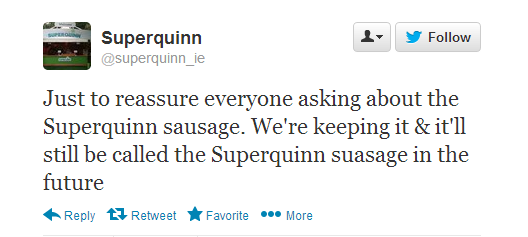 The doughnuts
Sure, the sausages are safe…
BUT WHAT ABOUT THE DOUGHNUTS?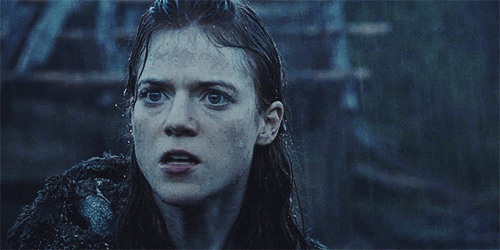 Thankfully, there is good news on that front: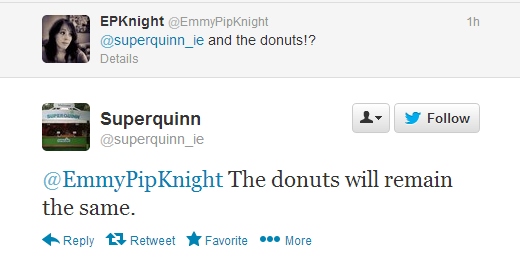 Readers of a certain vintage will remember the doughnut eating challenge on Anything Goes with Aonghus McAnally being the pinnacle of the weekend.
Although the doughnuts used were not identified as Superquinn's own, we all knew the truth.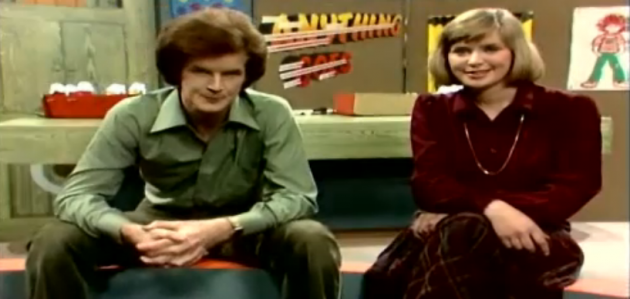 The child minding
The mid to late eighties, and even into the nineties saw Superquinn acting not only as a supermarket, but as a child minding service.
Hassled parents could drop their darlings into a paradise of marla/mála, Sticklebricks and wendy houses, safe in the knowledge that they could browse the bakery and fancy cheese section in peace.
The in-store child minding was completely phased out in the mid 200s, but we'll always have the memories.
Image: RetroDundee
The Mothers' Day flowers
WHO IS GOING TO GIVE FREE CARNATIONS TO THE MOTHERS OF IRELAND NOW?
Who, dear readers? SuperValu? We doubt it.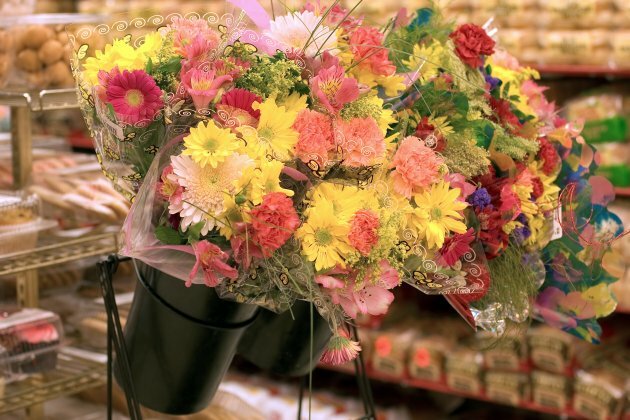 Pic via Shutterstock
The trollies
Superquinn employed hordes of teenagers to act as trolley wranglers, who worked tirelessly to keep the car parks trolley free and safe, vigilantly checked for wobbly wheels, and helped older ladies to locate a "small one".
Those days are gone now, but not forgotten.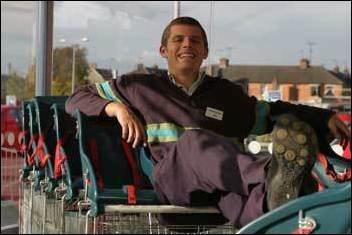 Comedian Des Bishop, with some beloved Superquinn trollies (Daniel M/Bebo)
Got some strong feelings about Superquinn? Please, share them with us…