THE SUPERVET GRACED us with his presence for a new series on last night.
fitzpatrickref fitzpatrickref
Irish vet Noel Fitzpatrick, originally from Laois, now has a practice in Surrey which is the site of Super Vet. His Channel 4 show is in its series, last night included fitting a three-legged cat with a hip replacement, and helping dog Reggie with severe elbow dysplasia.
Yeah, the animals were cute and all, but it's really all about Noel.
He's so… brilliant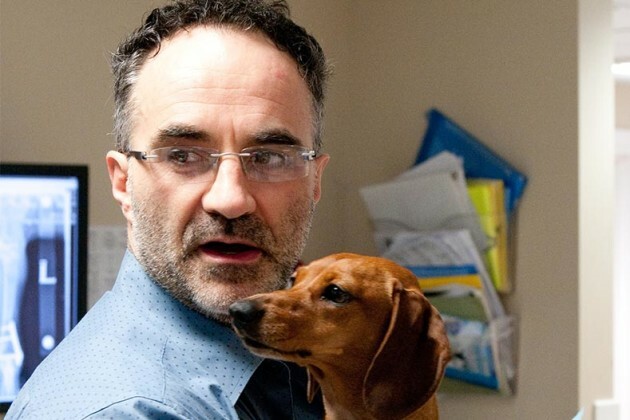 Fitzpatrickreferrals Fitzpatrickreferrals
People have fancied him from day one
We kinda wish he'd take care of us, instead of cats
Channel 4 Channel 4
Now that you mention it, it IS amazing
He literally has a queue waiting for him.
DailyEdge is on Snapchat! Tap the button below to add!