THIS GUY IS quite literally Keeping Up With The Kardashians.
A young British man has spent hundreds of thousands of dollars in a quest to look like his idol, Kim Kardashian.
Speaking to The Sun UK, 23-year-old Jordan James Parke said he fell in love with Kim after watching an episode of her reality show.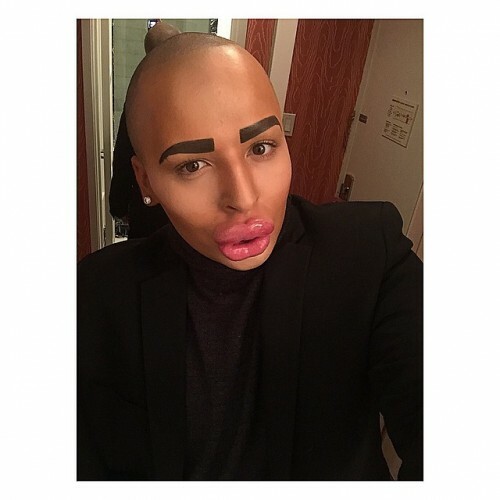 jordanjames2014 jordanjames2014
"She's the most gorgeous woman ever. Her skin is perfect, her hair, everything about her," he said.
Since then, he has had spent around $150,000 (€121,000) on Botox, laser hair removal, eyebrow tattoos, and lip and cheek fillers.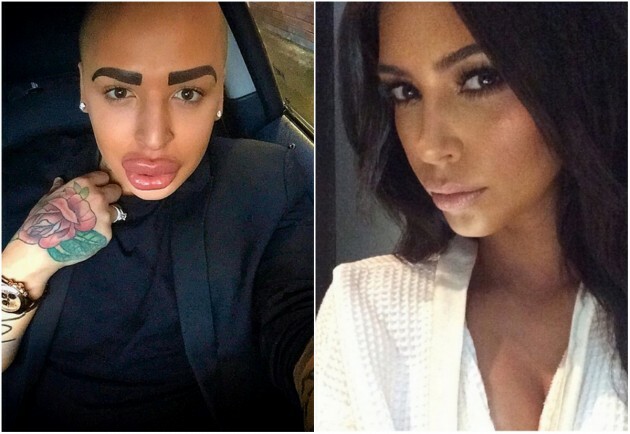 Instagram Instagram
jordanjames2014 jordanjames2014
Unsurprisingly, he doesn't really care if anyone thinks he looks 'fake'. From the Mail Online:
I laugh when people try to insult me by telling me I look plastic or fake. Do they think I'm going for the natural look? If I was, I'd ask for my money back.
Well. As long as he's happy.