READY TO BLOW the tiny minds of your nearest and dearest?
Go on then. Buckle up.
1. Hong Kong is…
The only known place name in the world that you can pronounce without moving your lips or tongue. Try it. See? Whoa.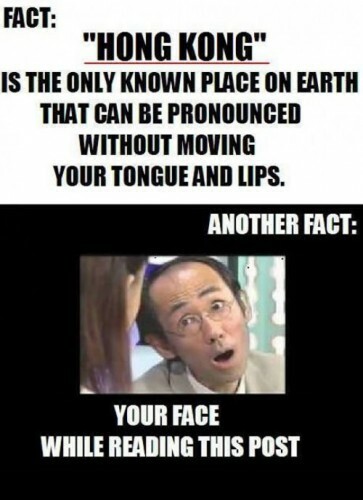 funnyjunk.com funnyjunk.com
2. Queen Amidala's dress is…
Based directly off old Mongolian costume. Thought the Natalie Portman played monarch was dreamt up from a designer's dreams? Nope.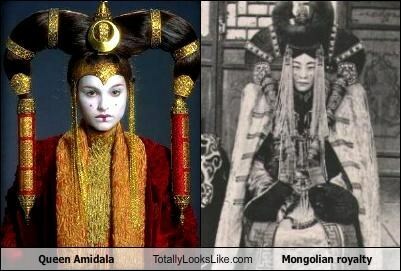 cheezburger.com cheezburger.com
3. Space smells like…
"Seared steak" or "hot metal" to astronauts returning from space walks. This scent of burning and fumes is due to dying stars. Though you can't smell in space, as it is a vacuum, the suits smell after the astronauts come back into the shuttle.
Imgur Imgur
4. Elephants are so afraid of bees that…
They have a special alarm call to warn the herd when there is a threat of bees arriving, according to research from Oxford University. ("Why are they so afraid of bees?" we hear you ask. Well, look at it this way. Aren't you?)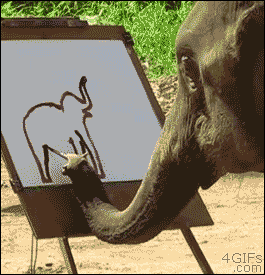 Imgur Imgur
5. The "keep the change, you filthy animal" movie…
Was made up and filmed especially for Home Alone. It's not a real movie – although apparently in the 90s it was extremely common for people to hassle video rental shops for it.
dawid0478 / YouTube
6. Kissing for one minute…
Burns 26 calories. Plus, kisses are more sanitary than shaking someone's hand.
TLC / YouTube
7. This sign is in…
Kurt Cobain's home town.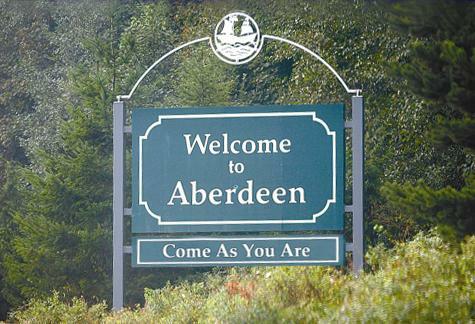 Wikimedia Commons Wikimedia Commons
8. The Egyptians thought that…
The brain's function was to produce snot. (Maybe some people's are. Would make a lot of sense, no?)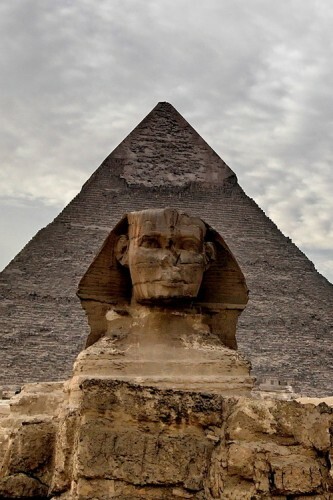 imgur imgur
9. Printer ink costs…
More than Dom Perignon champagne per litre. And lots of other crazy stuff.
randomization.com randomization.com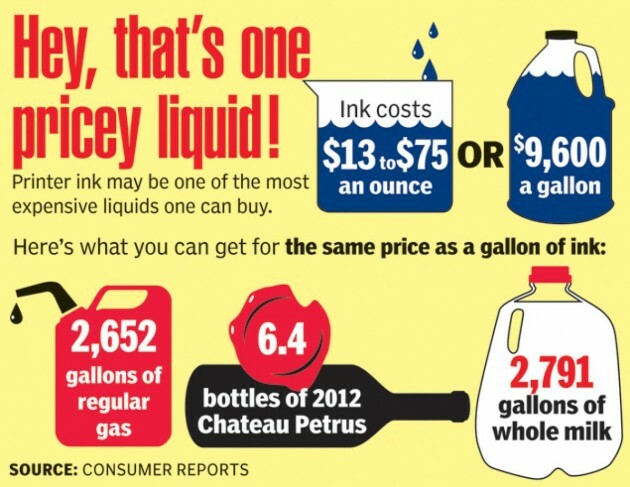 nydailynews.com nydailynews.com