I'M THE FIRST to admit that some of my style choices are highly questionable.
I may or may not have bought a denim maxi dress last year thinking I could 'make it work' – I couldn't and I'd imagine none of the people who considered buying it in my local charity shop could either.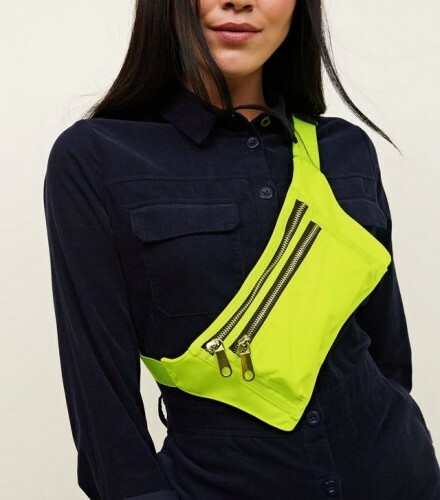 New Look New Look
Well aware of this, I tend not to take myself too seriously when it comes to my wardrobe. Carefully considering my purchases but embracing the madness if I'm feeling inspired.
With that, I feel I have you prepared for the list of bags that now make up the bulk of my Christmas list.
While I'd never been a bag lady before, some of the latest releases from some of my favourite retailers have now convinced me otherwise.
The style that seems to be catching my eye? Pure tack.
Yep, I'm talking gaudy colours, lots of glitter and as many beads as possible.
Here are 11 that are ticking all the right boxes for me.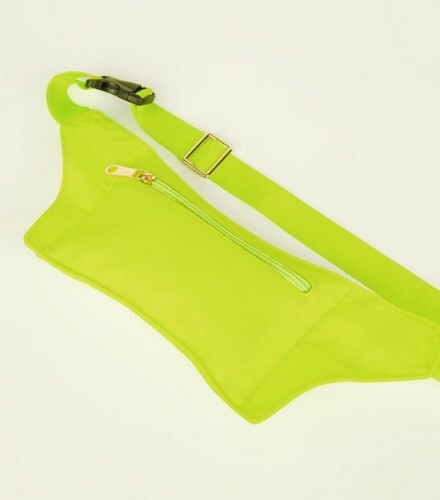 New Look New Look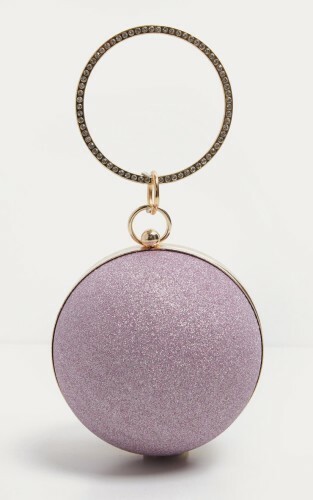 PrettyLittleThing PrettyLittleThing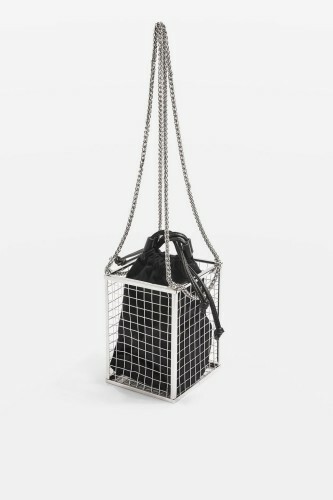 Topshop Topshop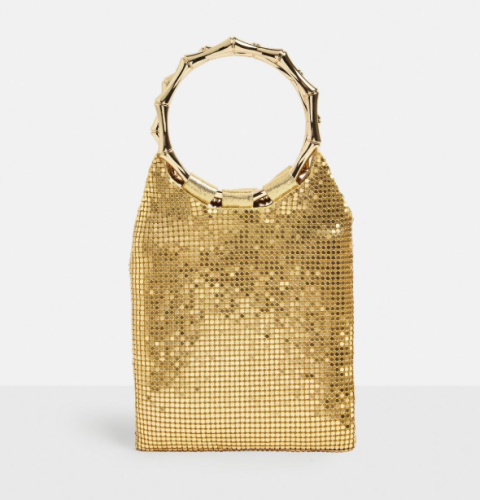 Missguided Missguided
ASOS ASOS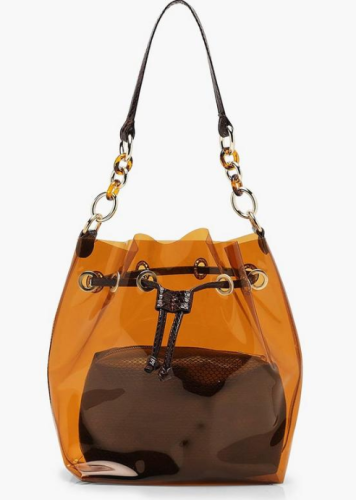 Boohoo Boohoo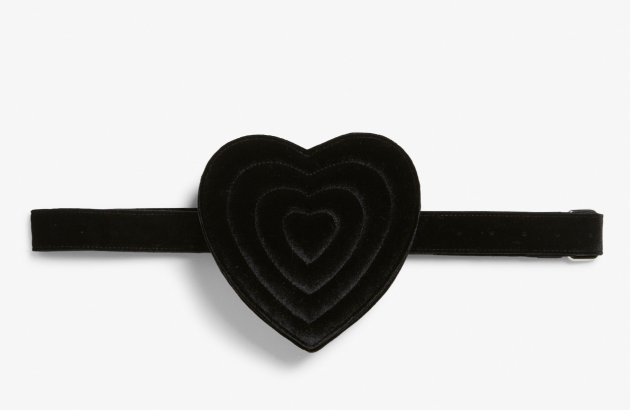 Monki Monki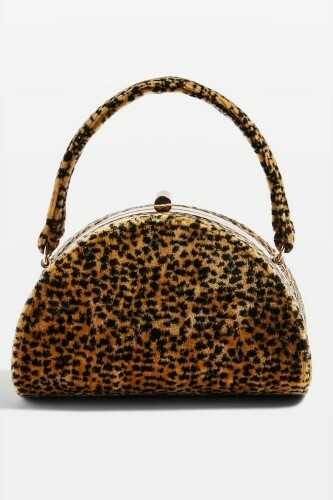 Topshop Topshop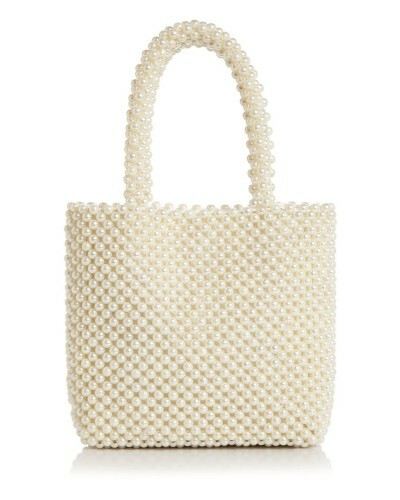 ASOS ASOS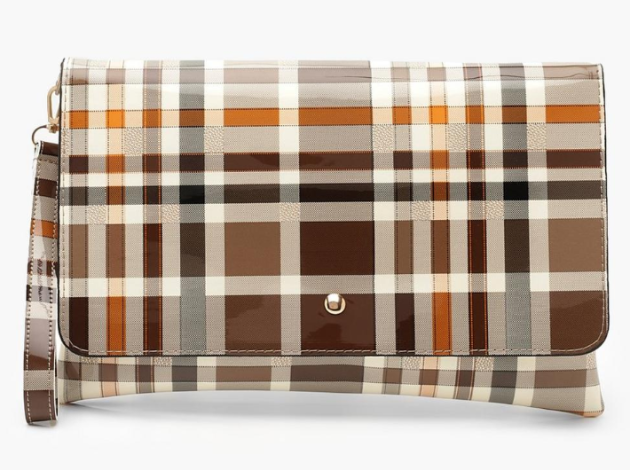 Boohoo Boohoo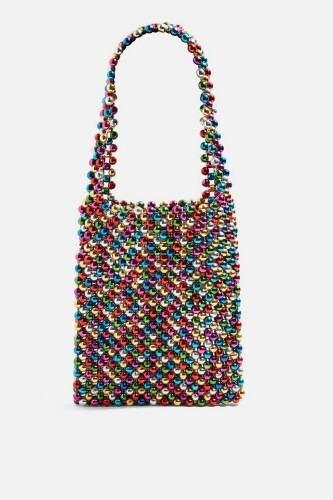 Topshop Topshop
DailyEdge is on Instagram!