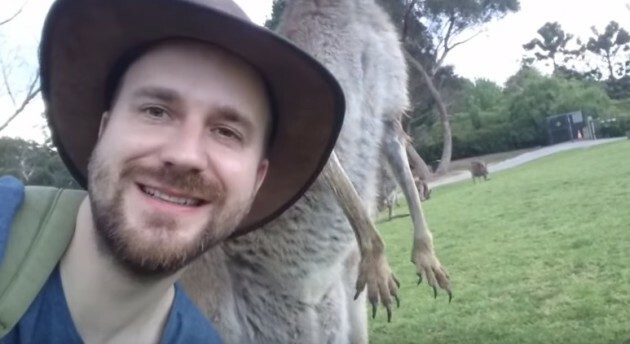 YouTube YouTube
MARIUS LARSON IS a Norweigan man who moved to Australia two months ago.
He's 30 years old and a proud Taylor Swift fan – but he has a major problem and needs the world to know.
You see, all his friends back home know how much of a Swiftie he is
YouTube YouTube
So before he left they got him two tickets to an upcoming Taylor Swift gig in Australia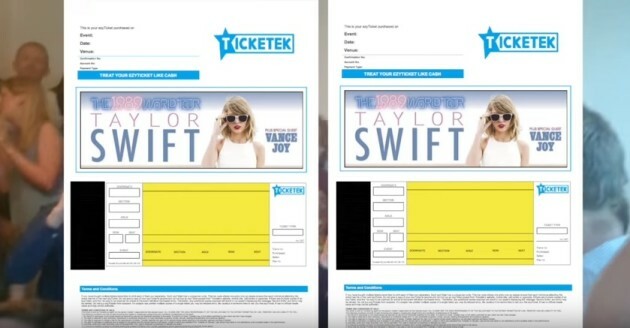 YouTube YouTube
Sound of them.
"The idea was that I could bring my new girl or my new best friend that I would meet in Australia" he says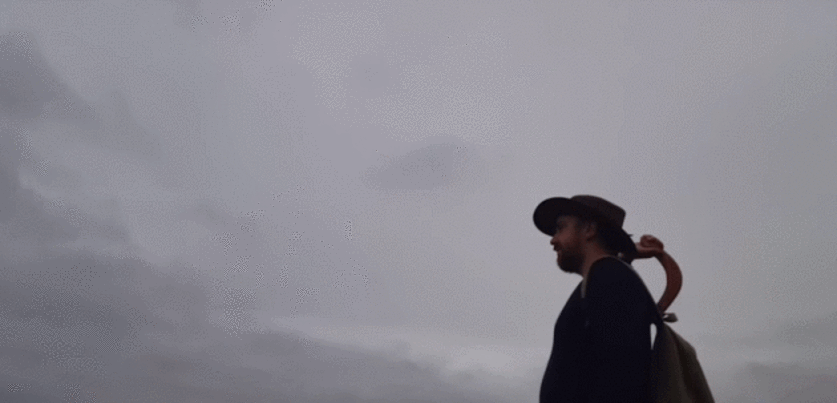 YouTube YouTube
"The problem is, I still haven't met them"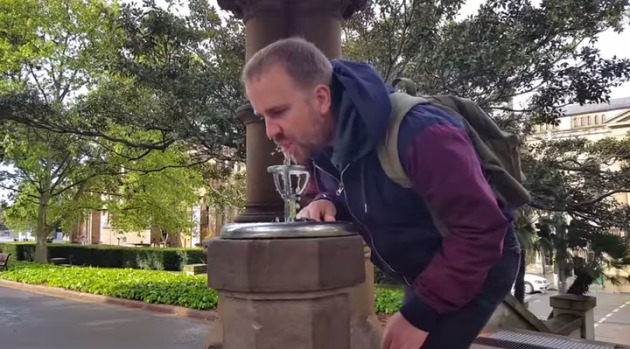 YouTube YouTube
:(
So, emergency situations call for emergency measures – and Marius made a hilarious video of his Taylor Swift plight:
The people back home expect me to bring a date. I've been trying to find someone, but still haven't had any luck. It would be such a crushing defeat if I have to tell them I had to give up and go alone to the concert.
I tried to illustrate my problem in this video.
Please help me spread it and maybe I can find someone. Time is running out.
We wish him well, and his good work has already brought him international attention
Marius Larsen / YouTube
The gig is on November 28th so he still has time.
Go Marius <3