IT LOOKS LIKE Taylor Swift and Katy Perry are about to make up.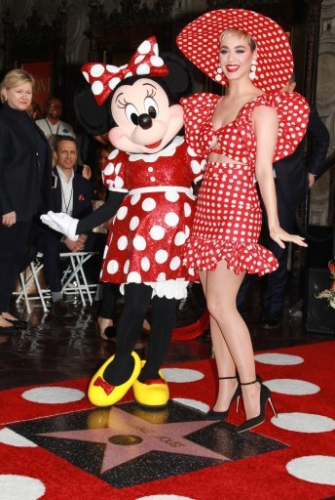 PA Images PA Images
The two have been notorious 'enemies' since an alleged spat over an Irish tour manager, and have taken some very public digs at each other in the past.
However, Katy seems to want to end it all, and sent a literal olive branch and a note to her pop rival ahead of Taylor's Reputation stadium tour.
The tour opens today in Arizona and will come to Croke Park next month. Writing on her Instagram 'Thank you Katy', she graciously accepted the gift.
So I just got to my dressing room and found this actual olive branch, this means so much to me.
But hey, what does that note say?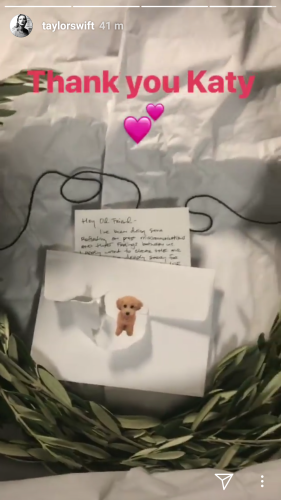 Taylor Swift Instagram Taylor Swift Instagram
"Hey Old Friend. I've been doing some reflecting on past miscommunications and hurt feelings between us. I really want to clear the air".
Taylor Swift, Instagram Taylor Swift, Instagram
The words, 'I'm deeply sorry' can also be seen on the note.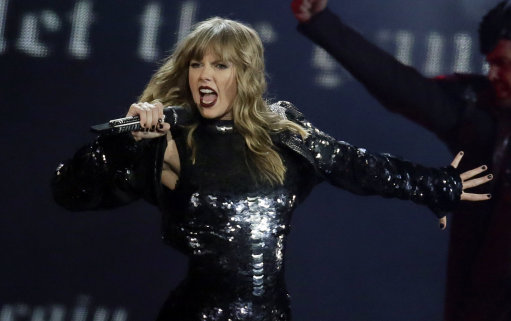 PA Images Taylor Swift performs during the Reputation Stadium Tour opener at University of Phoenix Stadium yesterday. PA Images
Perry previously told James Corden during carpool karaoke that the feud was Taylor's doing.
Honestly, it's really like she started it, and it's time for her to finish it.
She also claimed that Taylor was angry with her because some of her backing dancers decided to leave her tour and go on Katy's.
It was a full shutdown and then she writes a song about me, and I'm like, OK, cool, cool, cool, that's how you want to deal with it? Karma!
So now. A very public note on the eve of her tour kicking off. HM.
DailyEdge is on Instagram!